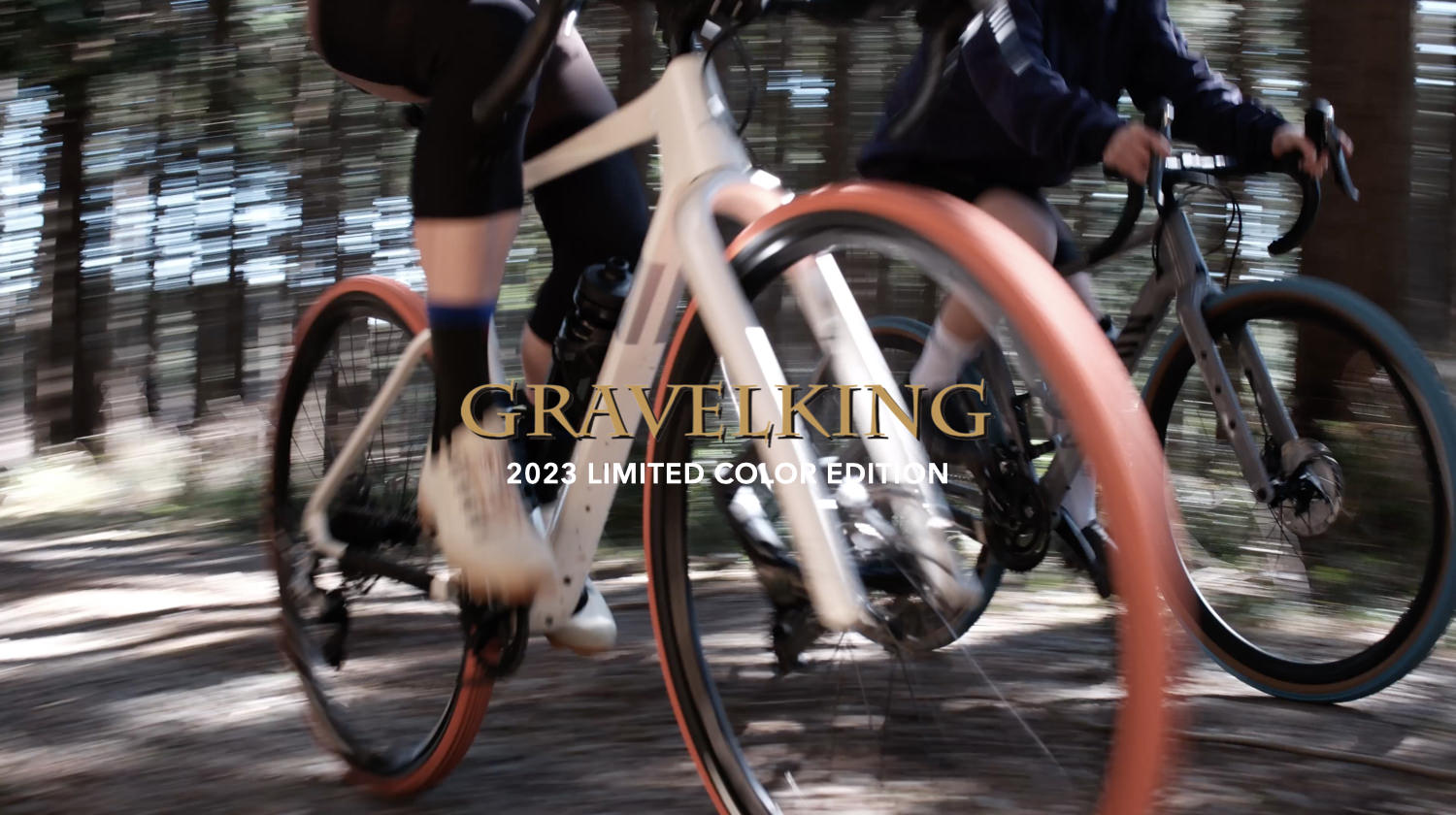 The Gravel King limited edition colors are released every year and have gained popularity.
The newest, released on April 7, 2023, comes in two colors: Sunset Orange, which resembles a sunset, and Turquoise Blue, which evokes the beauty of the sky and the sea. We were commissioned by Panaracer to produce the creative for this tire, including a promotional movie and stills.
text / Tats(@tats_lovecyclist)
Movie
This year's colors, "Sunset Orange" and "Turquoise Blue," are both striking colors that you will want to coordinate with your bike and clothing.
The models for this year's event are Atsushi and Ran, whose characters perfectly match the color of the tires. The clothes were provided by MAAP, which offers the "Alt_Road" series of gravel clothing, and were selected to harmonize with the tires. The clothes were chosen to match the tires, creating an enjoyable atmosphere of riding and styling while touring various locations such as forest roads and beaches in the Izu Peninsula.
Production Team
The movie production and still photography for this project was conducted by a four-member team consisting of two film crew members and two models. Each member of the team, with backgrounds brimming with originality, worked as a team to complement each other's roles while making the most of their own unique characteristics.
Tats – Producer & Videographer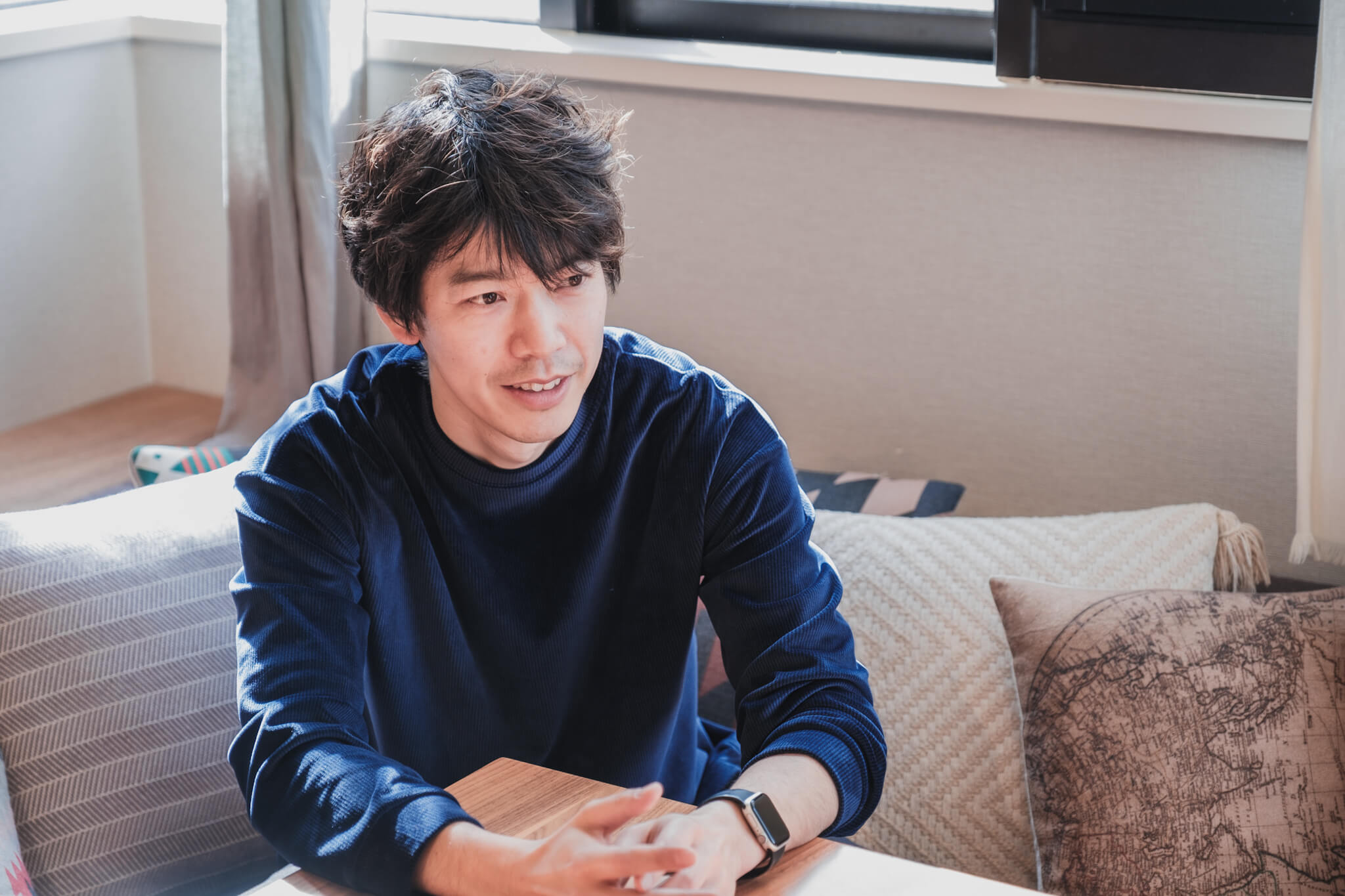 The editor-in-chief of Love Cyclist. Since launching Love Cyclist, he has been shooting stills and movies on his own.
In this case, he was in charge of shooting and editing the movie.
Atsushi – Model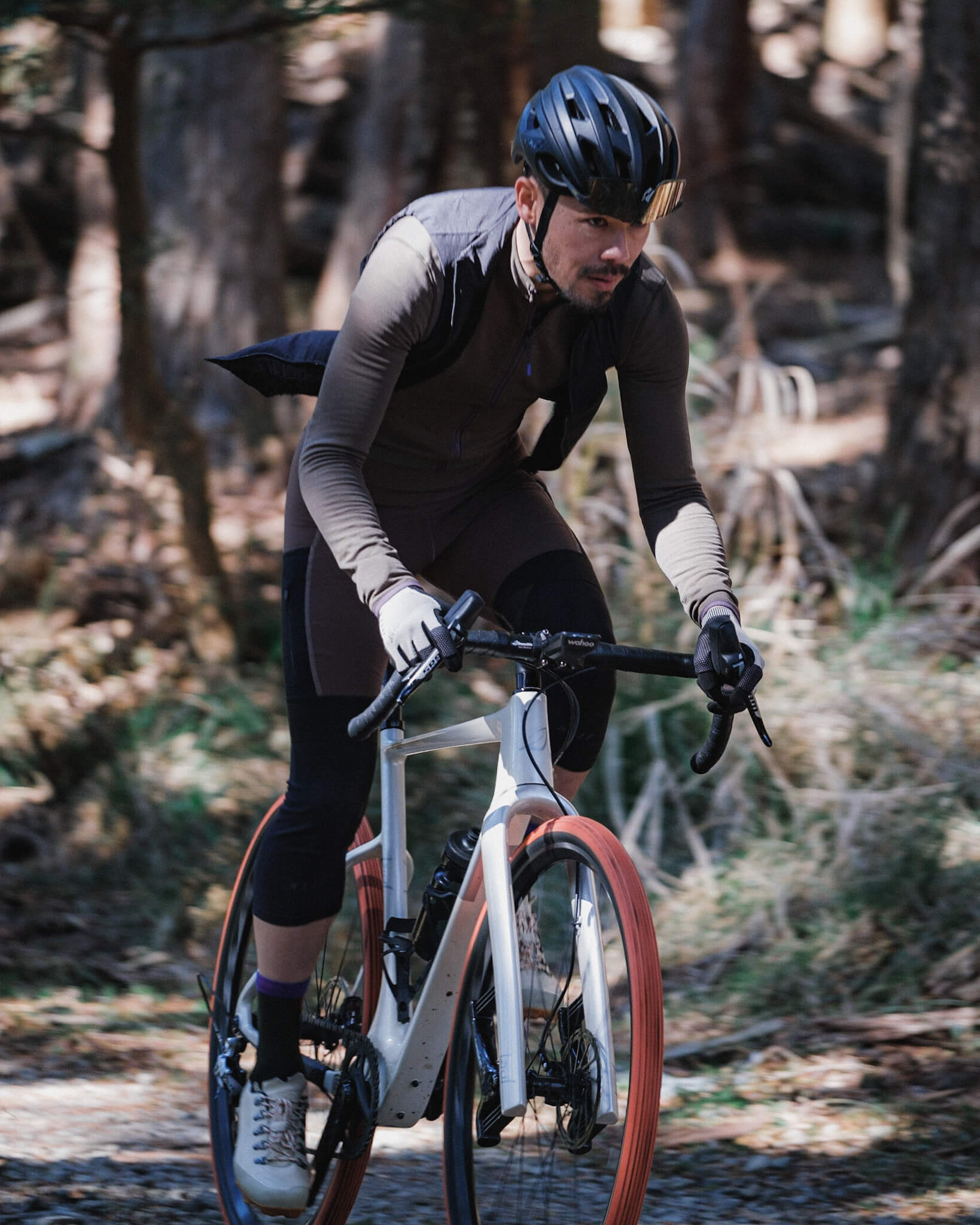 Designer for a major car manufacturer. While stationed in Nice, he became a model for a cycling clothing brand, and as a result of shooting local photos and riding in France's towering mountains, he fell in love with hill climbing. Fashionable and fast is his motto.
Ran – Model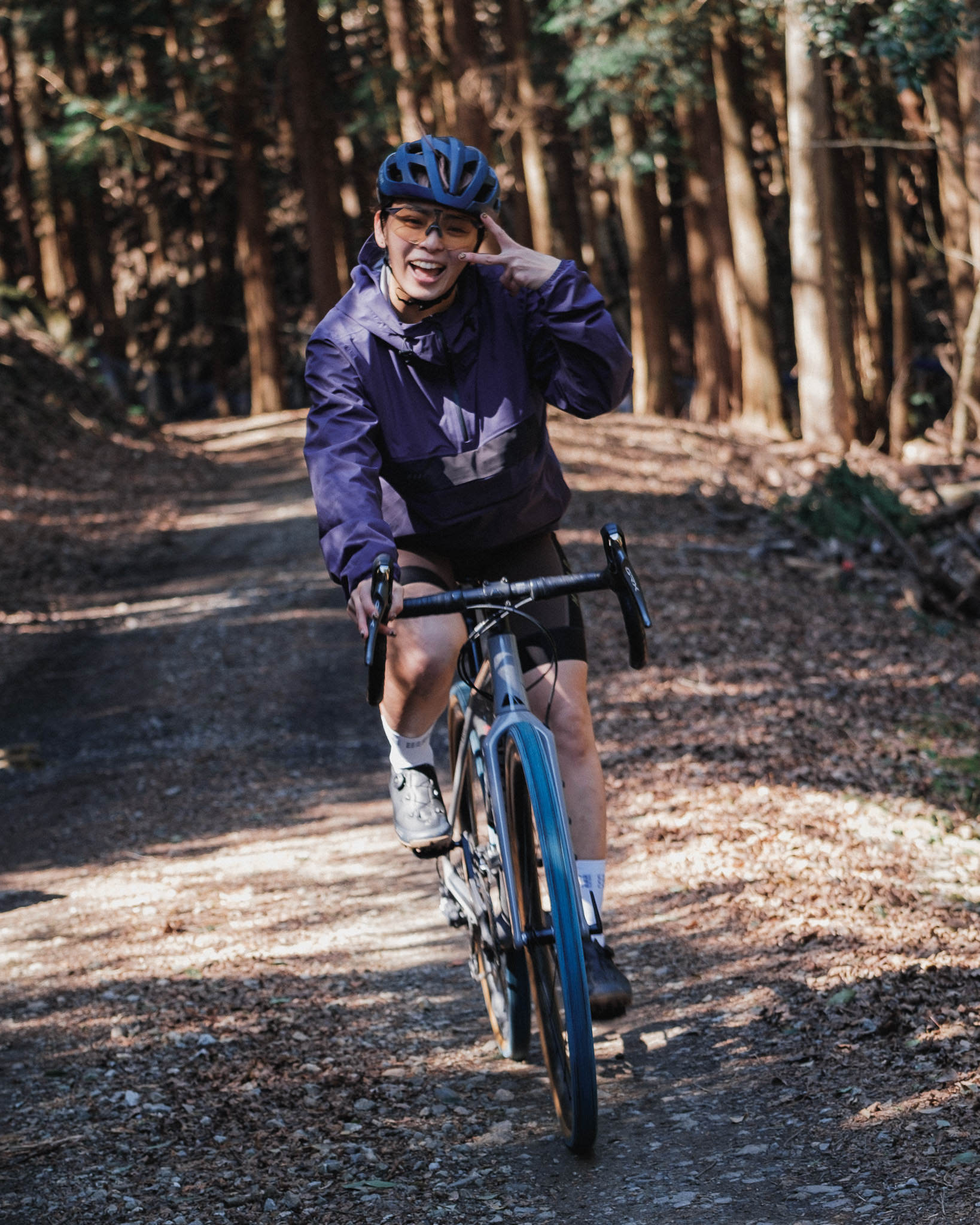 Basically a cyclist and sometimes a doctor, she is involved in a wide range of bicycle-related activities, including serializing her column in FUNRIDE, the #InoTadataka project to draw a map of Japan using GPS, and running "Pedamimi," a radio show that pursues ways to enjoy bicycles.
Rin – Photographer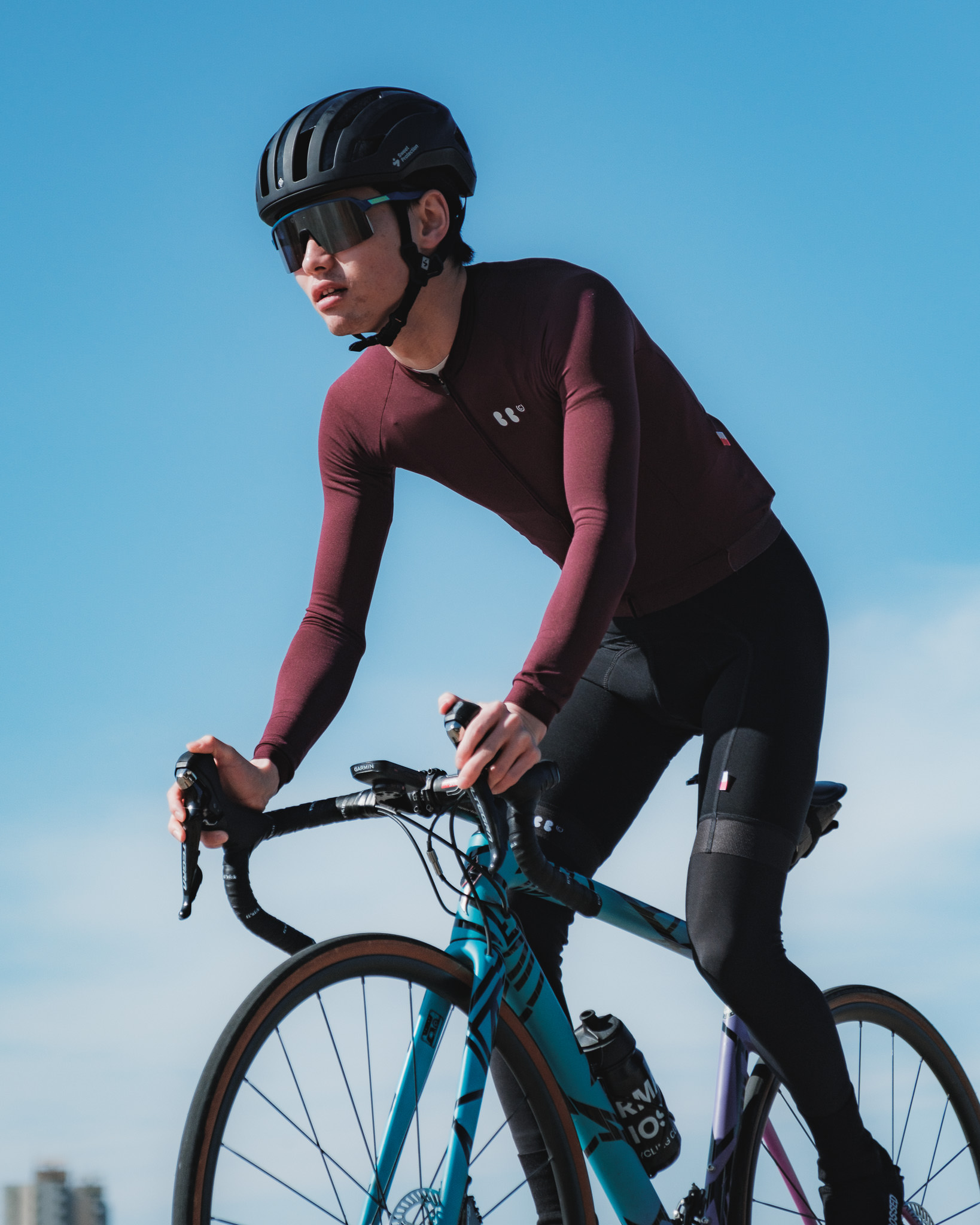 He has been riding sports bikes for 8 years. He has met friends through various conunities and established his own riding style while sharing values. He studied abroad in Vancouver when he was a student, and enjoys riding in the local community. He also has a deep knowledge of cameras and mainly takes snapshots.
Gallery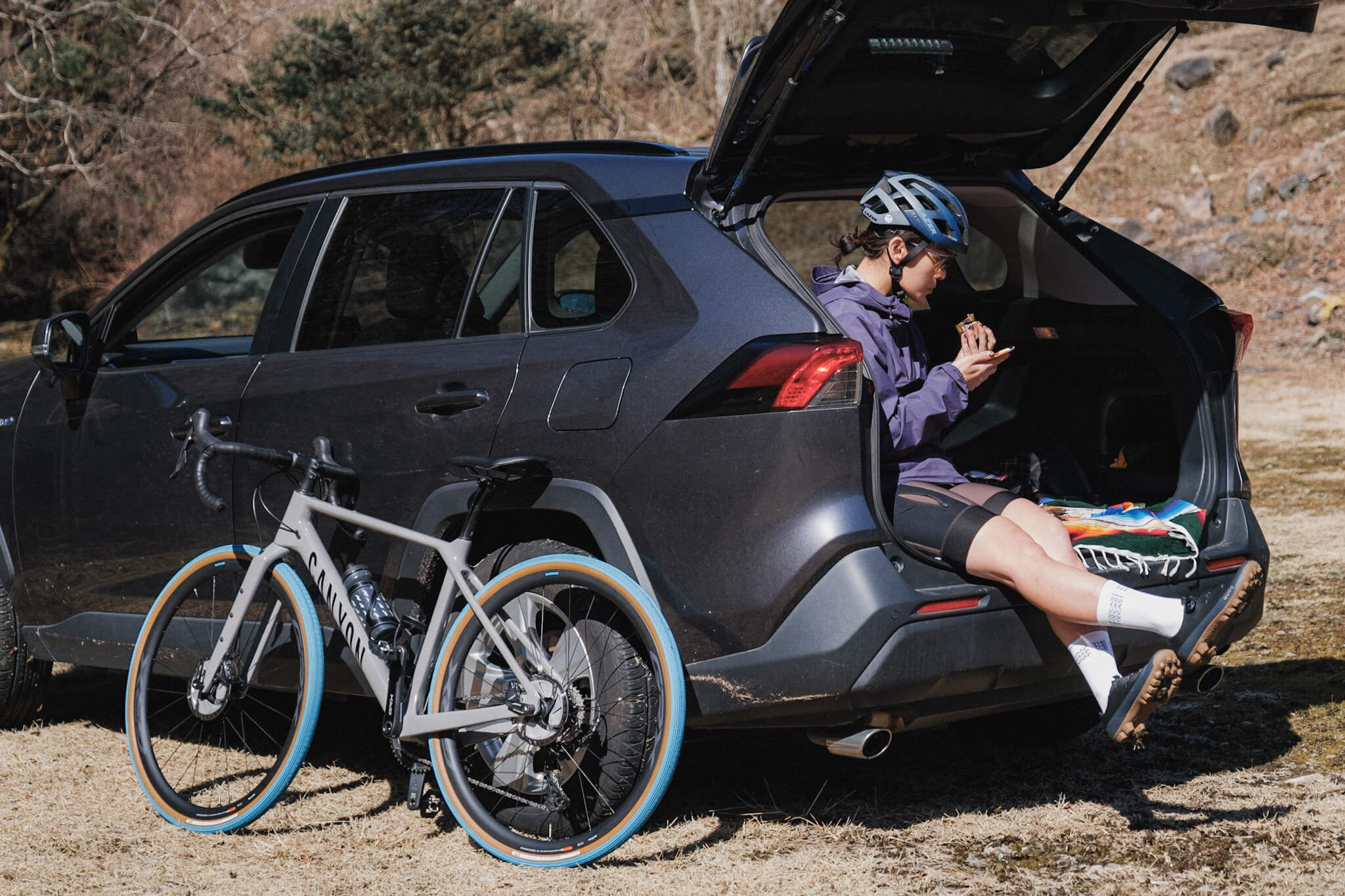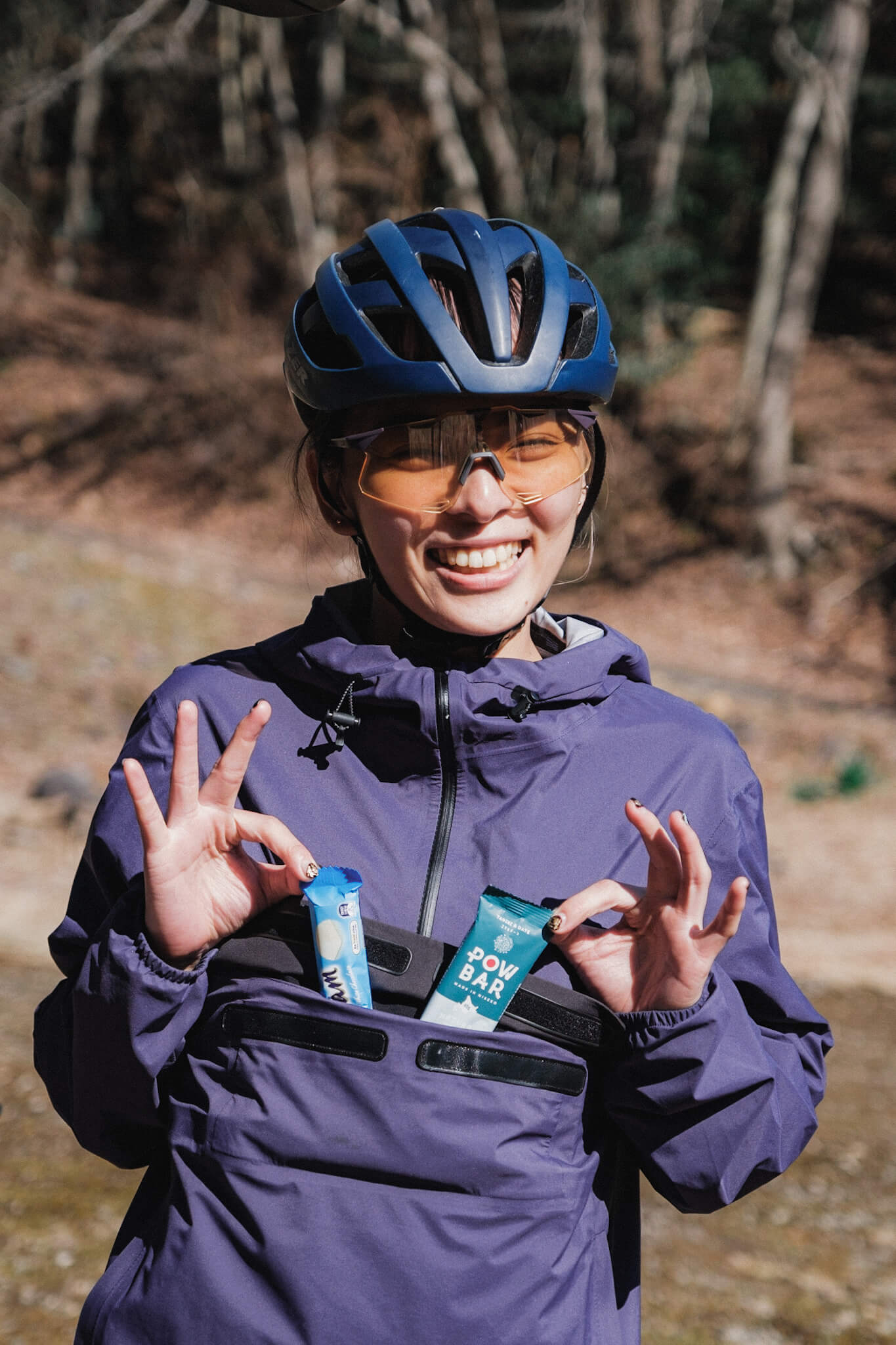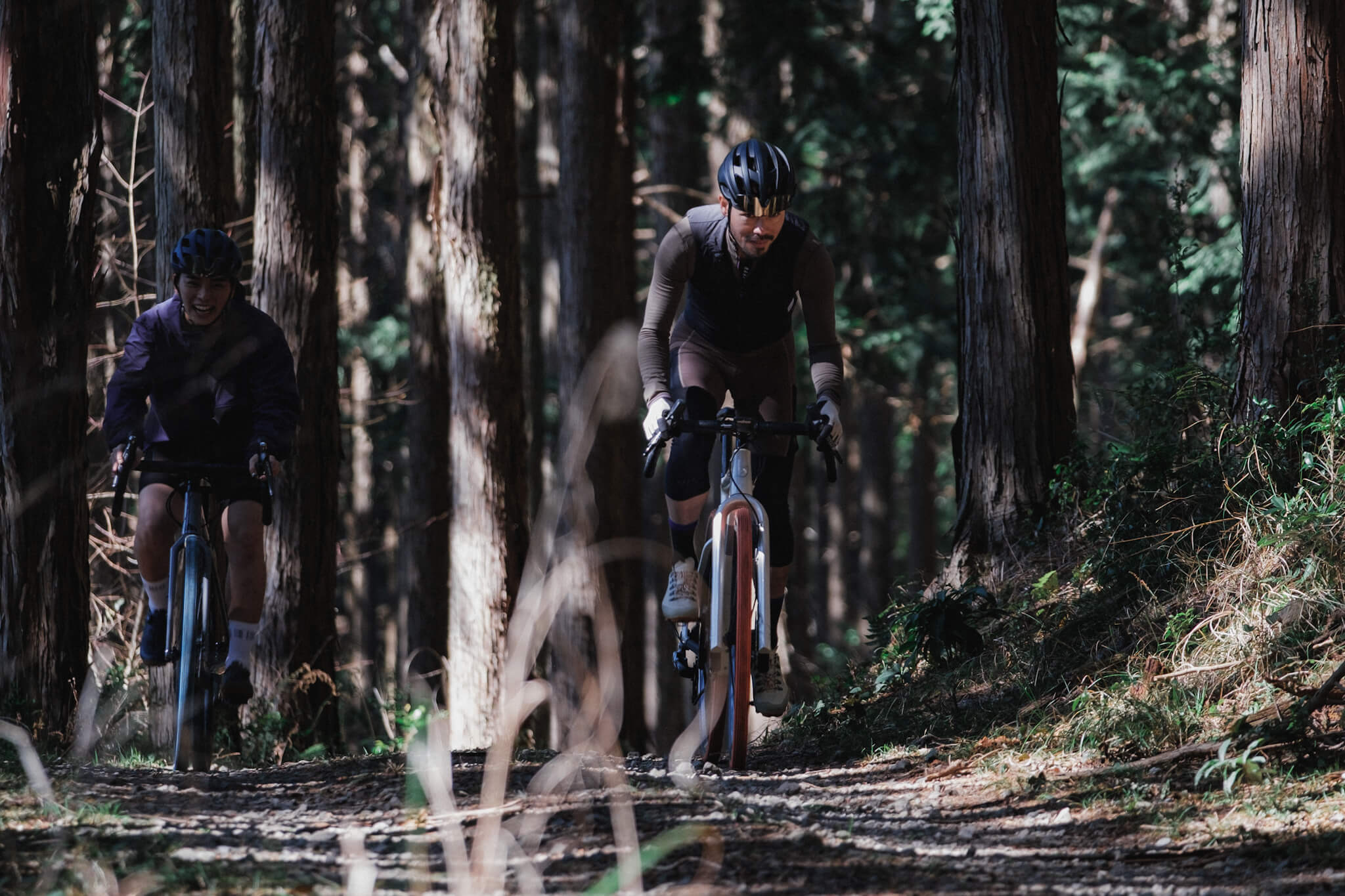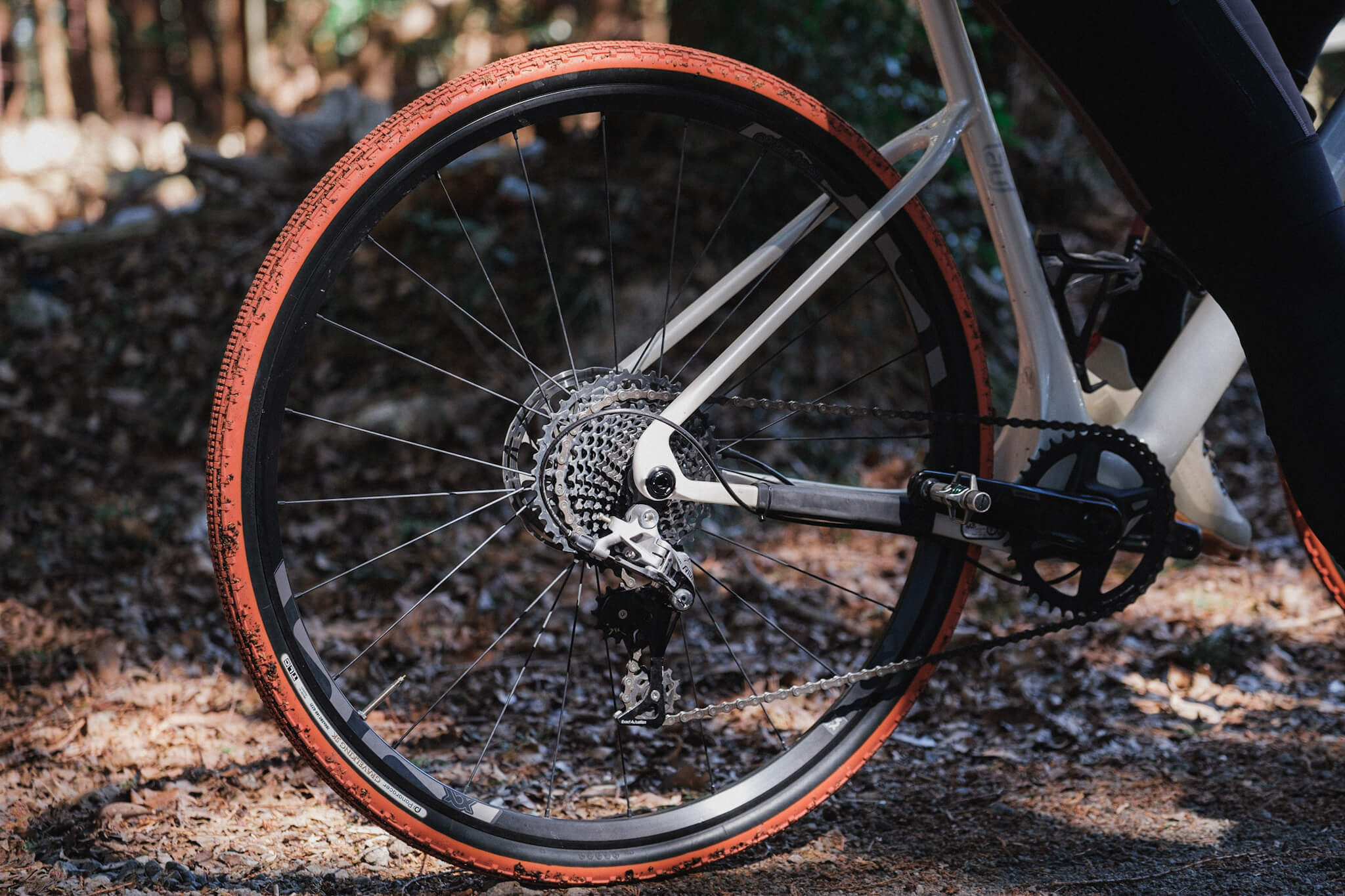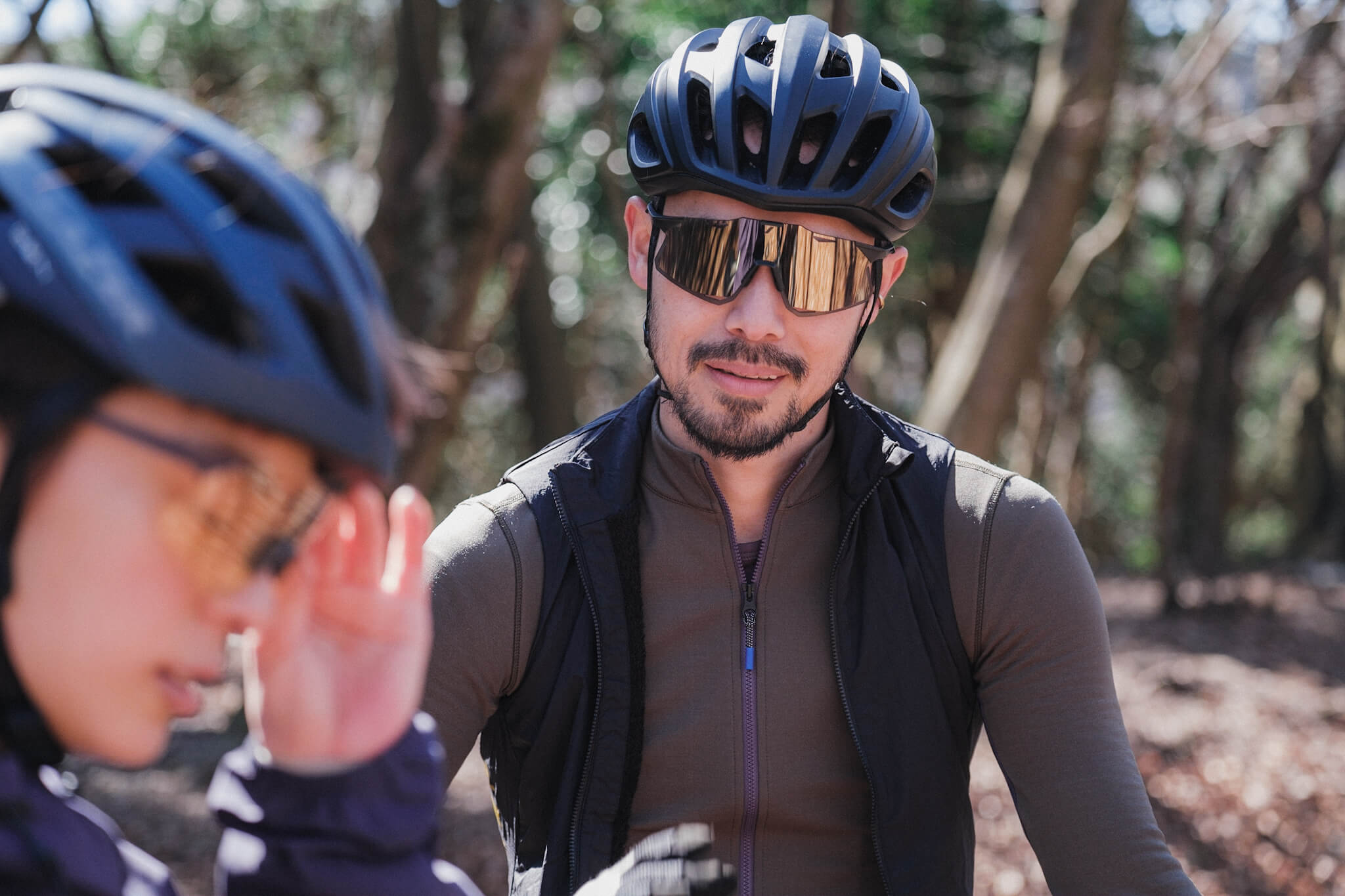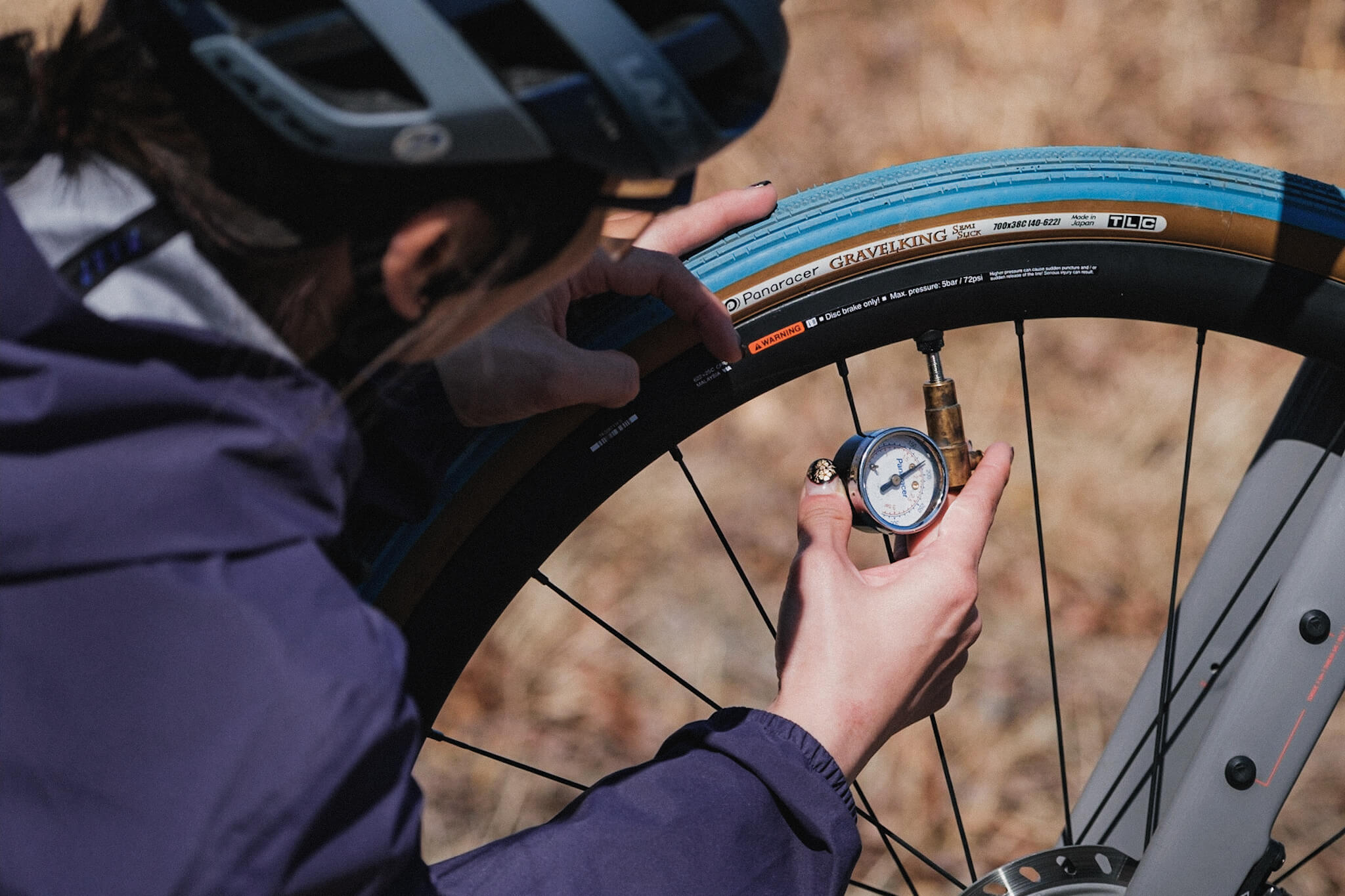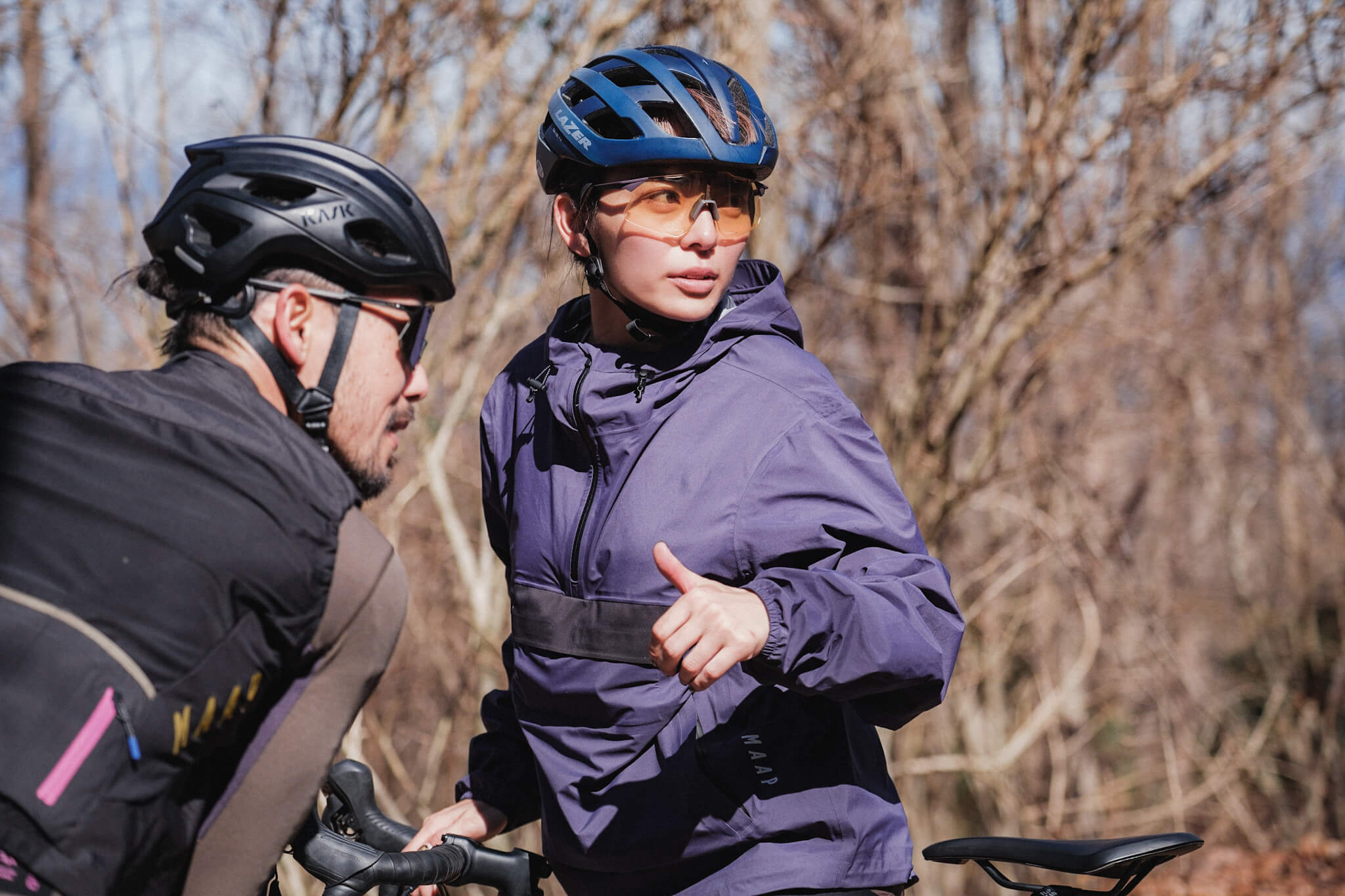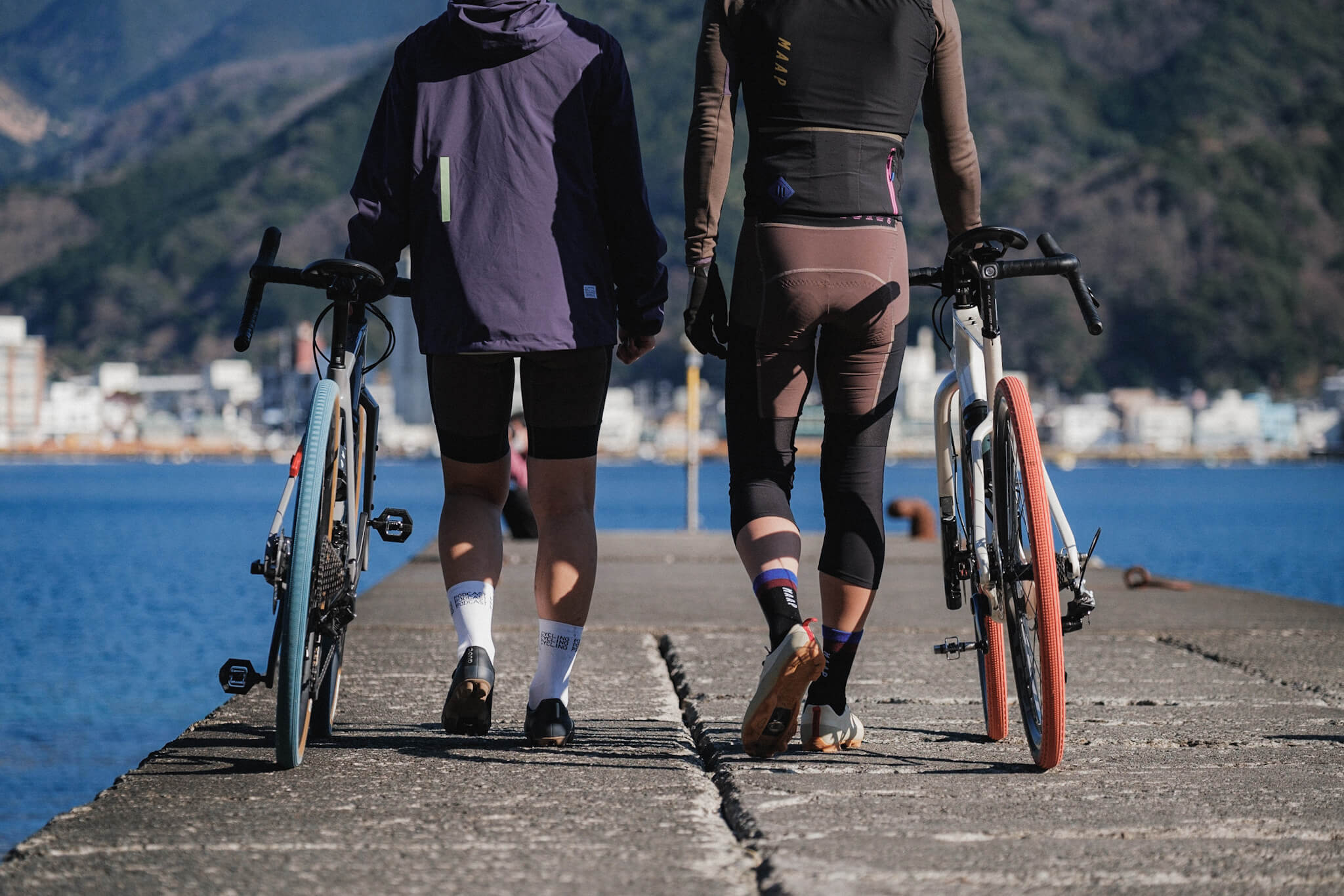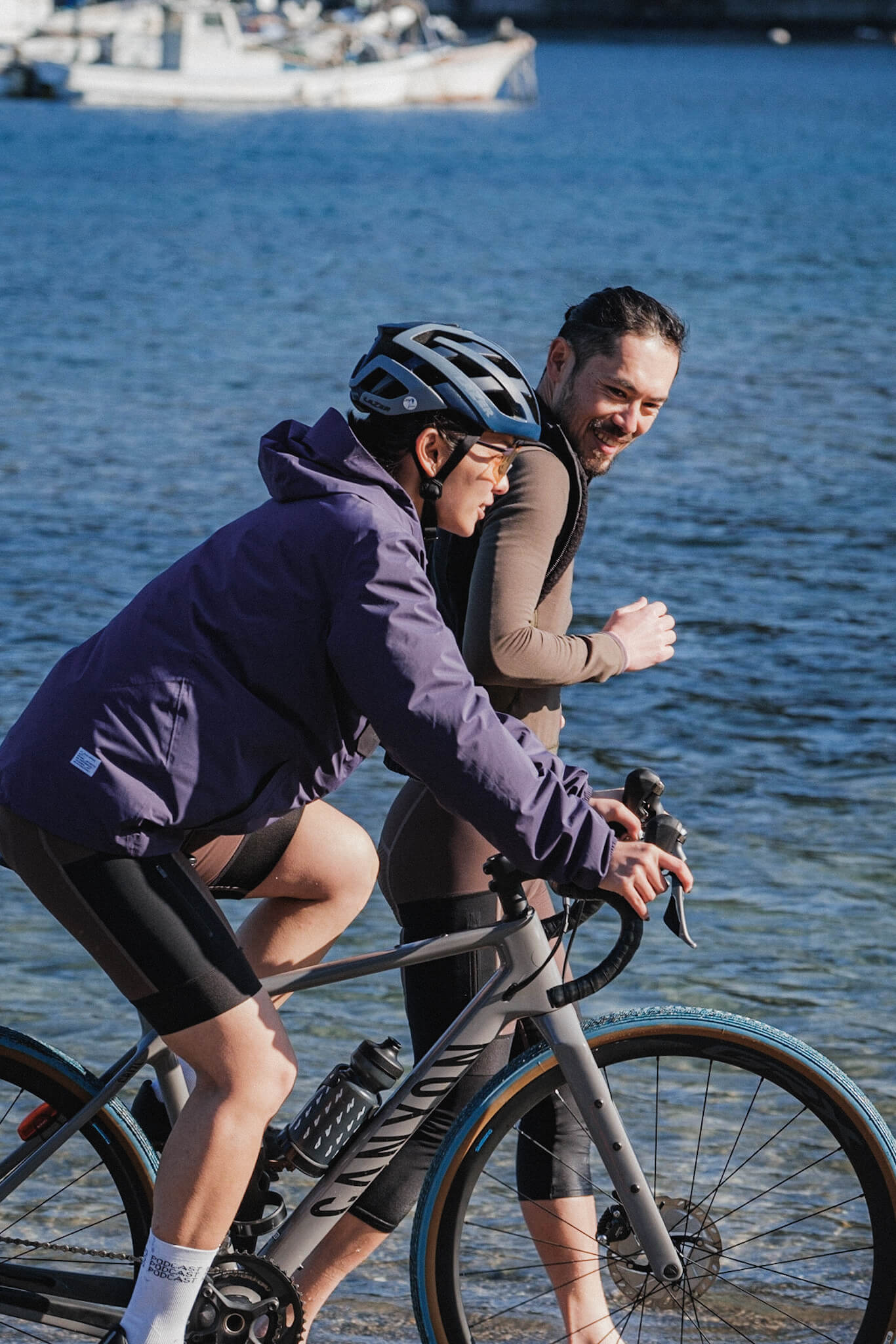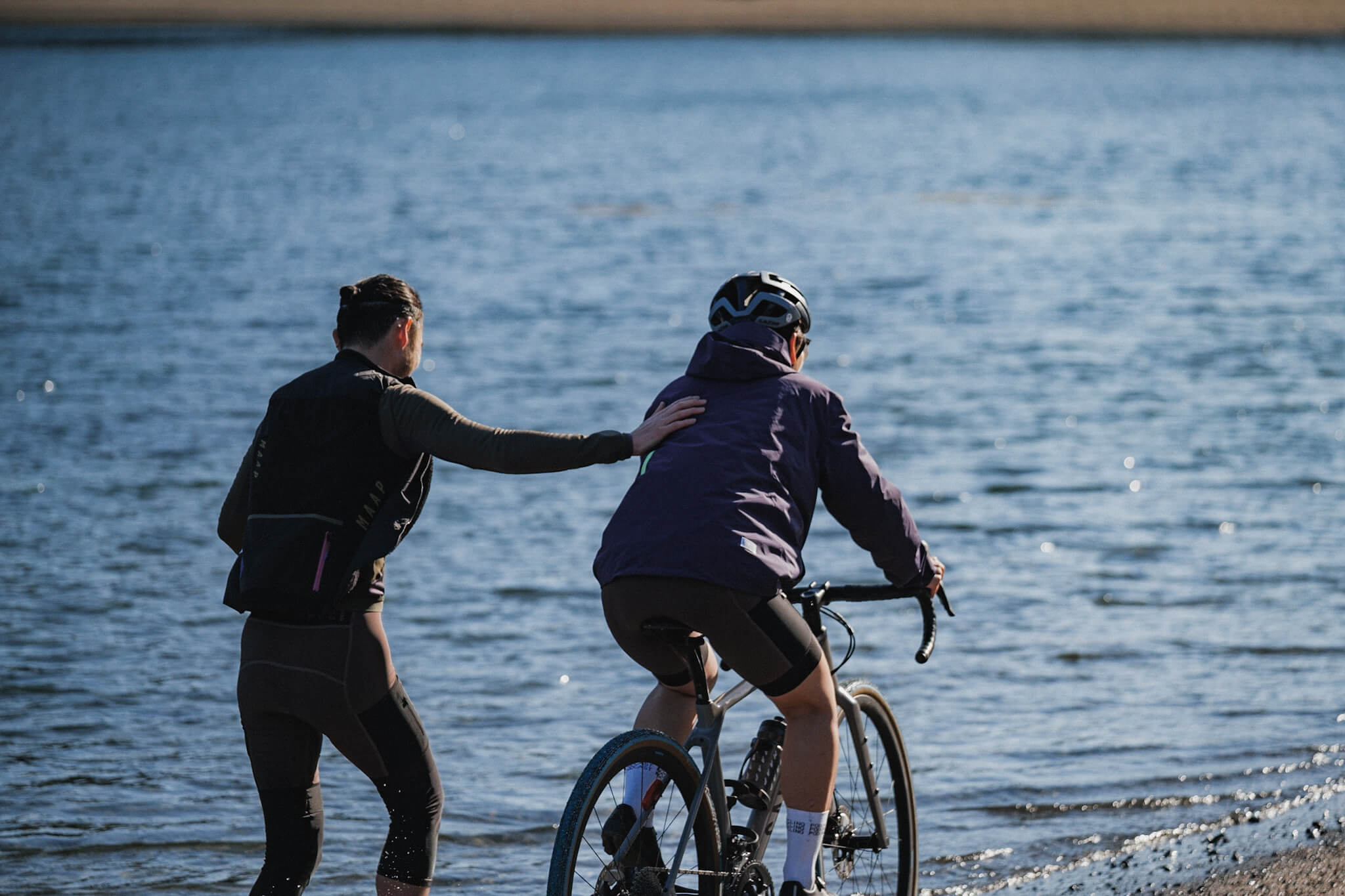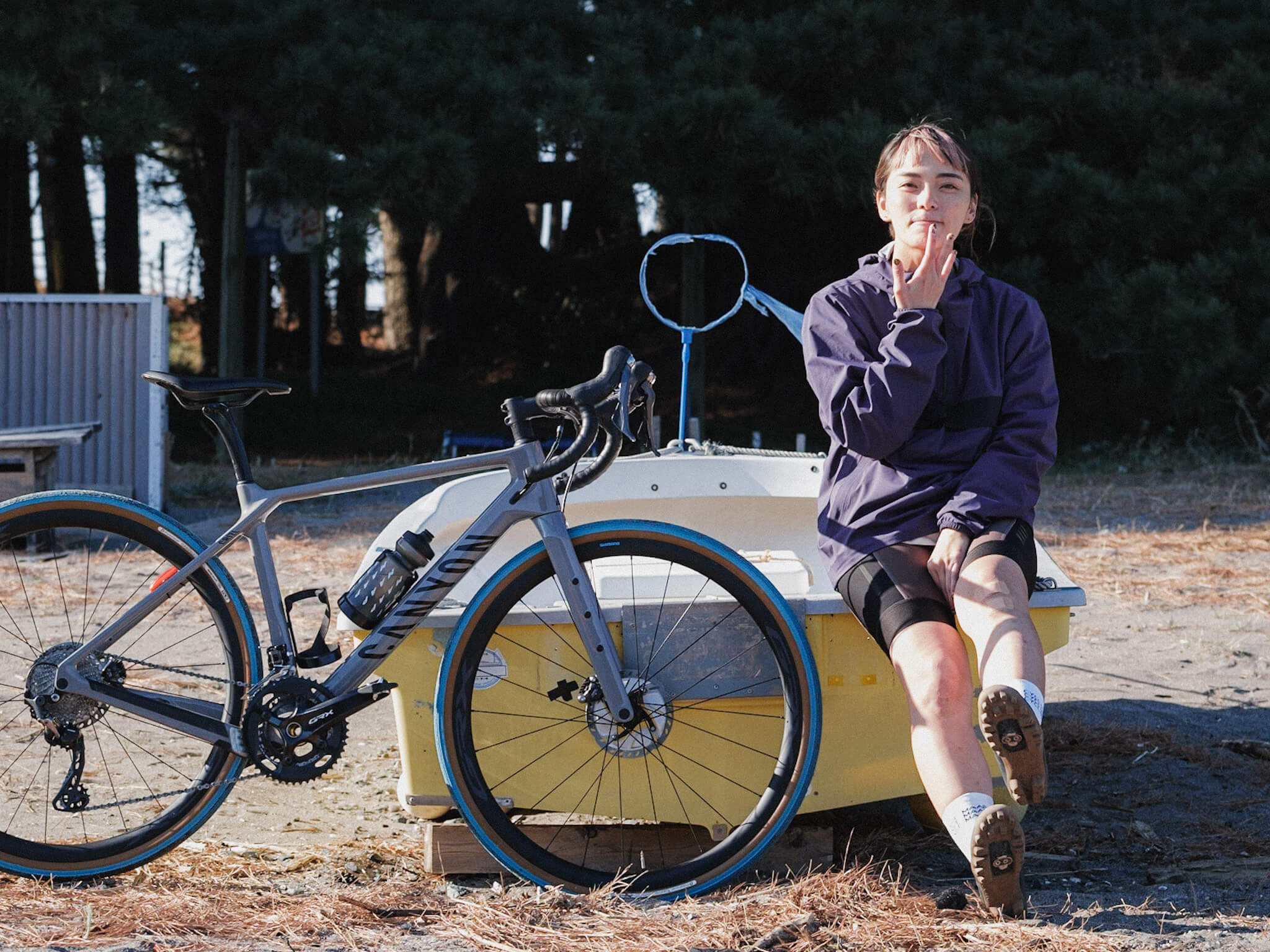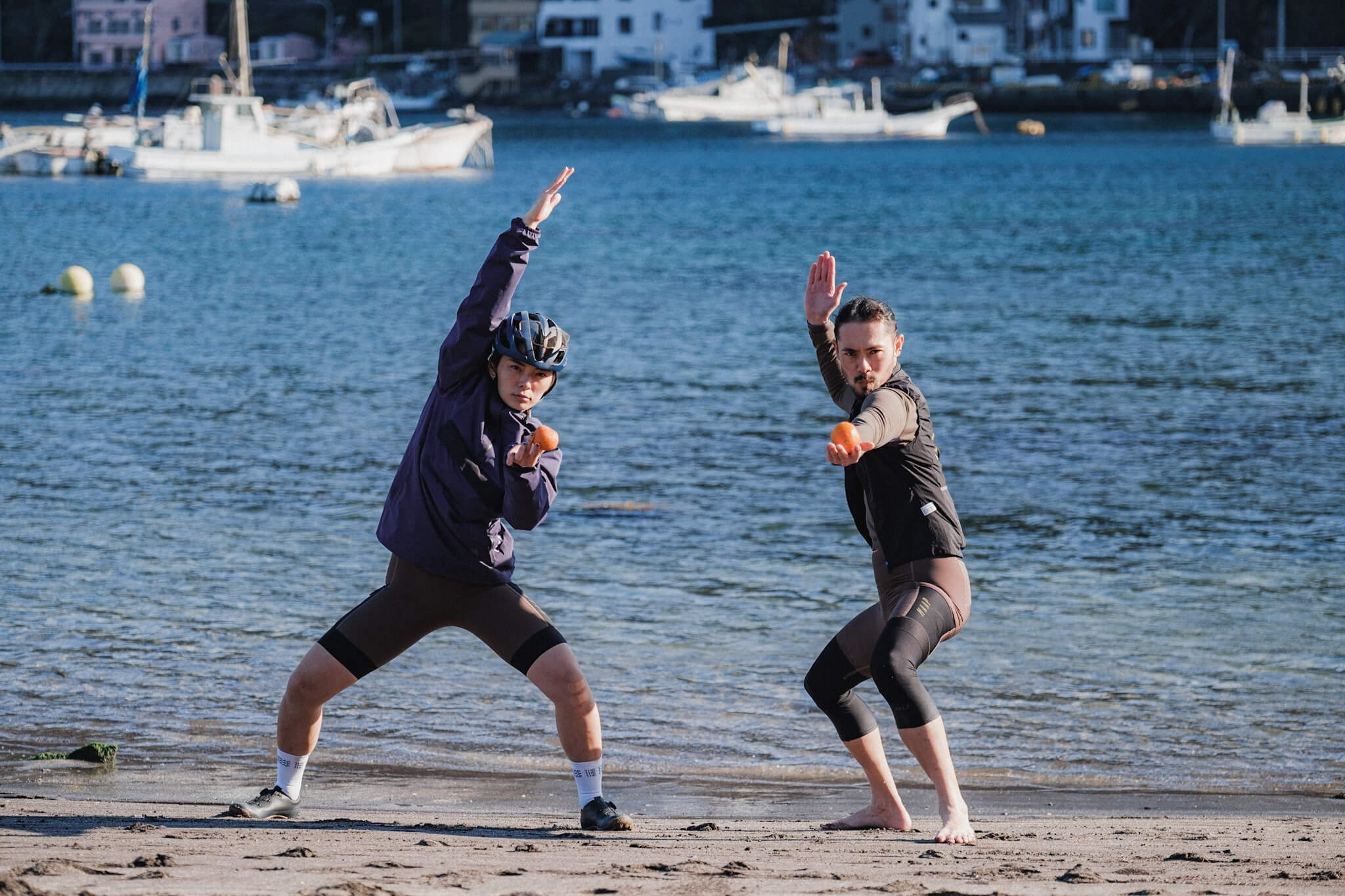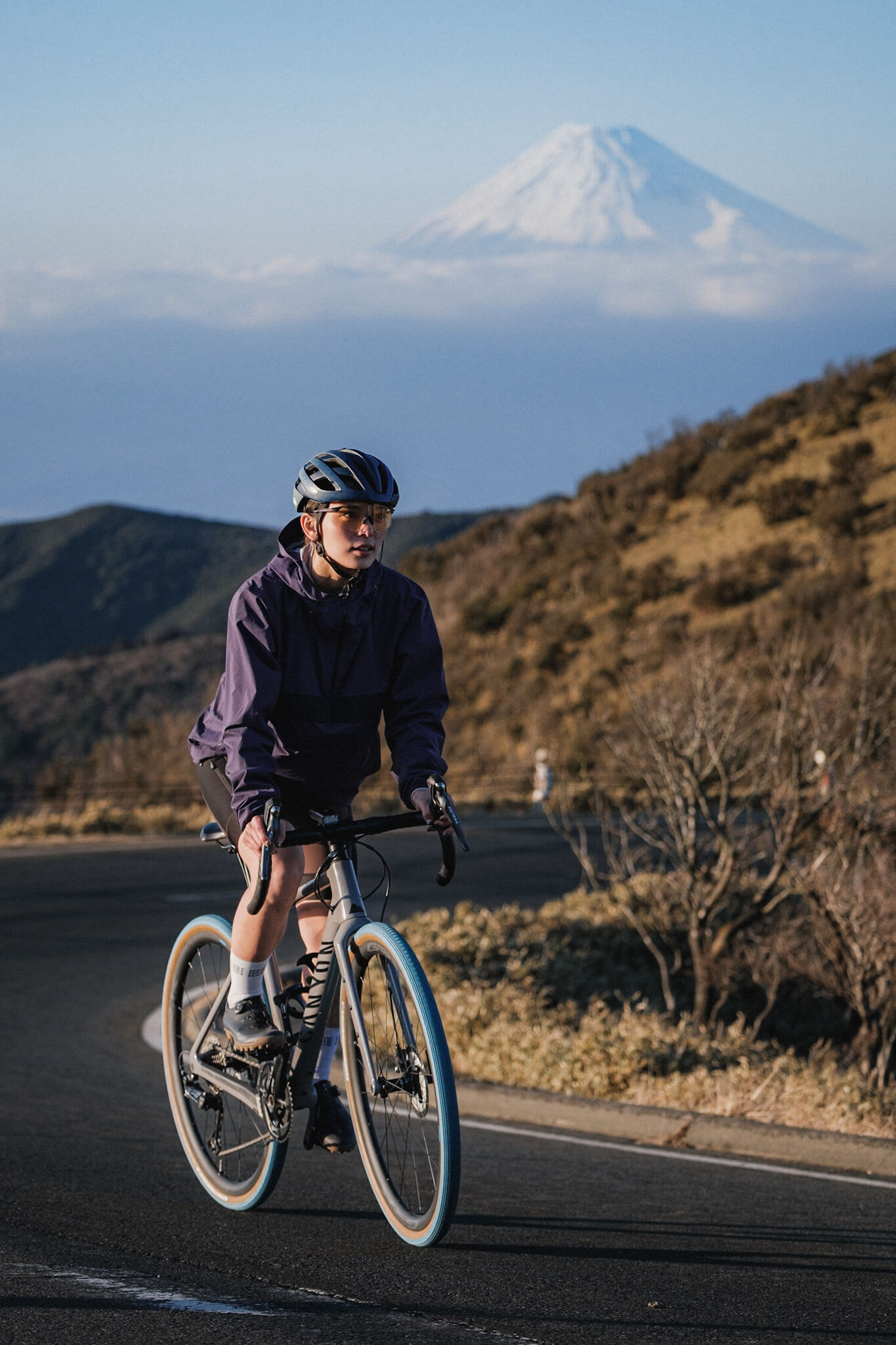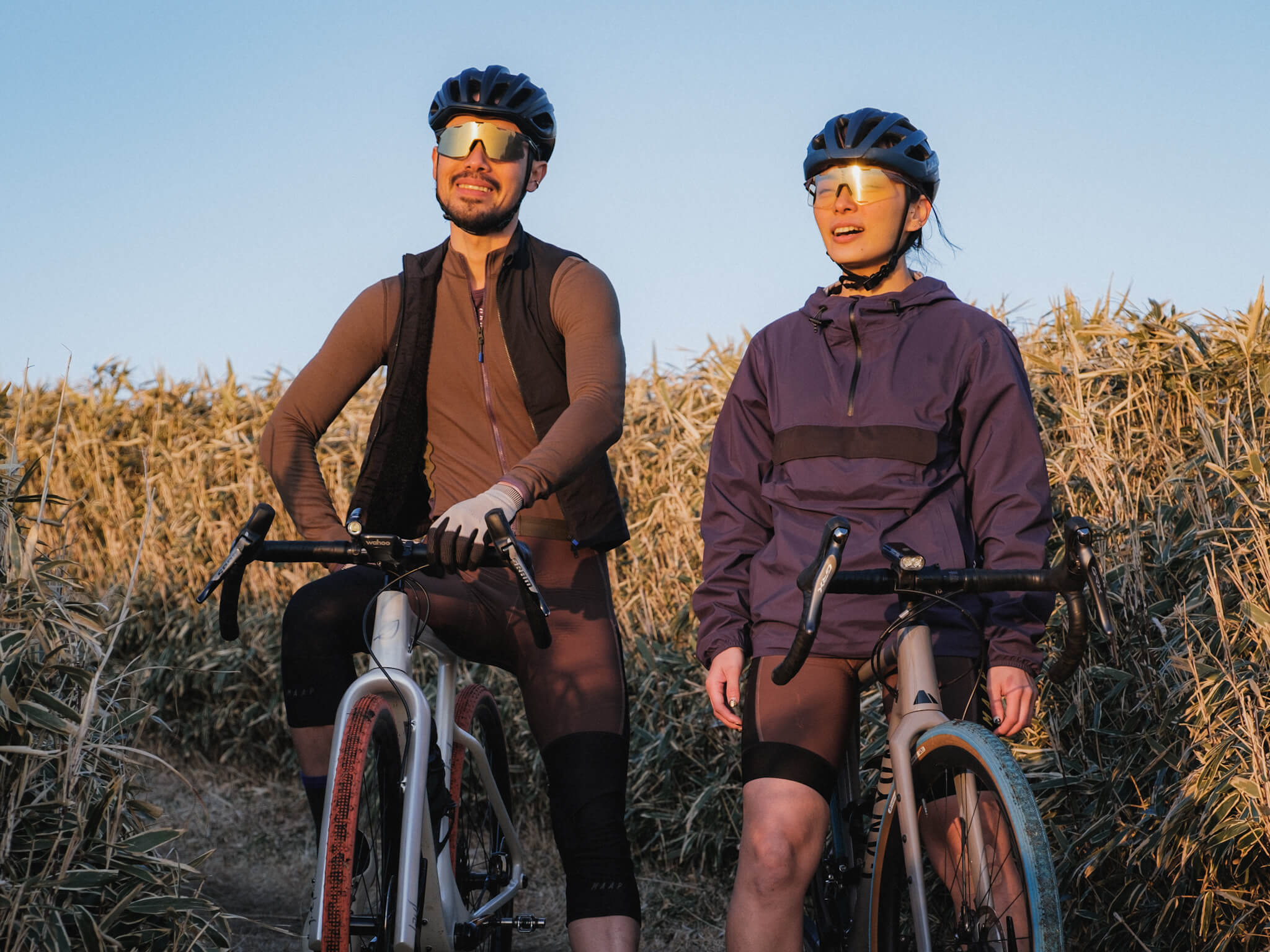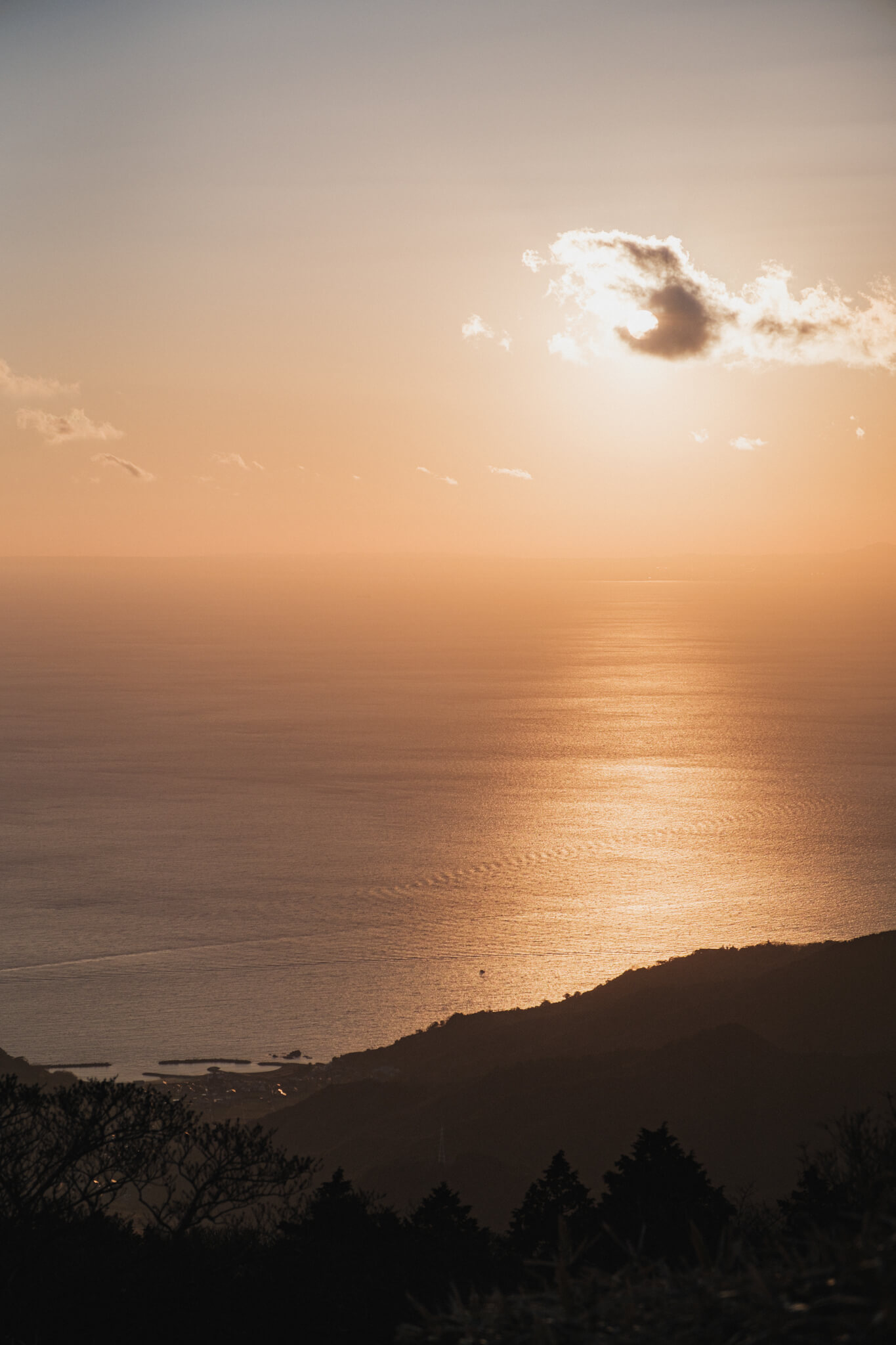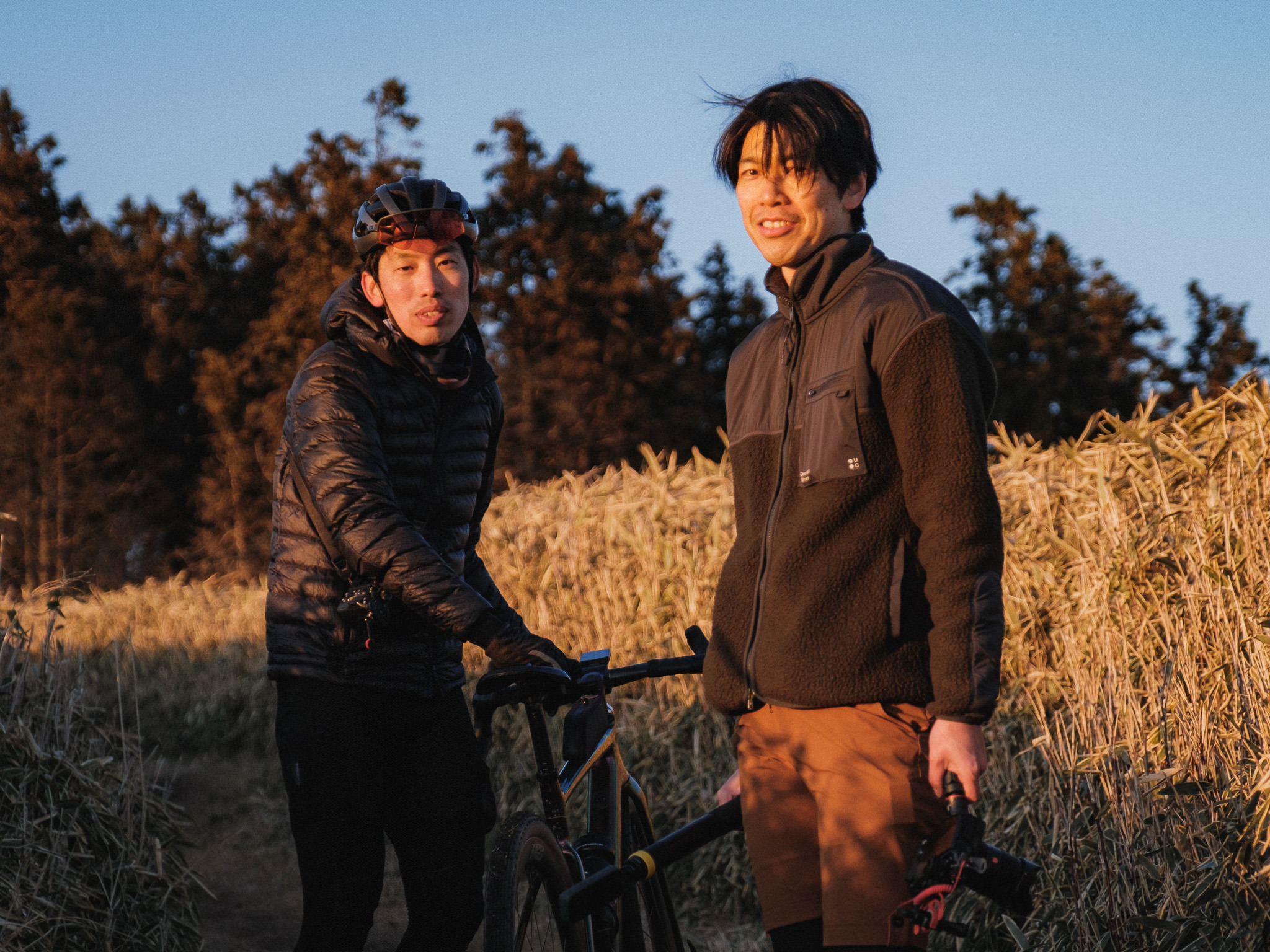 Mikami-san of Panaracer at the crank-up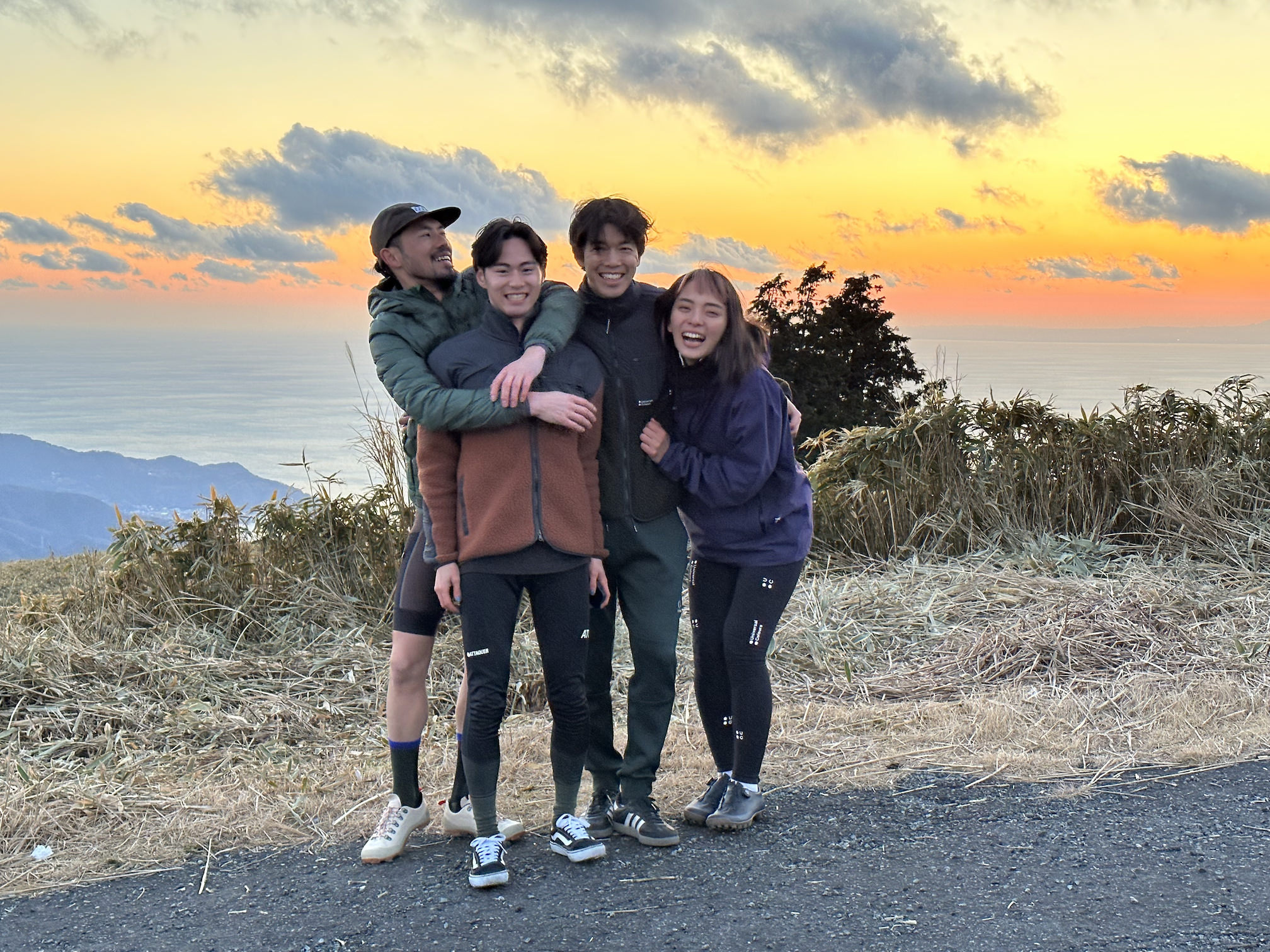 Great team:)
text / Tats(@tats_lovecyclist)