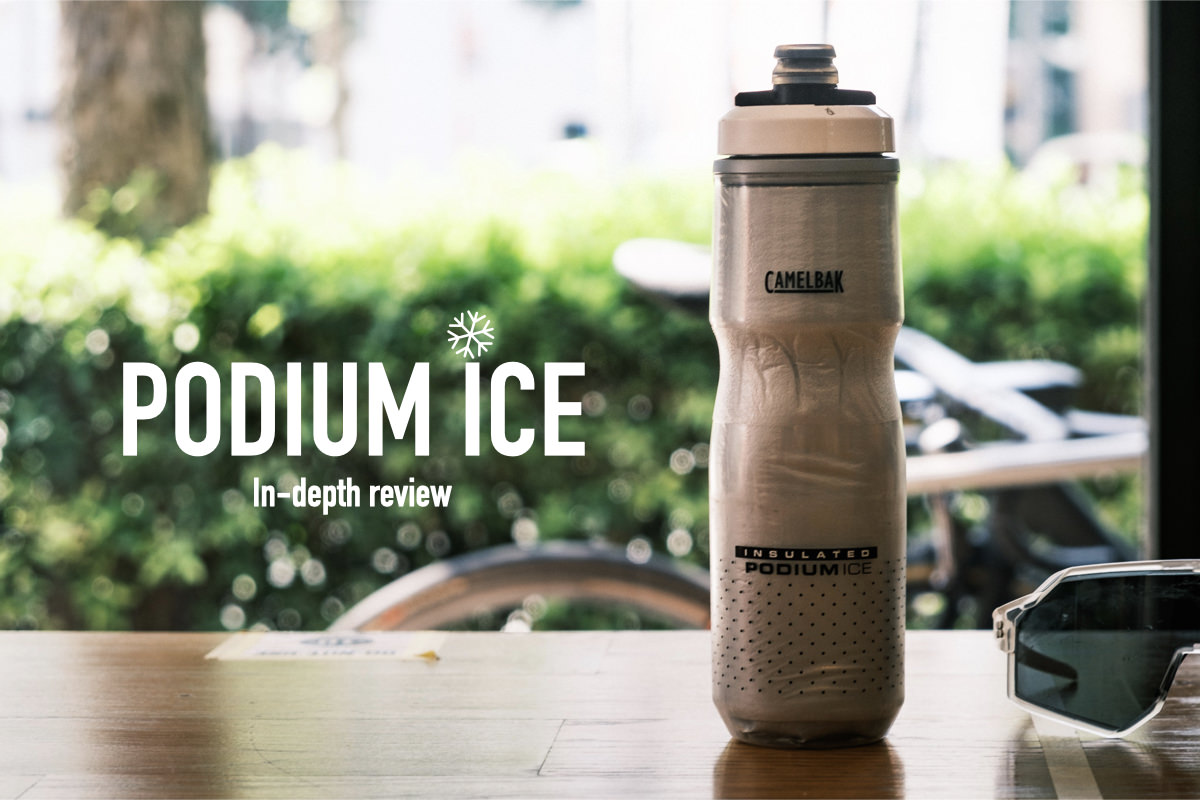 If you are a style-conscious cyclist, you already understand that none of the existing ice bottle lineup is designed to satisfy you. That's why I myself had been putting off purchasing one for a long time.
However, last season, while riding in the heat wave that suddenly came, I thought to myself, "This is no time to talk about design…!" and I began to prioritize life over style.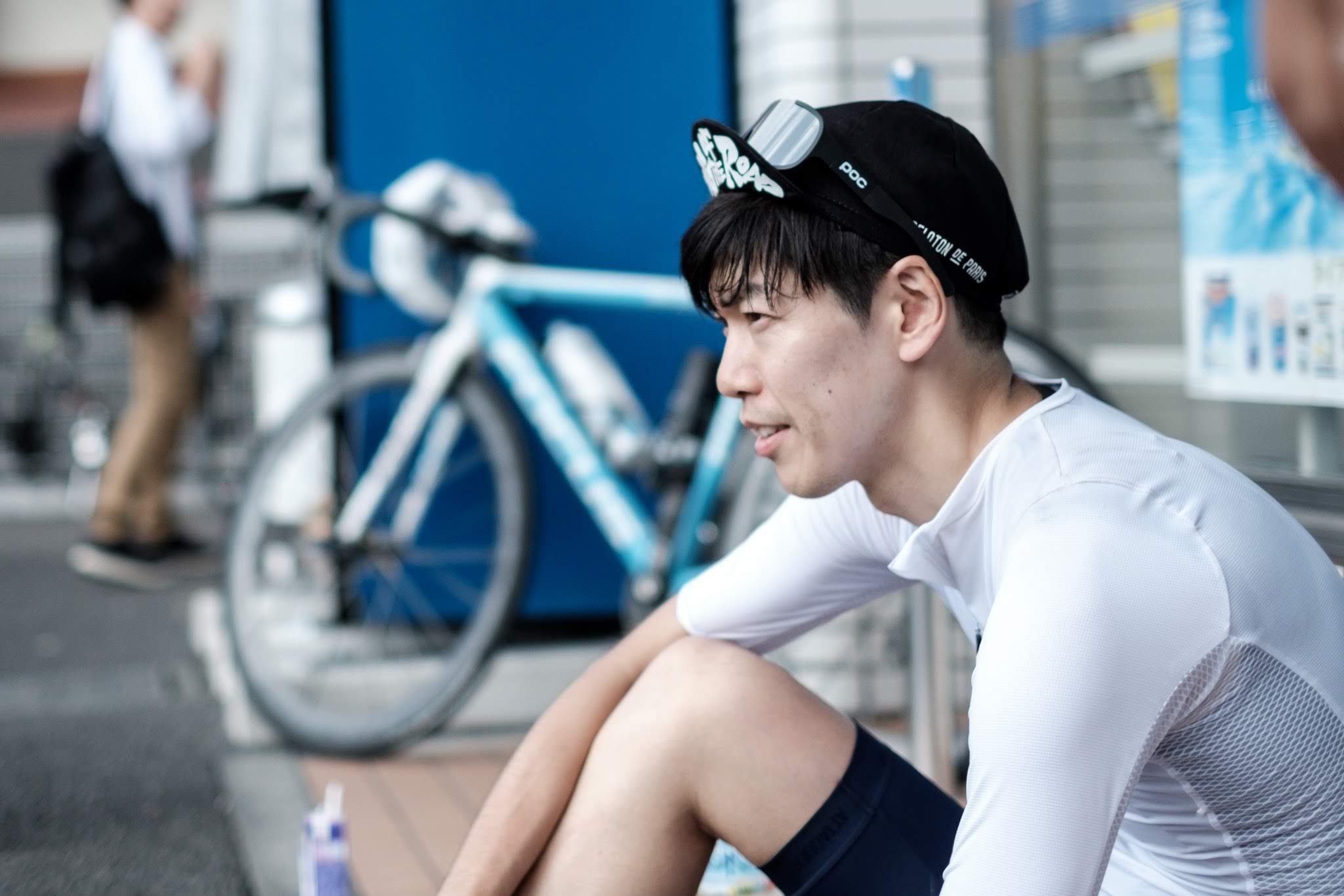 I was just then envying a fellow who was using an ice bottle to bathe his head in cold water, and he said, "This is an older model, but the current one has been redesigned and has a better design. I immediately searched Amazon for the product name and ordered it on the spot.
From the next ride to today, Podium Ice saved my life and I can't thank him enough.
text / Tats(@tats_lovecyclist)
CAMELBAK PODIUM® ICE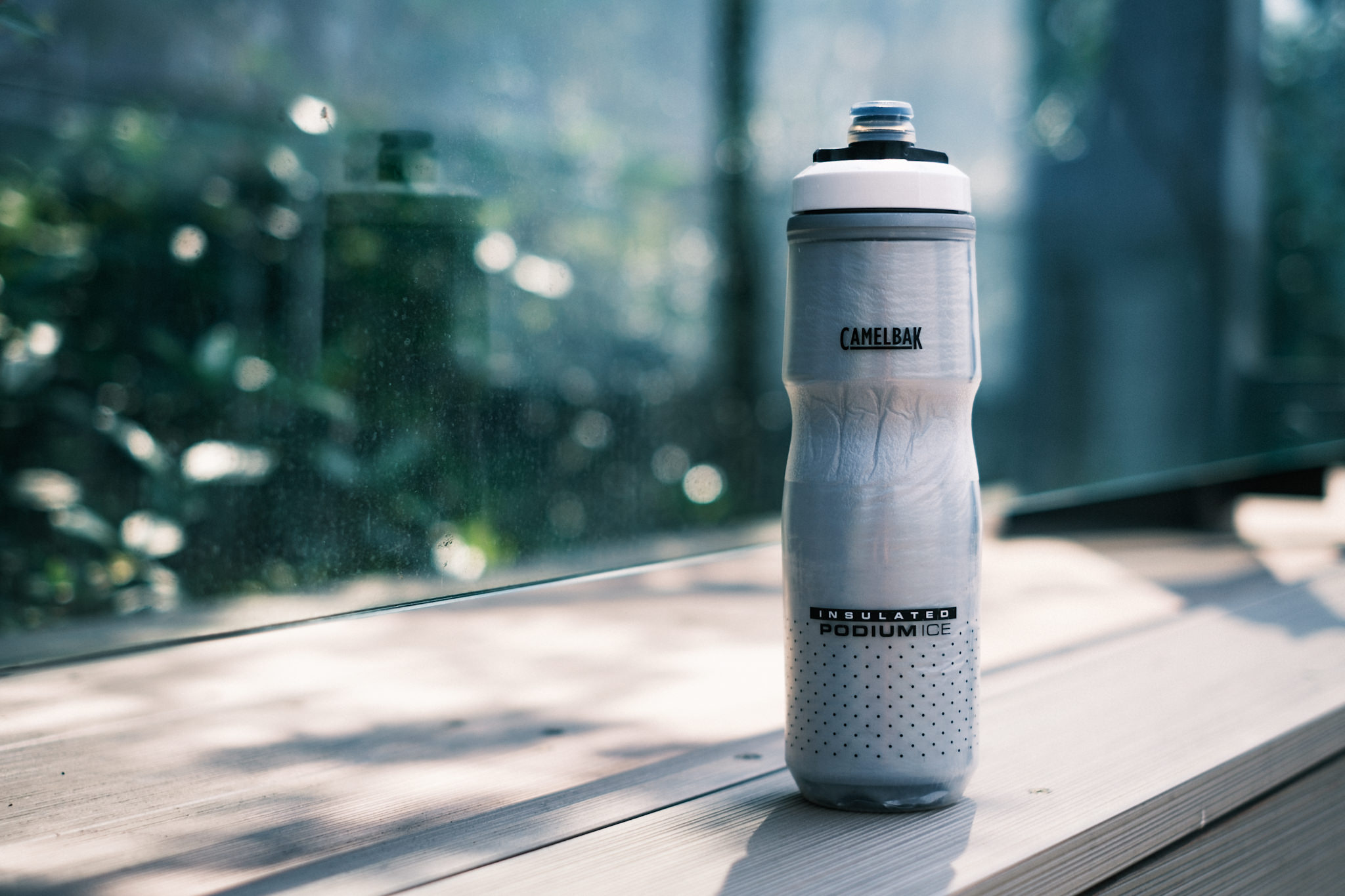 Podium Ice – 21Oz/620ml ($30.00)
The Podium Ice has been redesigned and simplified with new graphics with the 2019 renewal.
The insulation is made of high-density, porous aerogel. Compared to regular bottles, Podium Chill has twice the cooling power, while Podium Ice has four times. We are at the top of the plastic bottle cooling hierarchy*.
*A bottle that comes close to Podium Chill in terms of cooling power is the elite "Nanofly". However, the Nano Fly has a 500ml capacity, so for mid-summer rides, we recommend the Podium Ice with a 620ml capacity. If the frame size makes it difficult to fit the Podium Ice into the bottle cage, choose the Nanofly.
How to use to maximize cold retention
Of course, just because it is 4 times as cold does not mean it will stay cold forever. Just filling it with ordinary cold water will make it lukewarm in 30 minutes in the middle of summer.
In order to take full advantage of its performance, it is important to use the Podium Ice in the "right way.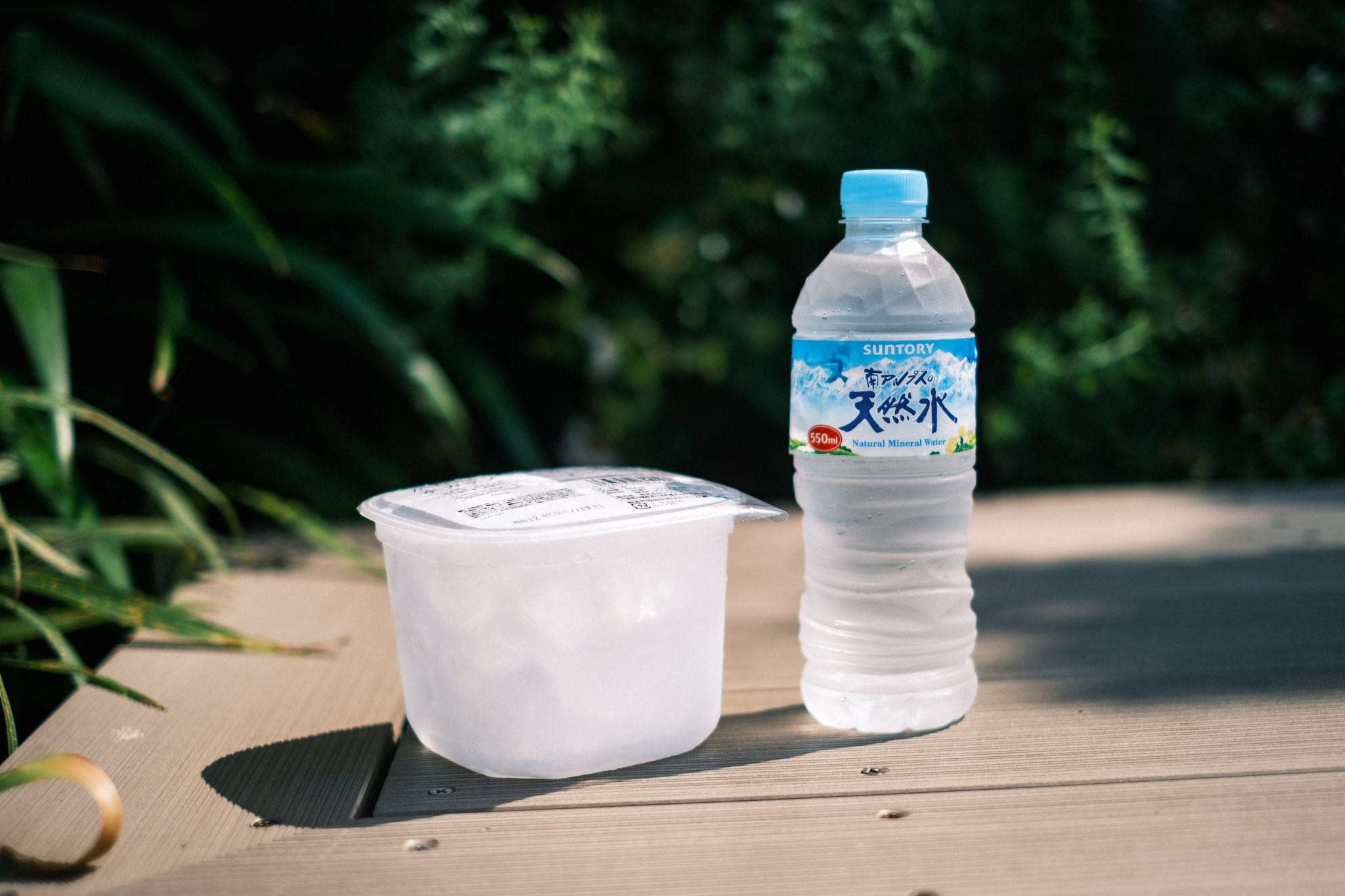 What you need is ice sold at convenience stores.
Midsummer rides include a convenience store break every 1.5 to 2 hours, so we buy ice and drinks (water, tea, etc.) at that time.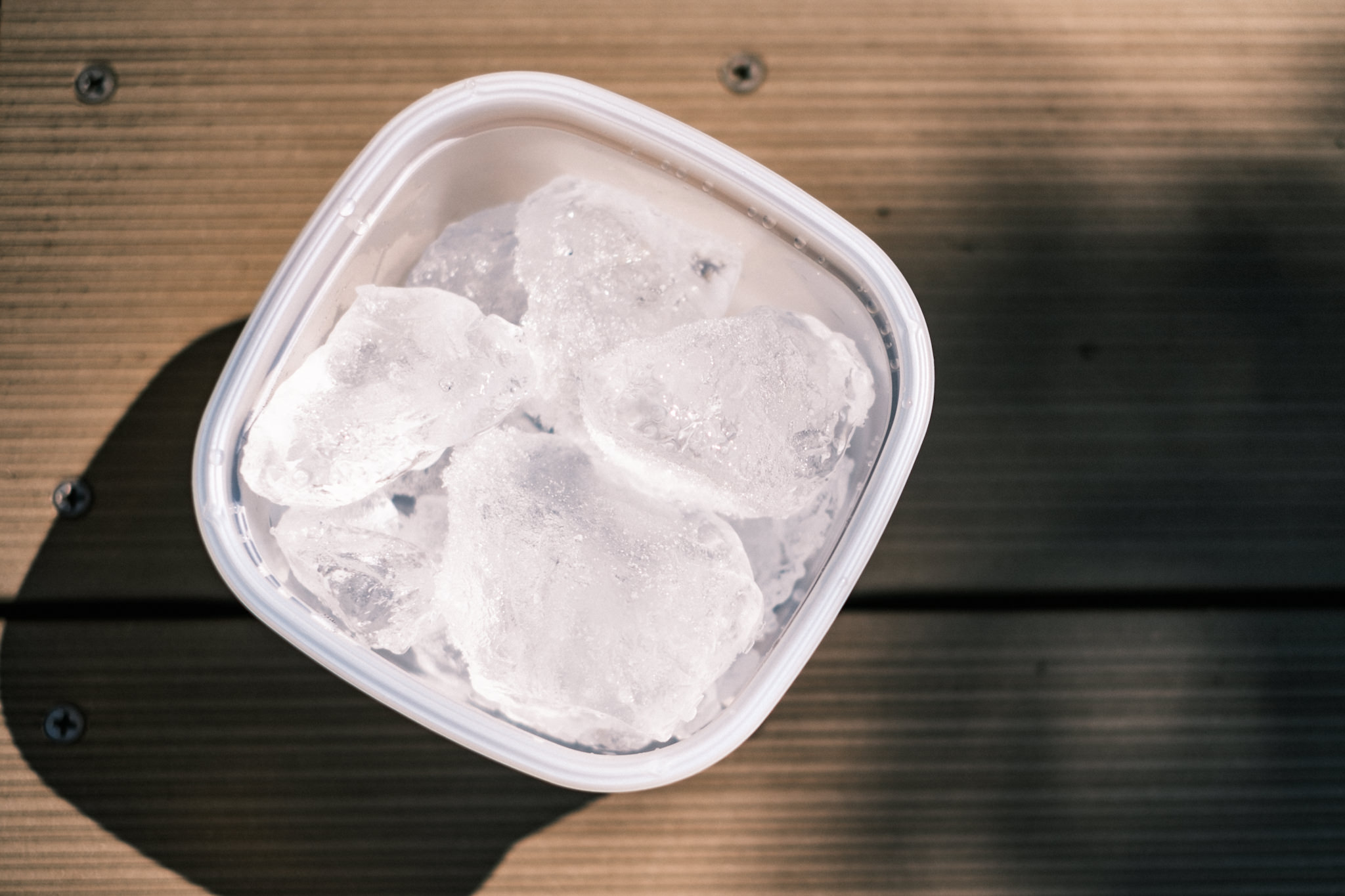 This size is just enough for two, so you can share it with your friends. If you have more people, you can buy a large bag of this product.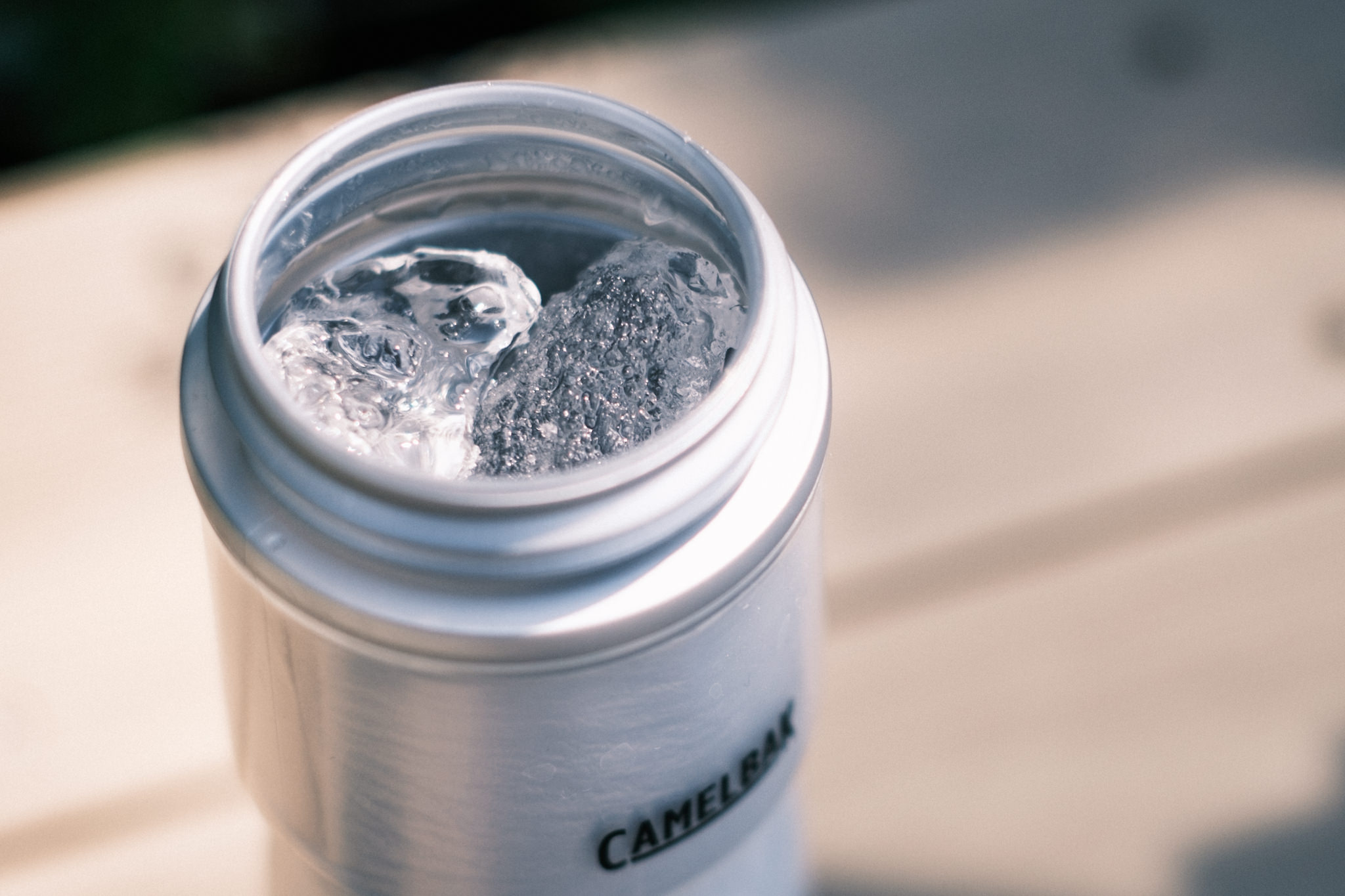 Fill the bottle to its limit with ice. Then inject the drink.
When you start in this state, with a normal bottle, the ice water will be lukewarm in 20 to 30 minutes, but with Podium Ice, the ice will remain for more than 2 hours, even in mid-summer.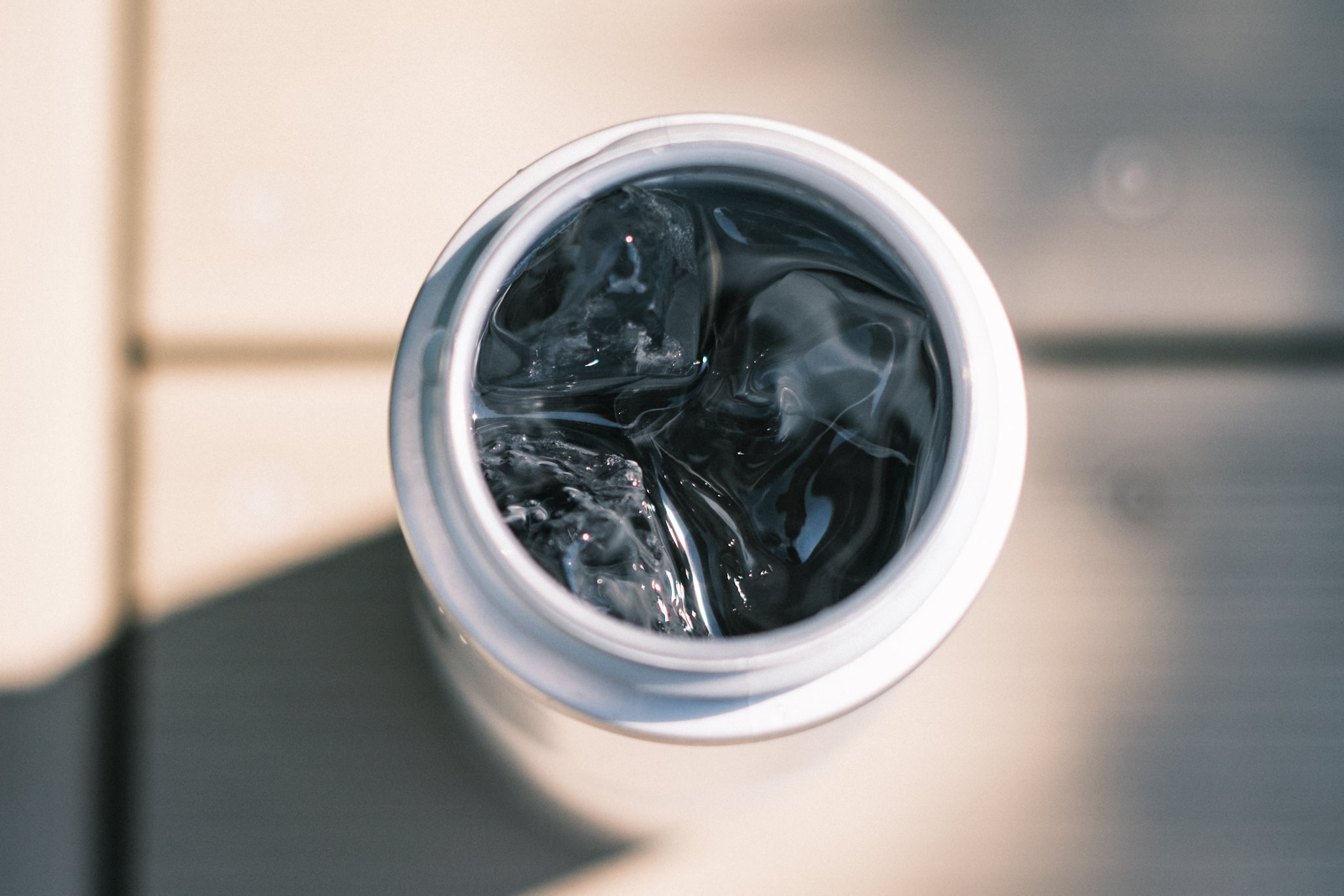 At the next convenience store stop, you can again purchase rock ice and fill your podium ice cream with ice in the same way. This repetition will ensure that you will always have a nice, cold drink for the duration of the ride.
Of course, cooling water poured on the neck will be more effective.
It is assumed that there is a convenience store in the riding area, but I think this is an operational method that many cyclists can practice in places where infrastructure is available.
Also good here at Podium Ice
It is excellent not only for its cooling power, but also for its ease of handling.
You can push the body as strong as you can.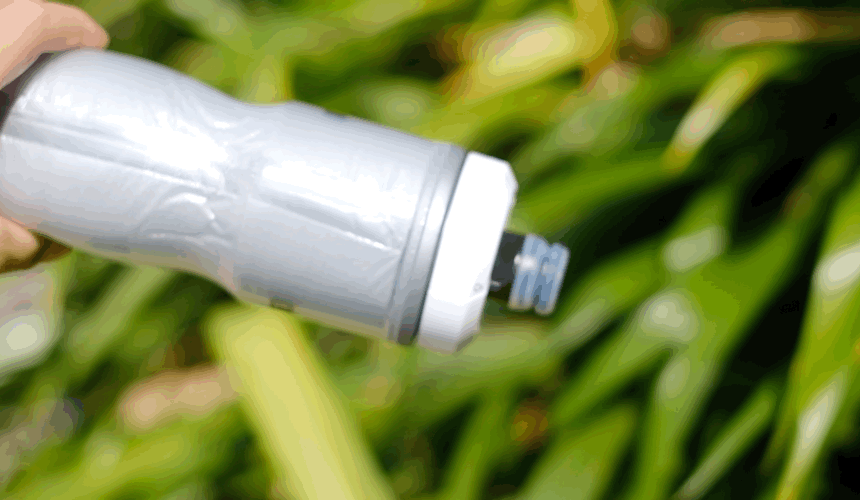 The polypropylene body part is so soft that a light grip releases cold water all at once (on the other hand, it cannot be released chippy-chippy). You can both hydrate and icing in an instant while riding.
Excellent for drinking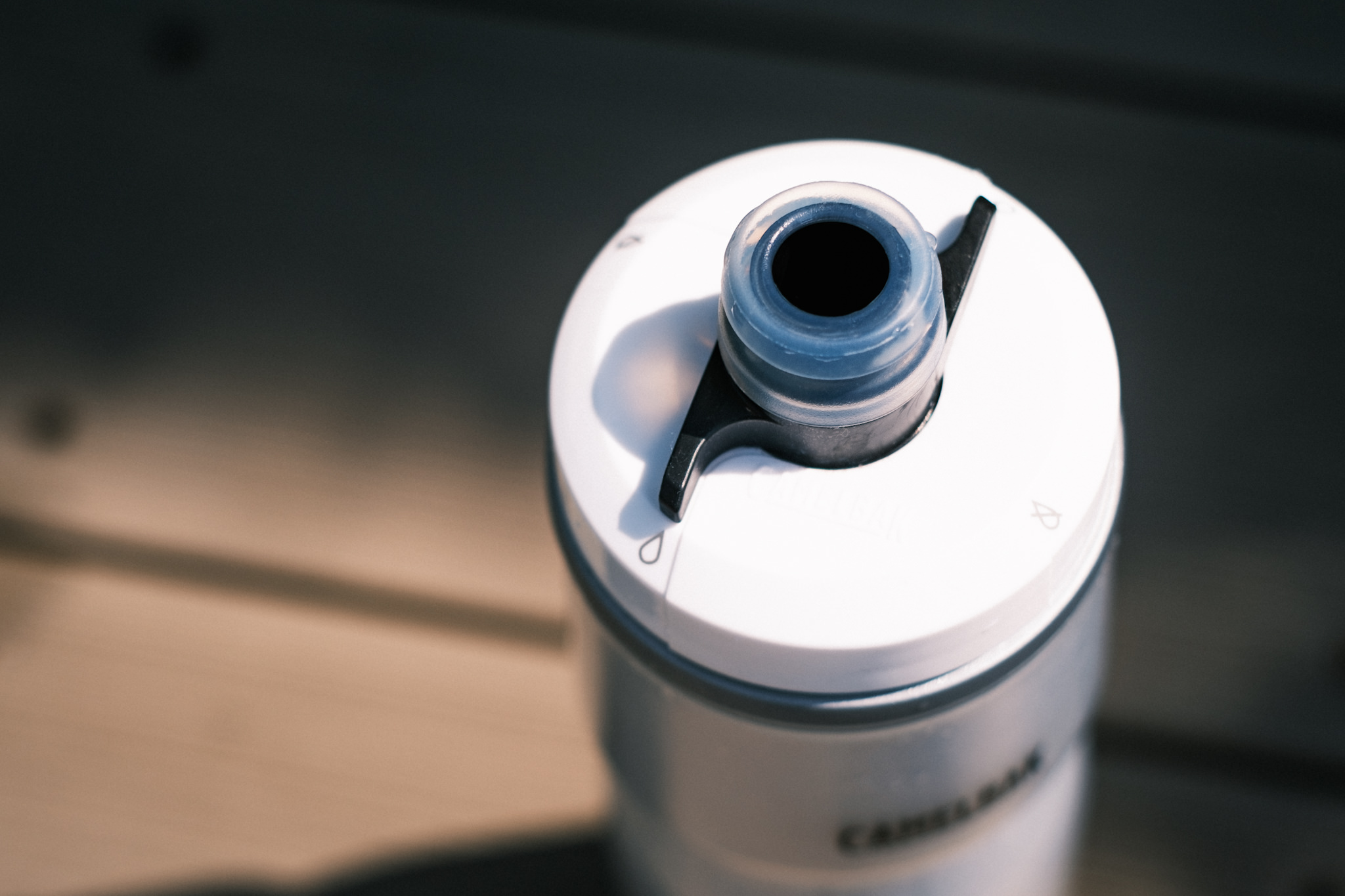 The "self-sealing jet valve" is a convenient drinking spout.
This is a double-locking mechanism that consists of a rotating lock and a valve on the back cover.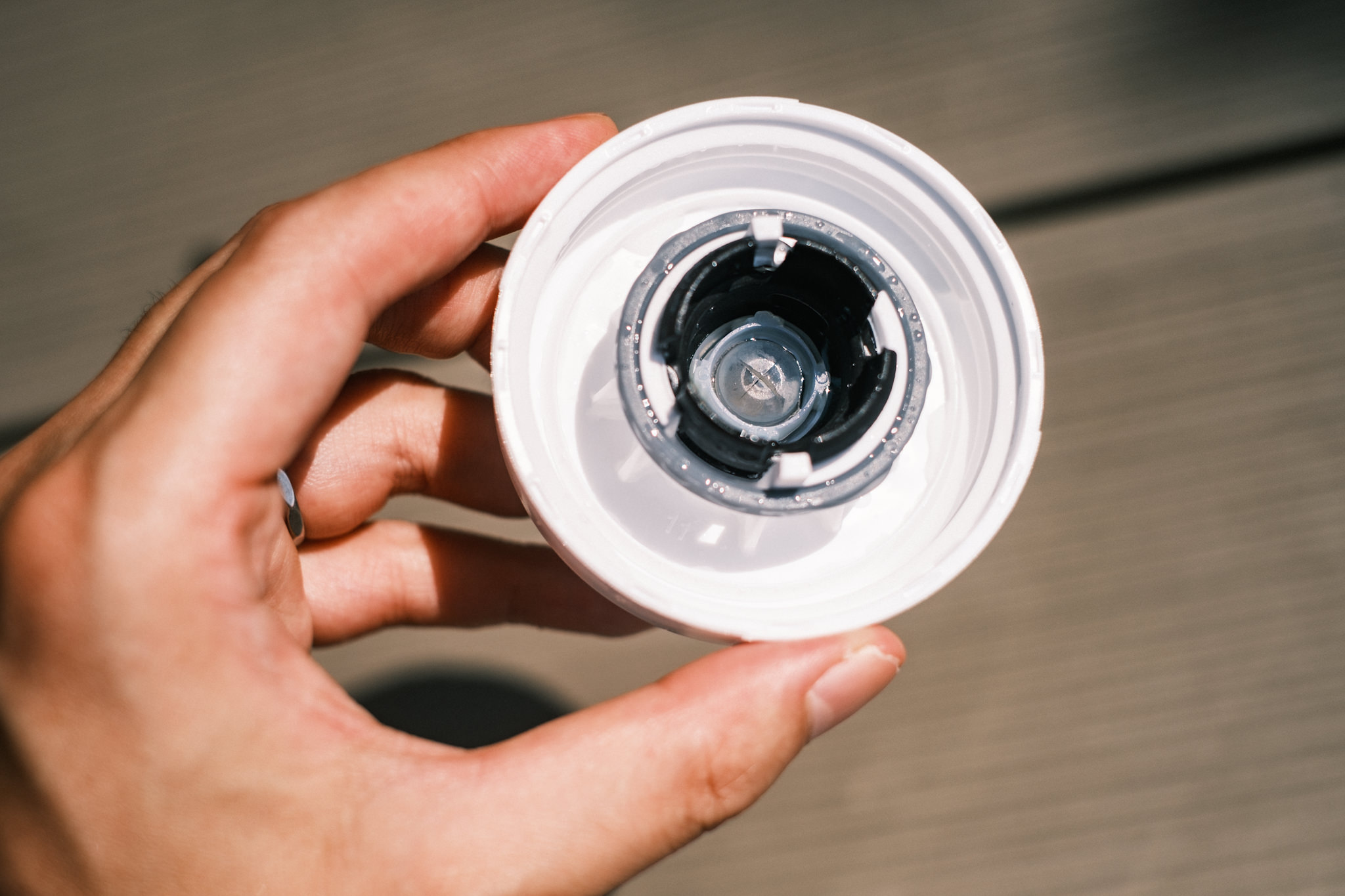 Valve attached to back cover
The valve is designed to open when the body is gripped or when the drinking cup is sucked.
Therefore, even when the rotary lock is released, water does not leak out unless the body is pushed in. Therefore, there is no need to open the valve every time you drink, as is the case with other bottles.
Incidentally, the rotary lock is used to prevent water leakage when the bottle is placed in a bag, such as when traveling by bicycle.
easy to pull out and insert
It is designed to fit any brand of bottle cage and is very smooth to insert and remove. (I use Arundel and Black Inc bottle cages)
Simple design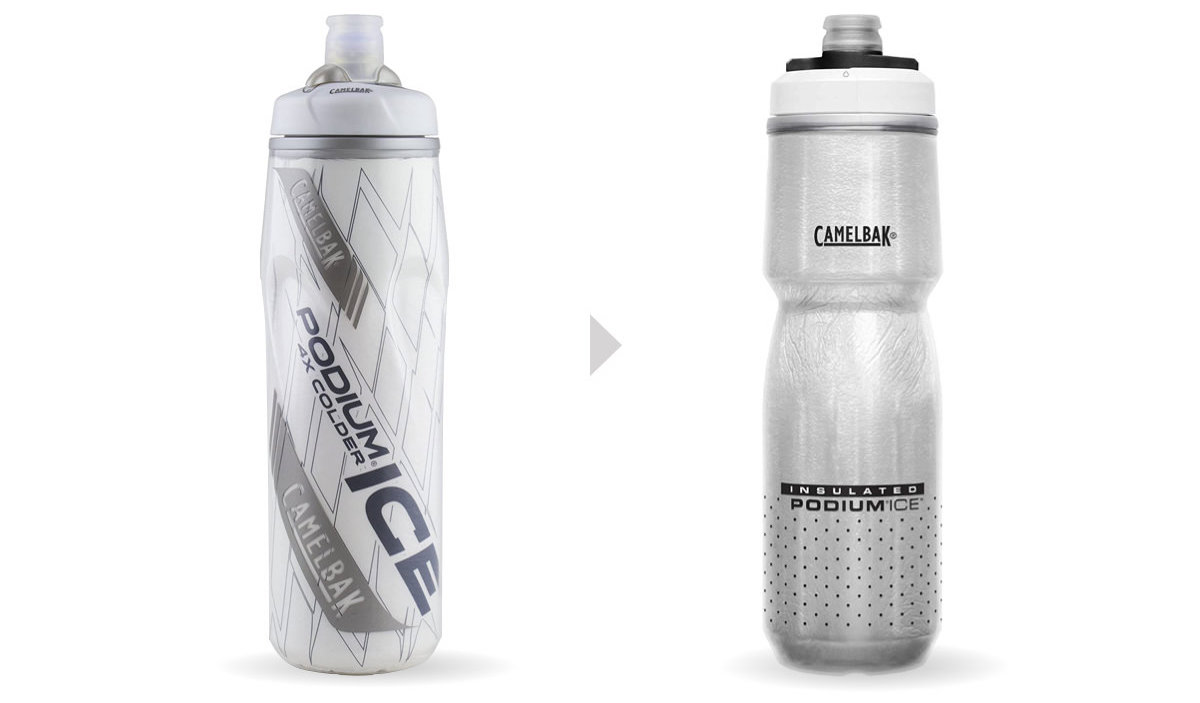 The renewed design is much simpler than the previous model.
Although the "ice bottle" look is inevitably present due to its structure, the fact that it blends in better with the bike body than before was a deciding factor in my decision to purchase this product.
This is one choice.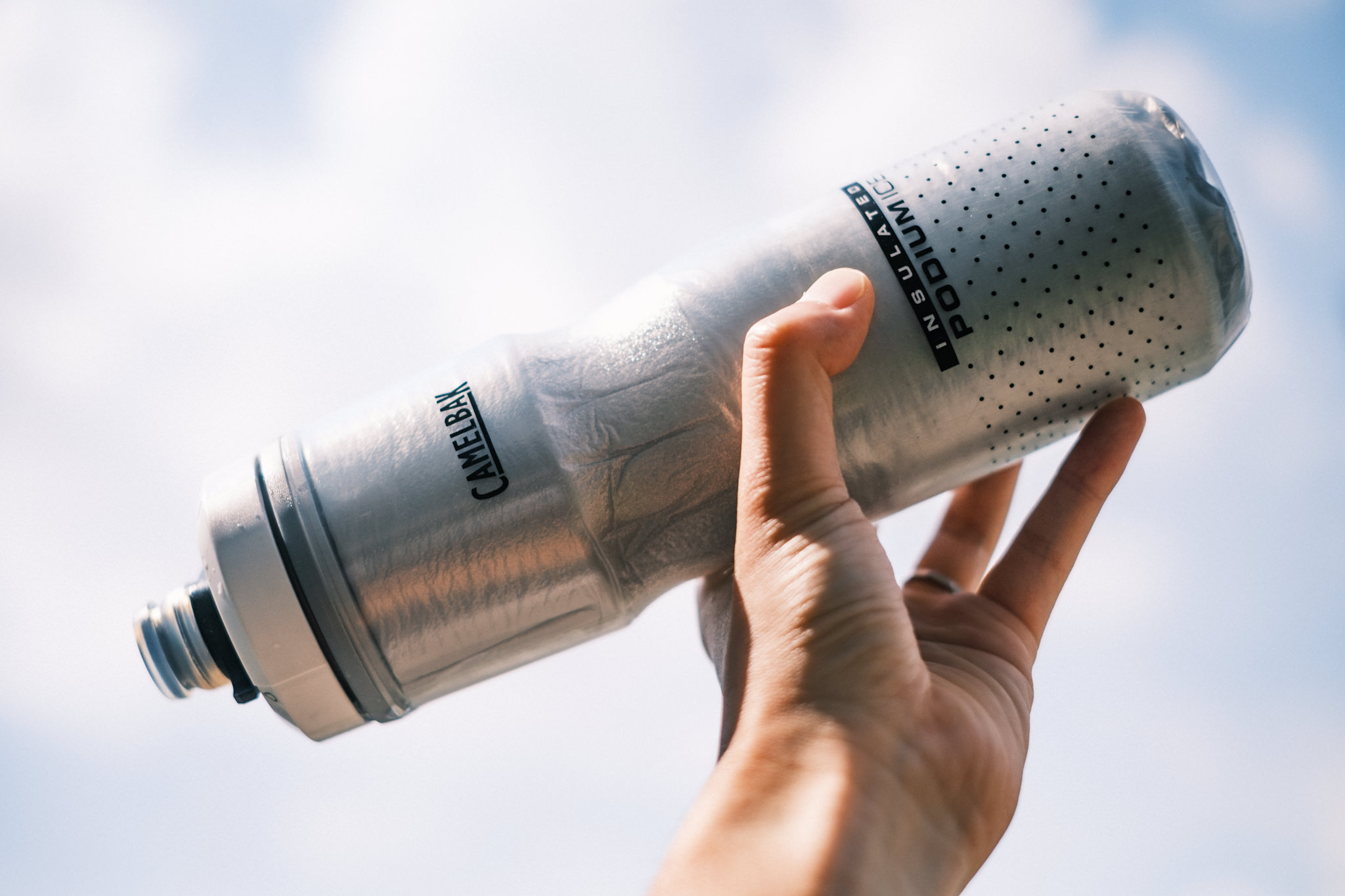 The Podium Ice has the highest cold retention of any plastic bottle at this time and an improved design.
Since different cyclists have different styles, I don't usually say "This is the one choice."
But in order to reduce the risk of heat stroke, the most dreaded illness in summer, and to ride long distances in as much comfort as possible, the only optimal solution is to use Podium Ice.
Author
Tats Shimizu(@tats_lovecyclist)


Editor in Chief. Having been riding sports bikes for 10 years. He likes to unravel the trends in the sport bike industry, especially road bikes, from a marketing perspective. At the same time, he has extensive friendships with cycling apparel brands from around the world and proposes various styles through the media. His main bikes are Factor O2 (road) and LS (gravel).