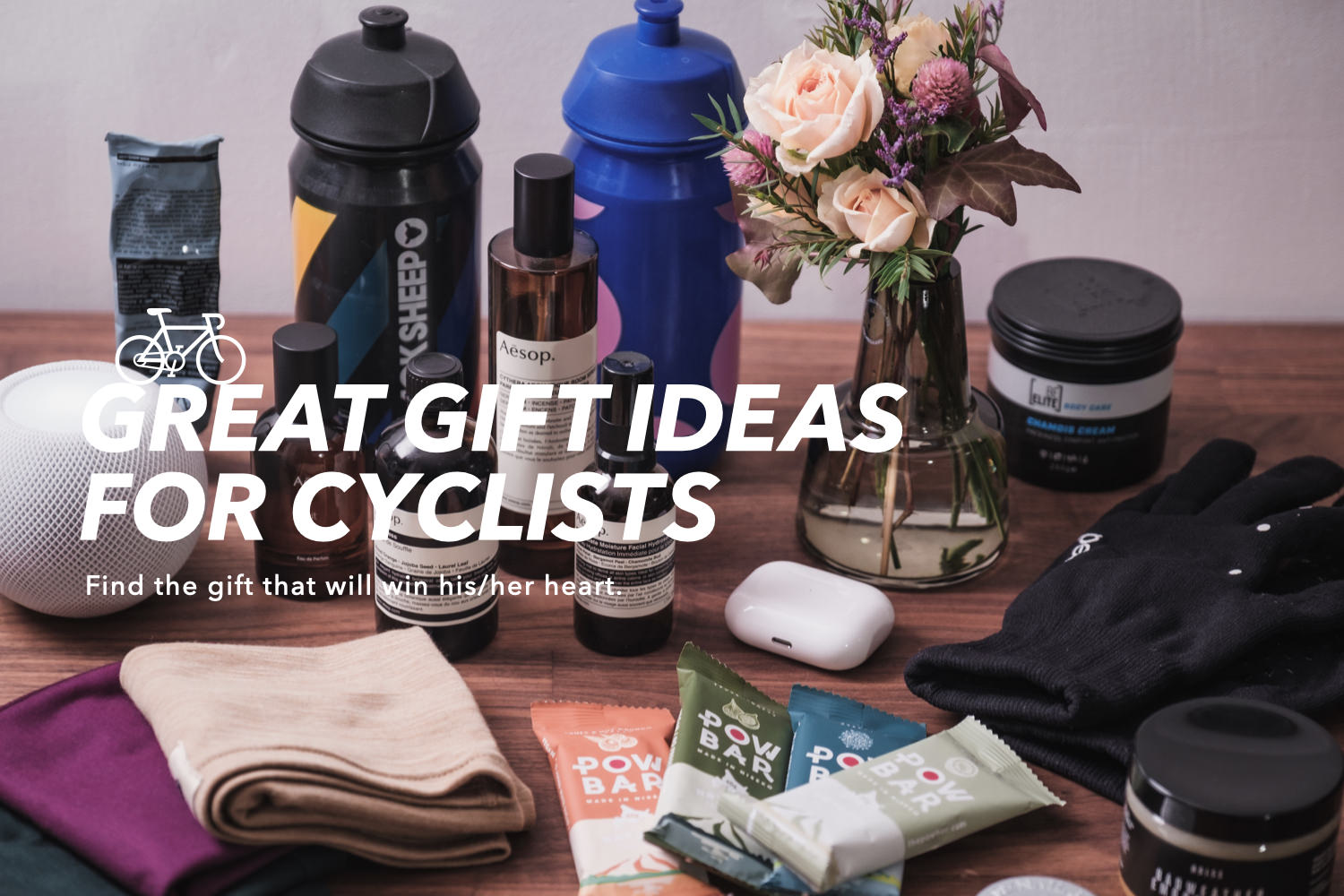 Find the gift that will win his/her heart.
When you give something to someone, the more important they are to you, the more you enjoy the time spent looking for a gift as if it were your own. You think carefully about how the recipient will feel about it and how they will use it.
However, if the recipient's hobby is serious road cycling, it may be difficult to decide what to give.
Once a close friend of mine (not familiar with road biking styles) gave me a pair of nice cycling socks as a gift, but she had initially intended to give me underwear instead of socks. So when she went to the store to look for cycling shorts, the clerk told her that cyclists do not wear underwear (when riding in bib shorts), which gave her a severe shock. I was then seen as a person who did not wear underwear, which I did not deserve.
We are reminded each time that the road bike community is a world apart from the rest of the world. Even when we receive gifts. This post is a collection of gift ideas from the world of road cycling, by cyclists for cyclists.
Please refer to the selection of items that will win the hearts of cyclists in different price ranges.
Prerequisites for gifts
– The item must be related to road cycling.
– The package/design must be suitable for gift-giving.
– Exclude equipment and clothing items that are particular to each person
text & photo / Tats (@tats_lovecyclist)
1. Gifts up to $20
Bidons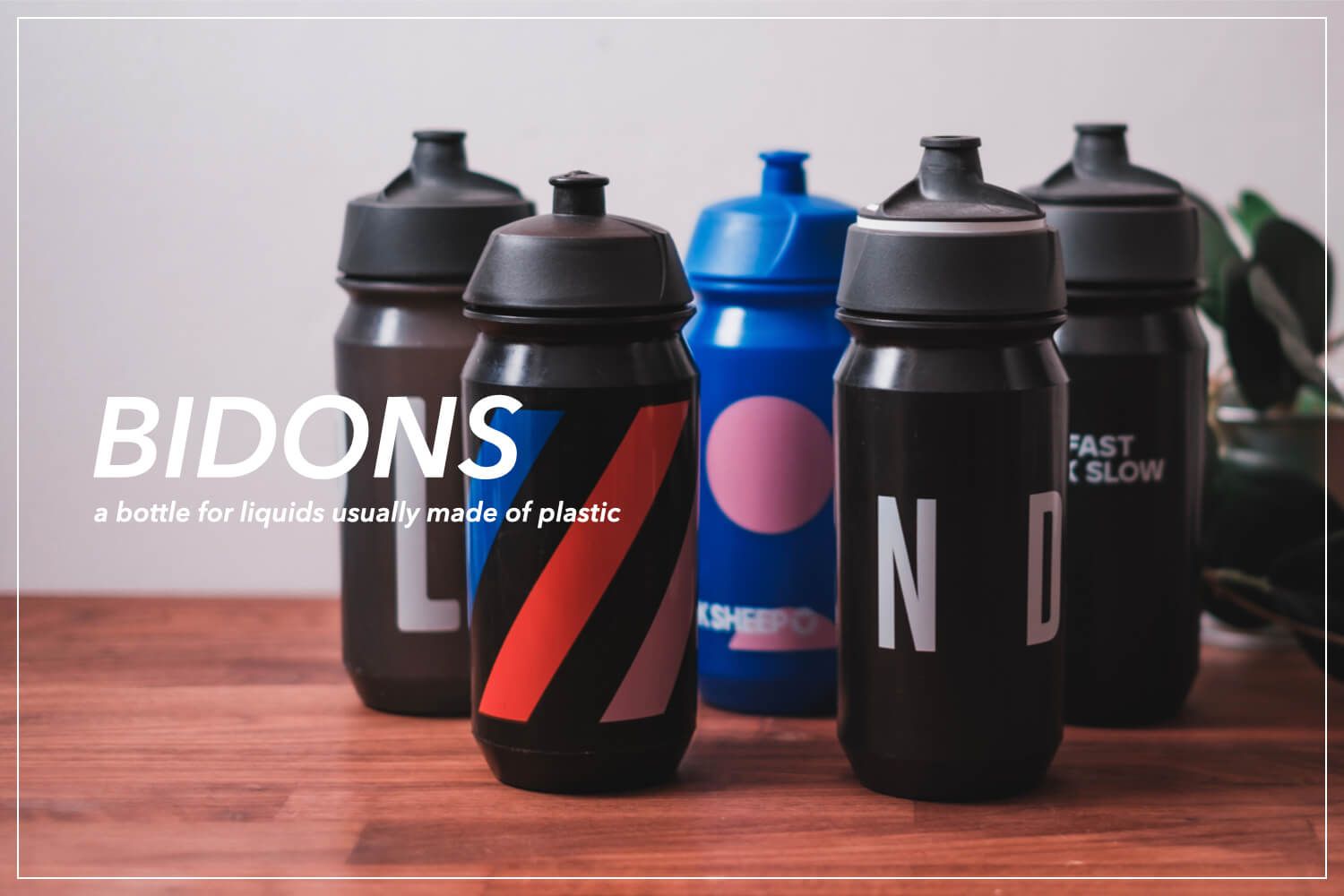 Since bottles are regularly replaced, they are an easy gift to give. The best selection is black, which can be easily matched to any body, or to match the color of the recipient's frame.
Cycling Socks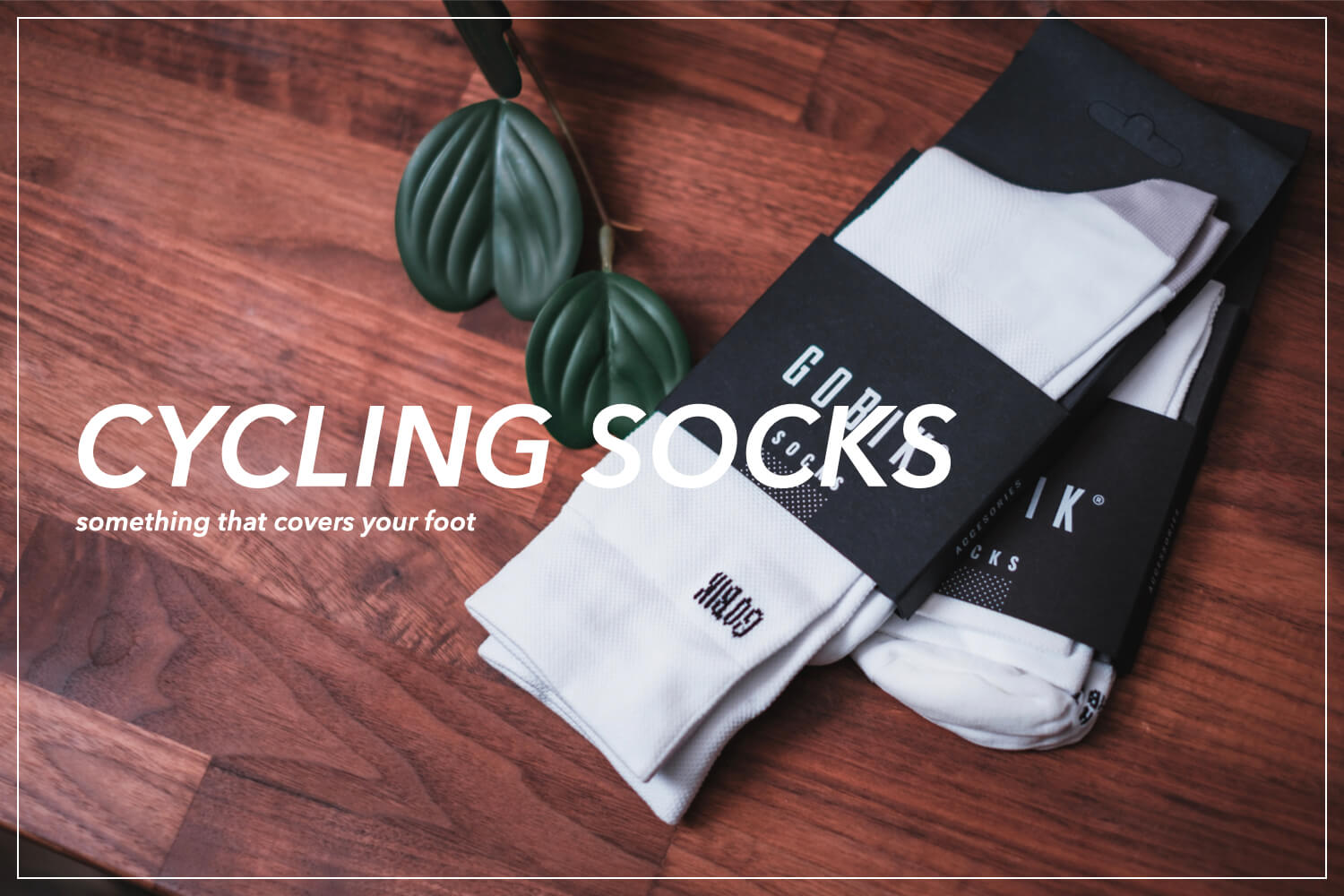 Well-fitting cycling socks play an important role in efficient pedaling and comfort.
You can never have enough pairs, color-matched with your clothing. We recommend that they be as free of brand logos as possible so that they can be easily matched with any jersey.
FINGERSCROSSED, a brand specializing in accessories, is ideal in this regard. Other brands such as Rapha and Çois Cycling also offer good colors and designs.
Oil & Degreaser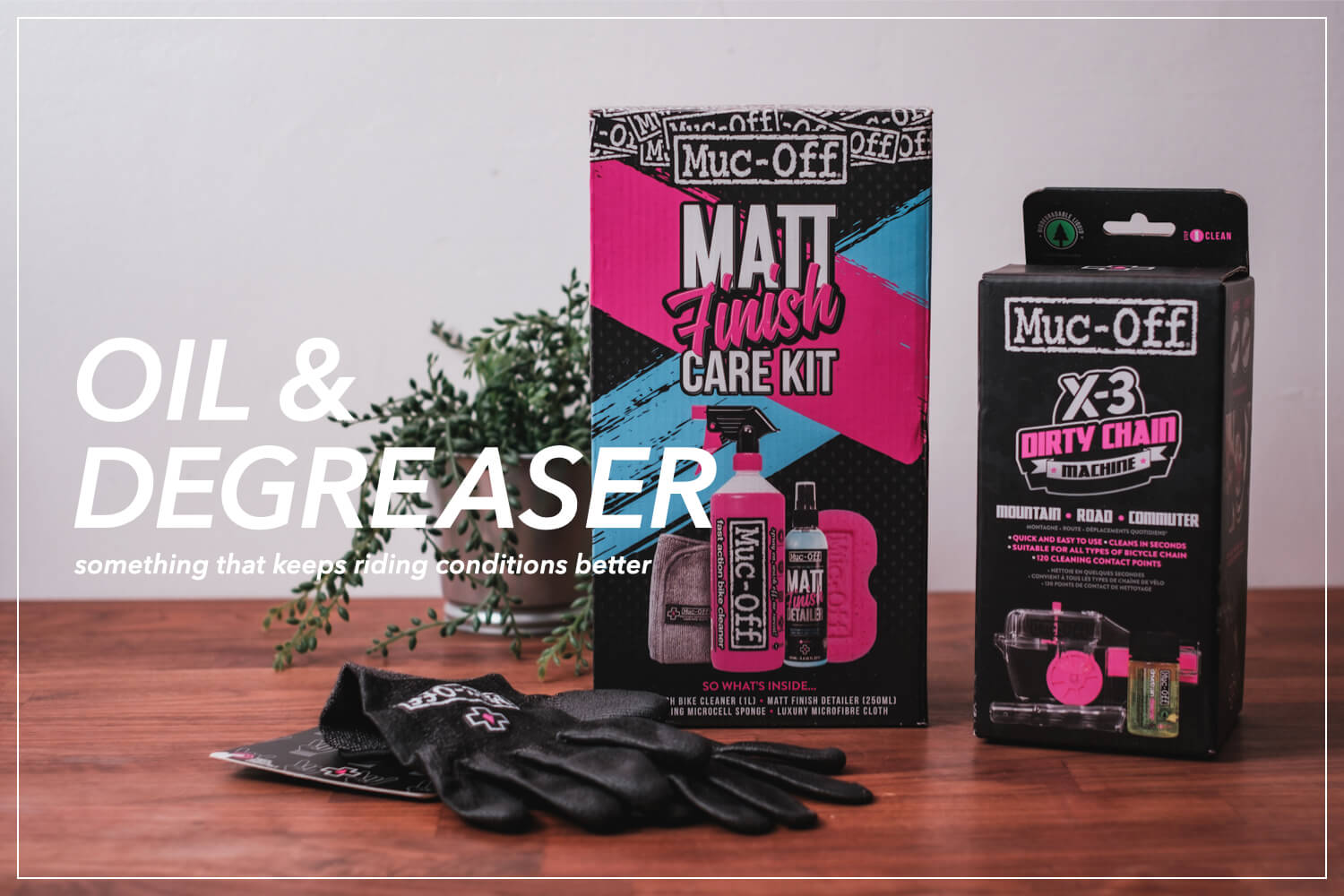 Cyclists will always have maintenance items, but since they are consumable, they are not a problem if the recipient receives additional items.
If you dare to give a gift, go for something with high performance. Muc-Off, which is used by teams that have won Grand Tours, and CeramicSpeed, which reduces drag to the minimum, are great gifts because they have better packaging design than other brands.
If you give them a set of cleaner and oil, they will always keep their drivetrain in optimal condition.
Skin Care Products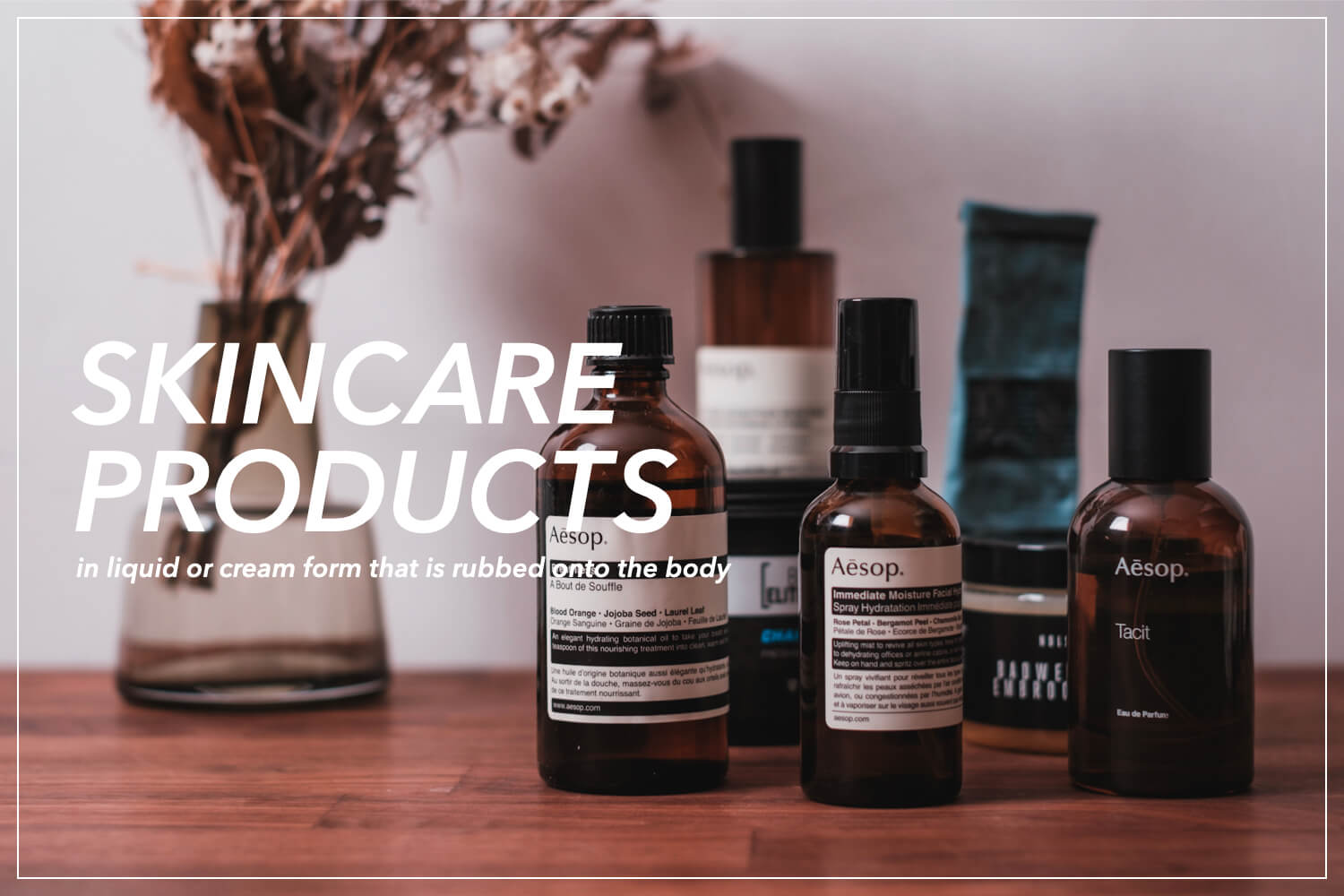 Cycling is prone to skin problems from UV rays and dryness.
Not many cyclists may actively buy their own skin care products, but if you have them, you will definitely want to use them.
Chamois cream from Muc-off, which reduces the friction of bib shorts, and treatment oils and body sprays from the popular skincare brand Aesop are ideal for cyclists' care.
Bike Snacks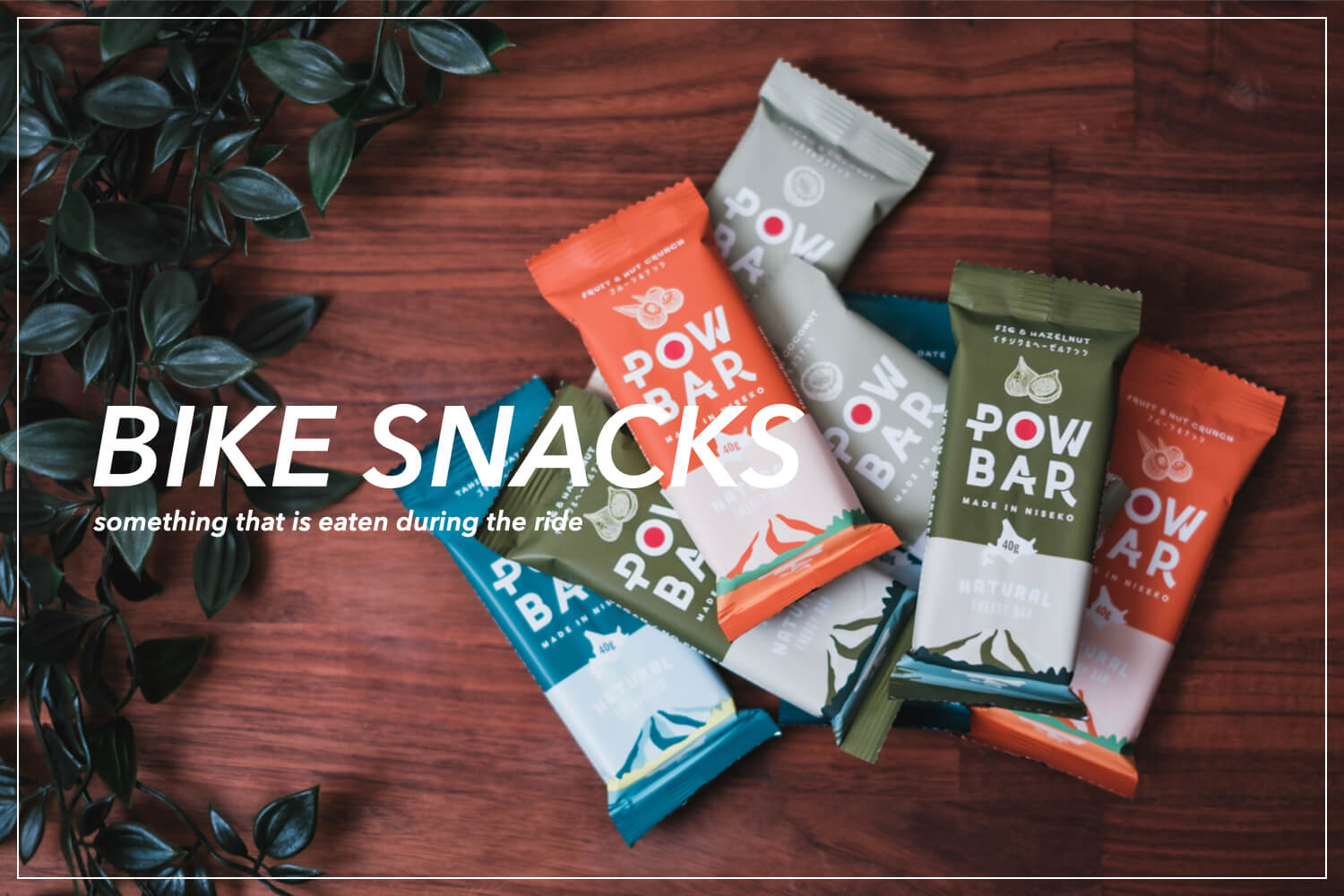 You can never have too many bike snacks to consume during a ride.
It is a simple gift, but a set of assorted snacks is easy on the recipient. For me personally, when I want to give a quick and easy gift, bike snacks are always the way to go.
・Sports Nutrition (Wiggle)
・POW BAR
2. Gifts of $30-$50
Neck Warmer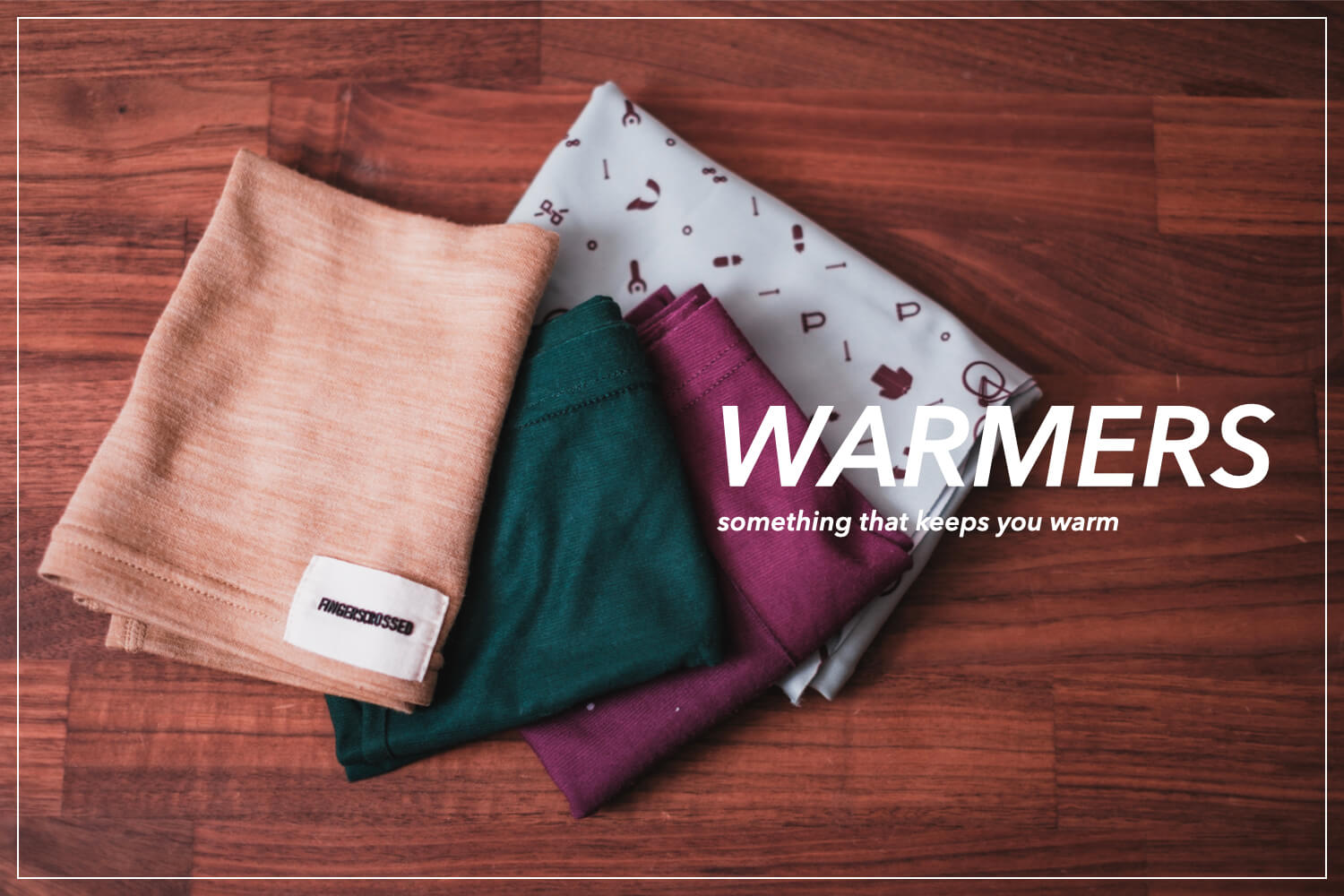 Just as scarves are a classic winter gift, it's nice to give a cyclist a neck warmer for riding.
Choose not only a single color that is easy to match, but also a pattern that will add a little accent to a winter outfit that tends to be subdued.
Wallet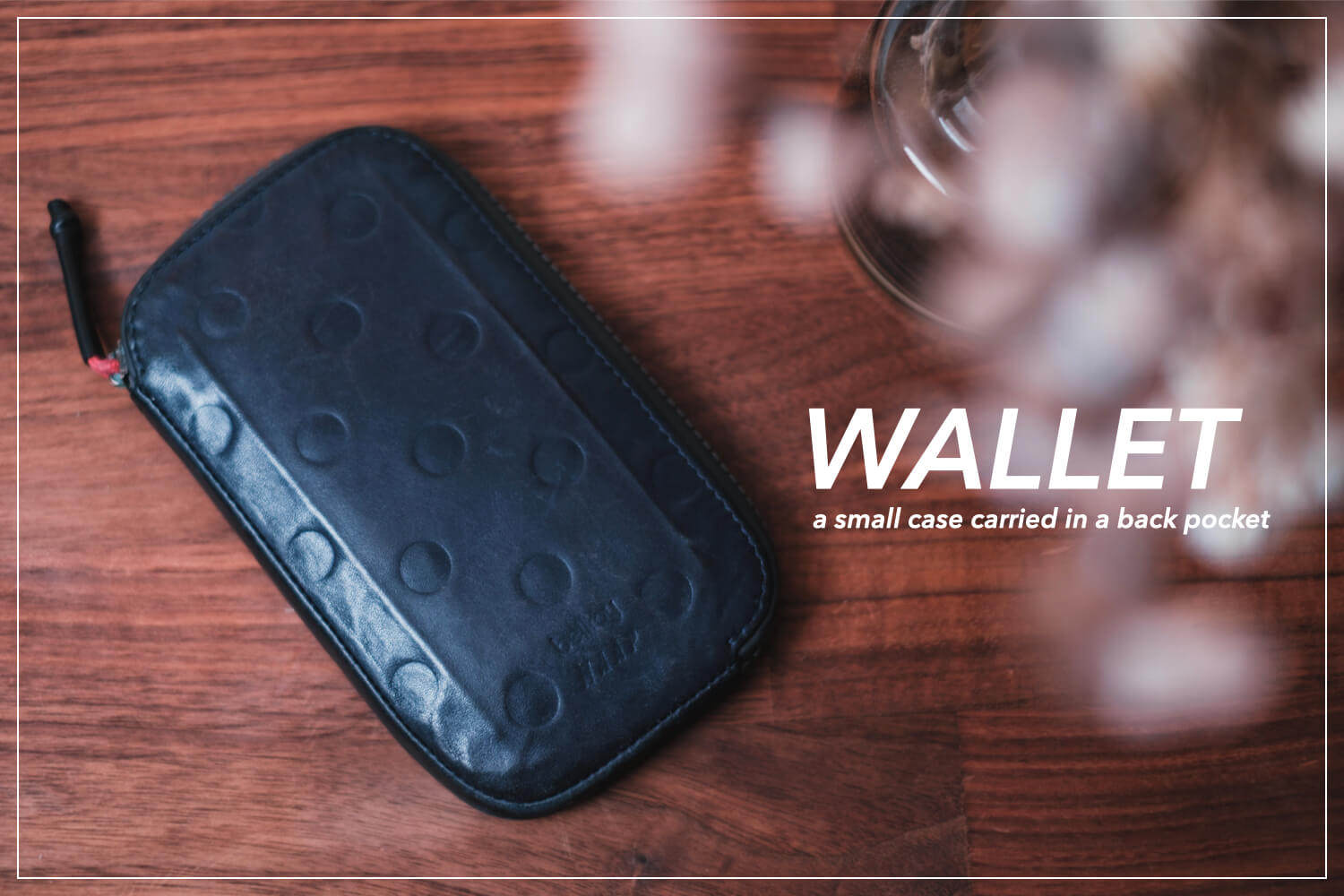 If the recipient uses cash and cards in a zipper bag or simple wallet while riding, one option is to give a wallet designed specifically for riding.
Wallets optimized for cycling, such as those from Café du Cycliste and Rapha, are durable and long-lasting. They will always be a good companion for his/her rides.
3. Gifts over $50
Bottle Cage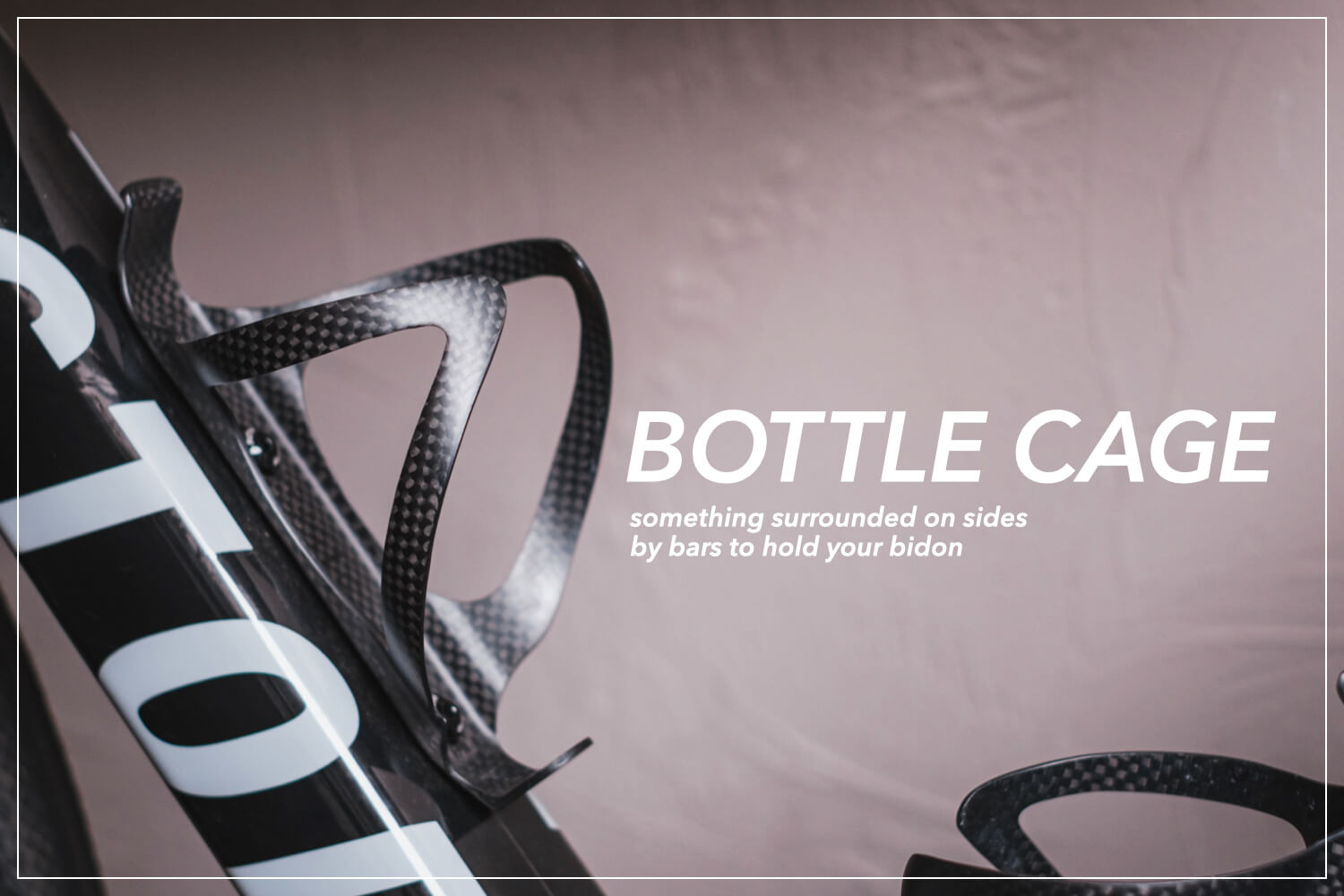 If the recipient seems to be using a plastic bottle cage, that is the greatest opportunity to present a carbon bottle cage.
For example, Arundel or ENVE. For a slightly less expensive line, Supacaz is another good option.
Gloves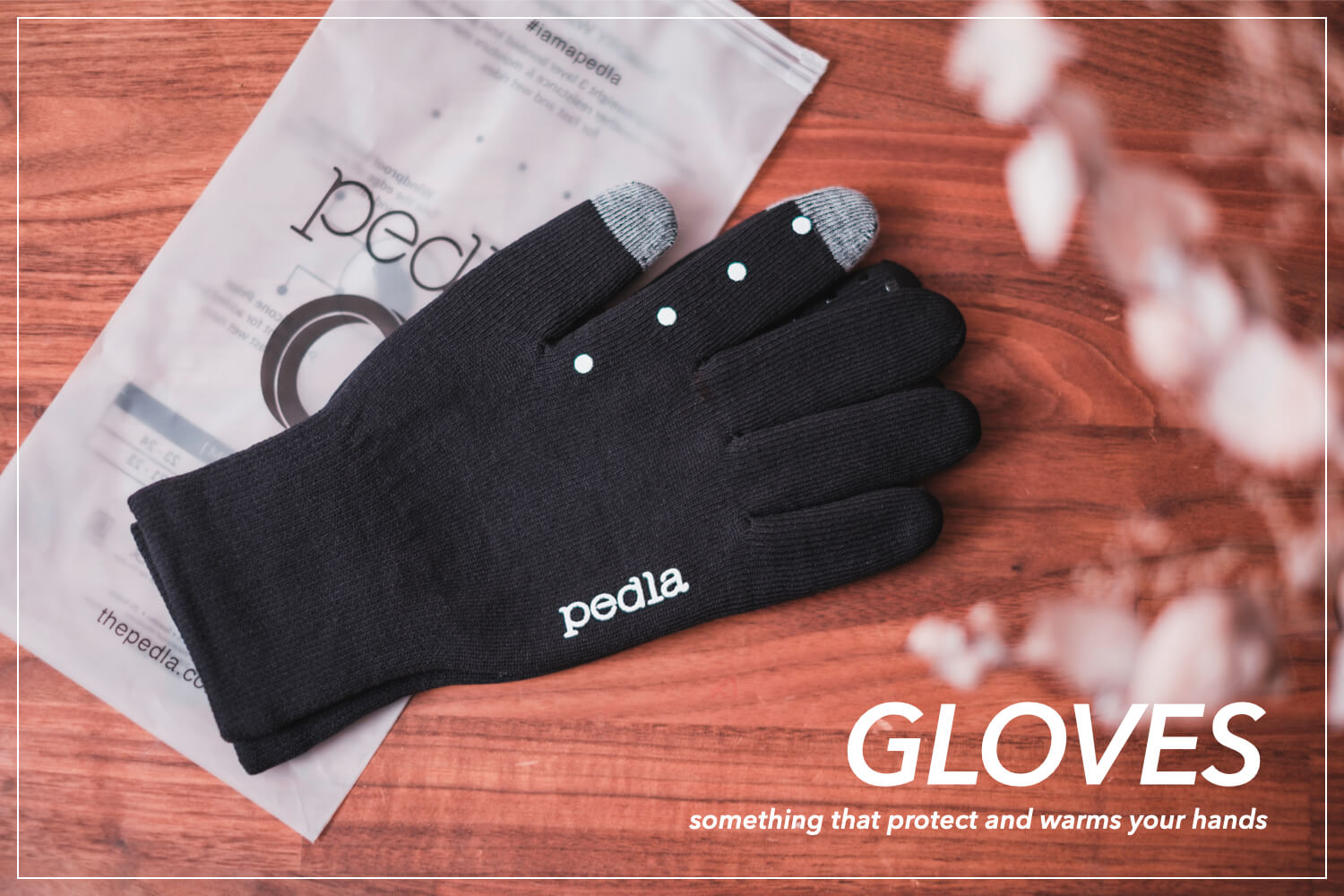 Gloves should be cycling-specific for easy grip on the handlebars.
Highly functional winter gloves are appreciated, especially in winter to protect your fingers from the cold wind.
A good price range is around $100 for soft, well-fitting waterproof knit gloves from Pedla, Universal Colours with Polartec, and FINGERSCROSSED with neoprene material.
・Pedla – AquaSHIELD Gloves ($52.00)
・Universal Colours – MONO THERMAL GLOVES (£65.00)
・FINGERSCROSSED – #GLOVES EARLY WINTER (€70)
Took Kits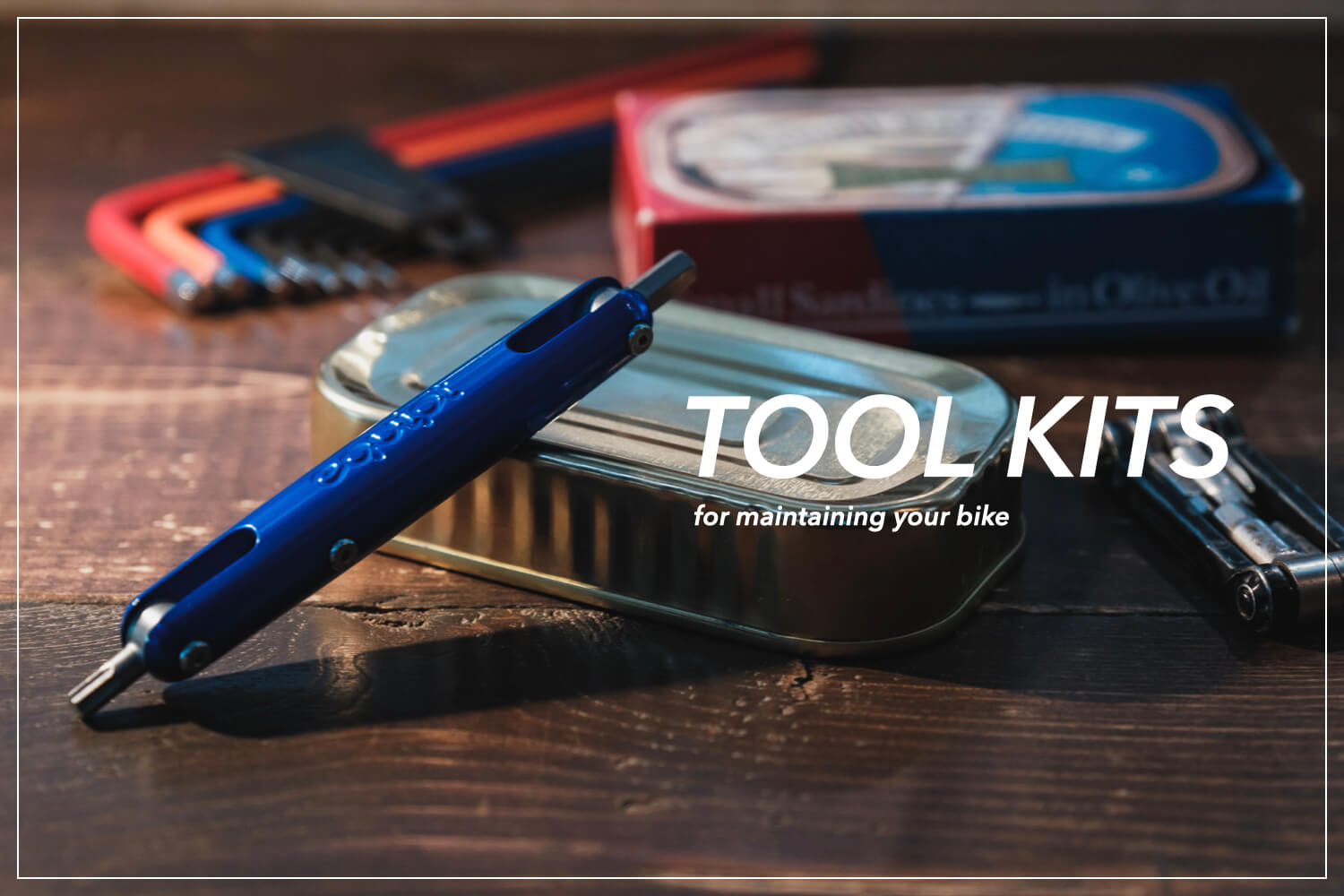 Most road bike riders have a tool kit for maintenance.
But if you're giving it as a gift, you need something special that they wouldn't buy themselves.
For example, the Hx1 Home Kit from high-end tool manufacturer Silca makes even the most tedious maintenance a little more enjoyable because it is specially packaged in a special beachwood case.
*
Since items for sport bicycles are expensive overall, finding the best-priced gift can be challenging, but we hope this list will help you find a great gift.
Author
Tats Shimizu(@tats_lovecyclist)


Editor in Chief. Having been riding sports bikes for 10 years. He likes to unravel the trends in the sport bike industry, especially road bikes, from a marketing perspective. At the same time, he has extensive friendships with cycling apparel brands from around the world and proposes various styles through the media. His main bikes are Factor O2 (road) and LS (gravel).