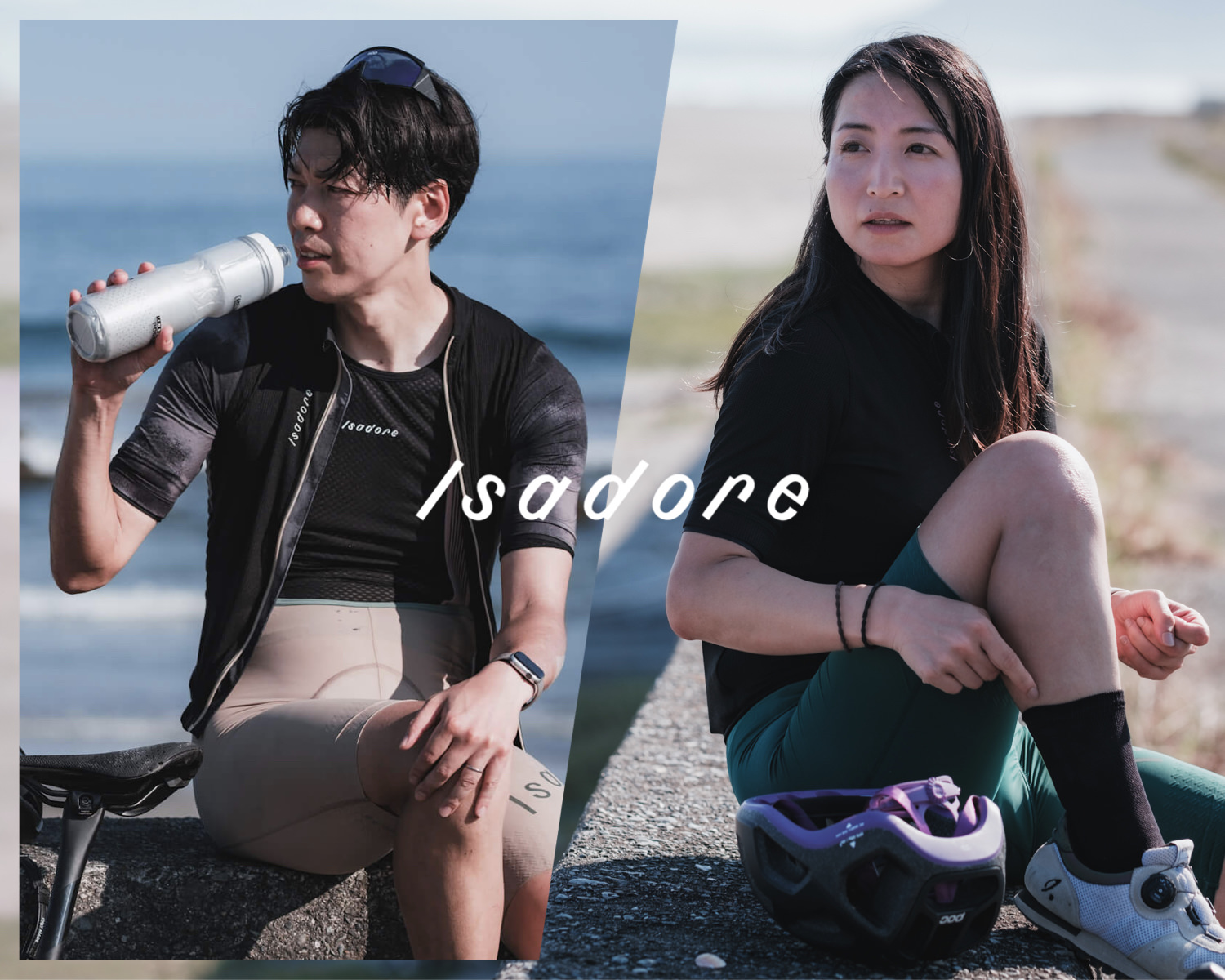 Isadore was founded by the Velits brothers, former professional Grand Tour riders. Among the many brands, Isadore has always had a strong presence, being progressive in every direction, including design, marketing, and manufacturing methods.
In the midst of all this, Isadore has undergone a bold rebranding in 2023 with a new logo and lineup. We take a look at how the new look is changing.
Review / Beki & Tats
Edit / Tats
*The clothing worn in this review is provided by Isadore.
Summer Ride to Feel the New Isadore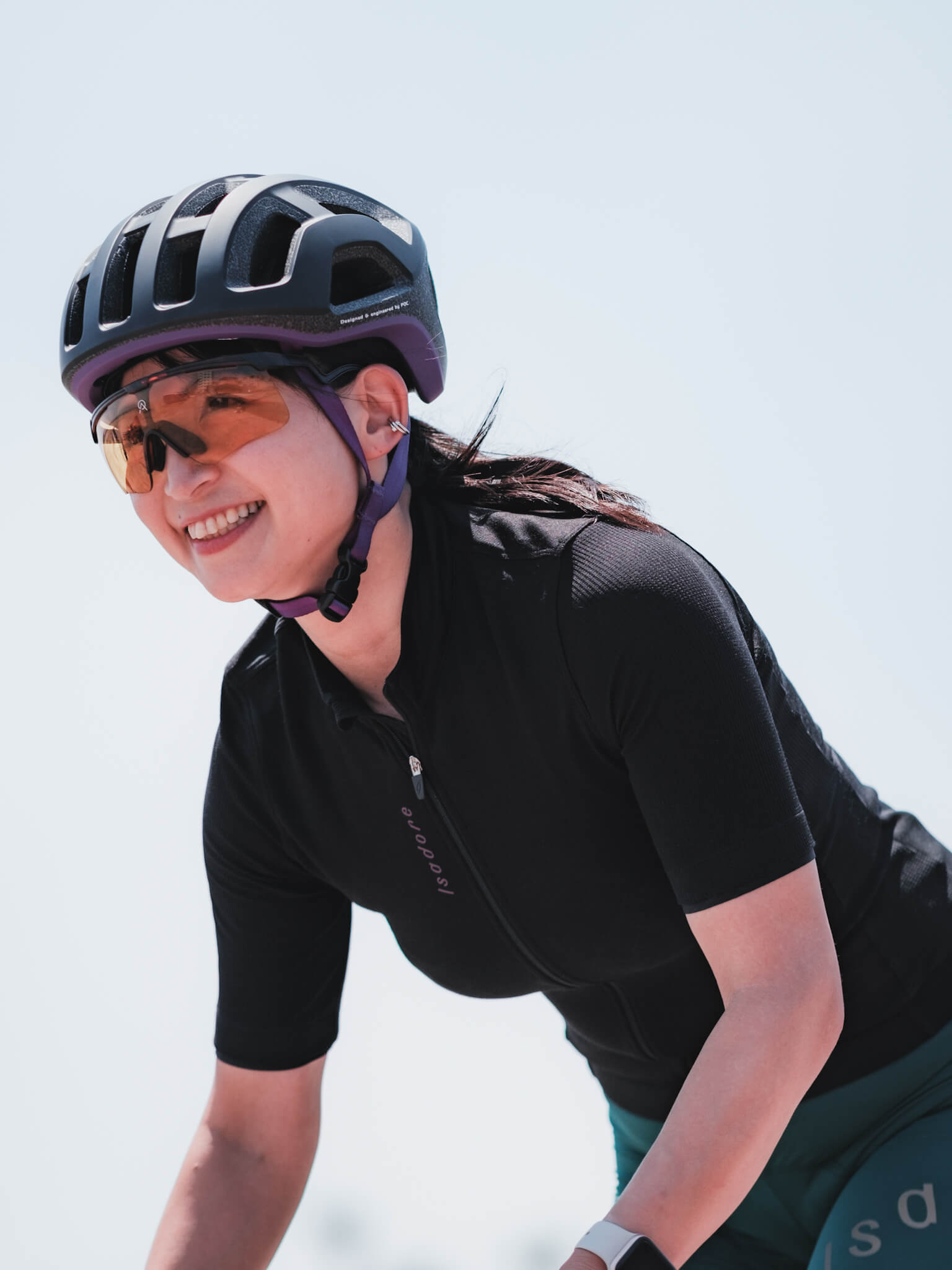 The first image that comes to our mind when we hear the Isadore brand name is that there are many comfortable clothes made of merino wool.
Bicycle clothes are generally tight to reduce aerodynamic drag, but Isadore is not just tight; it is a brand created by a former professional cyclist in pursuit of comfort.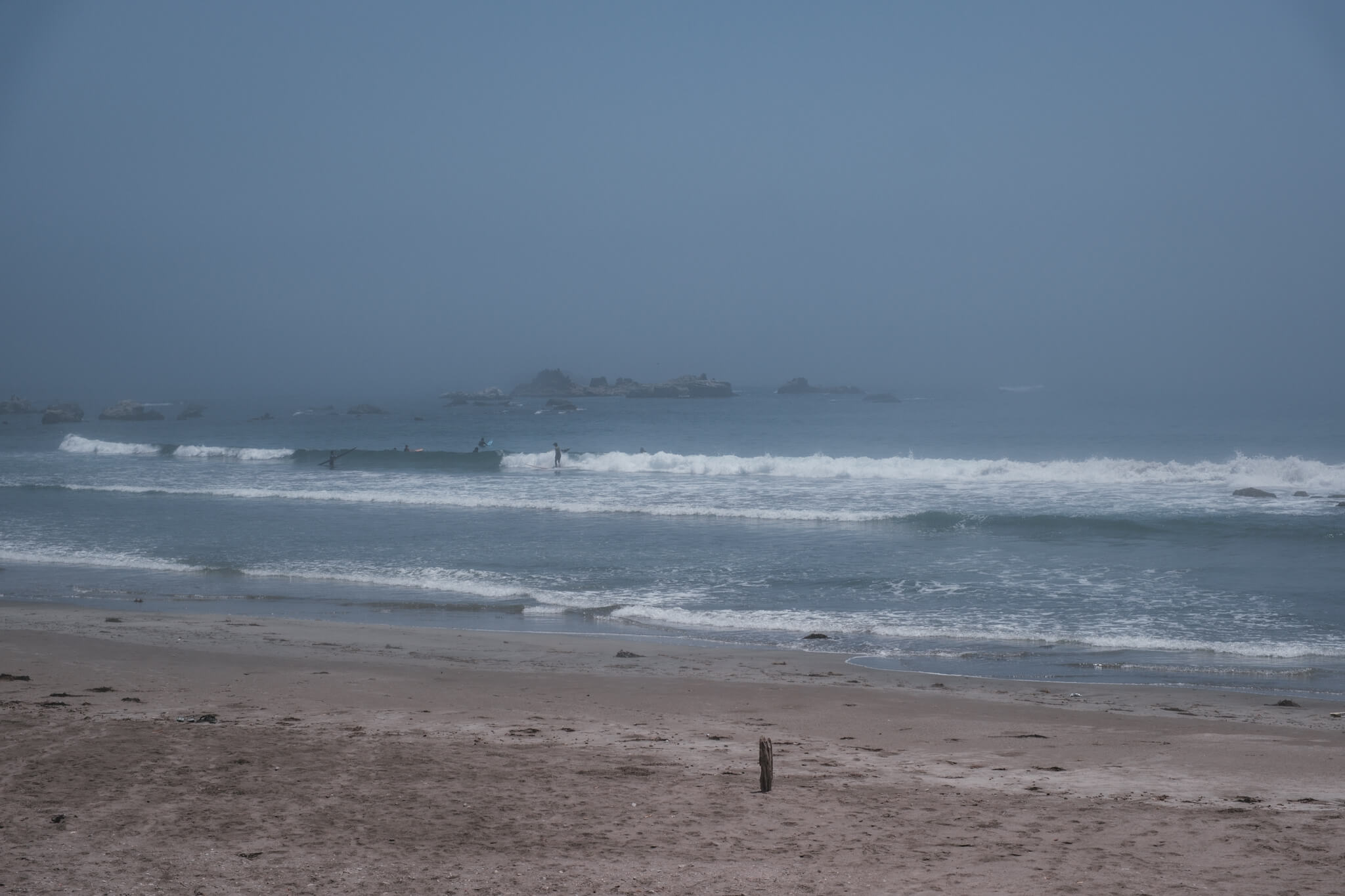 When we heard that such a brand was going to be completely renewed in 2023, we felt that it was a big decision.
It must be quite costly to revamp the previous inventory and build the brand again. But at the same time, we ware looking forward to seeing how it would change.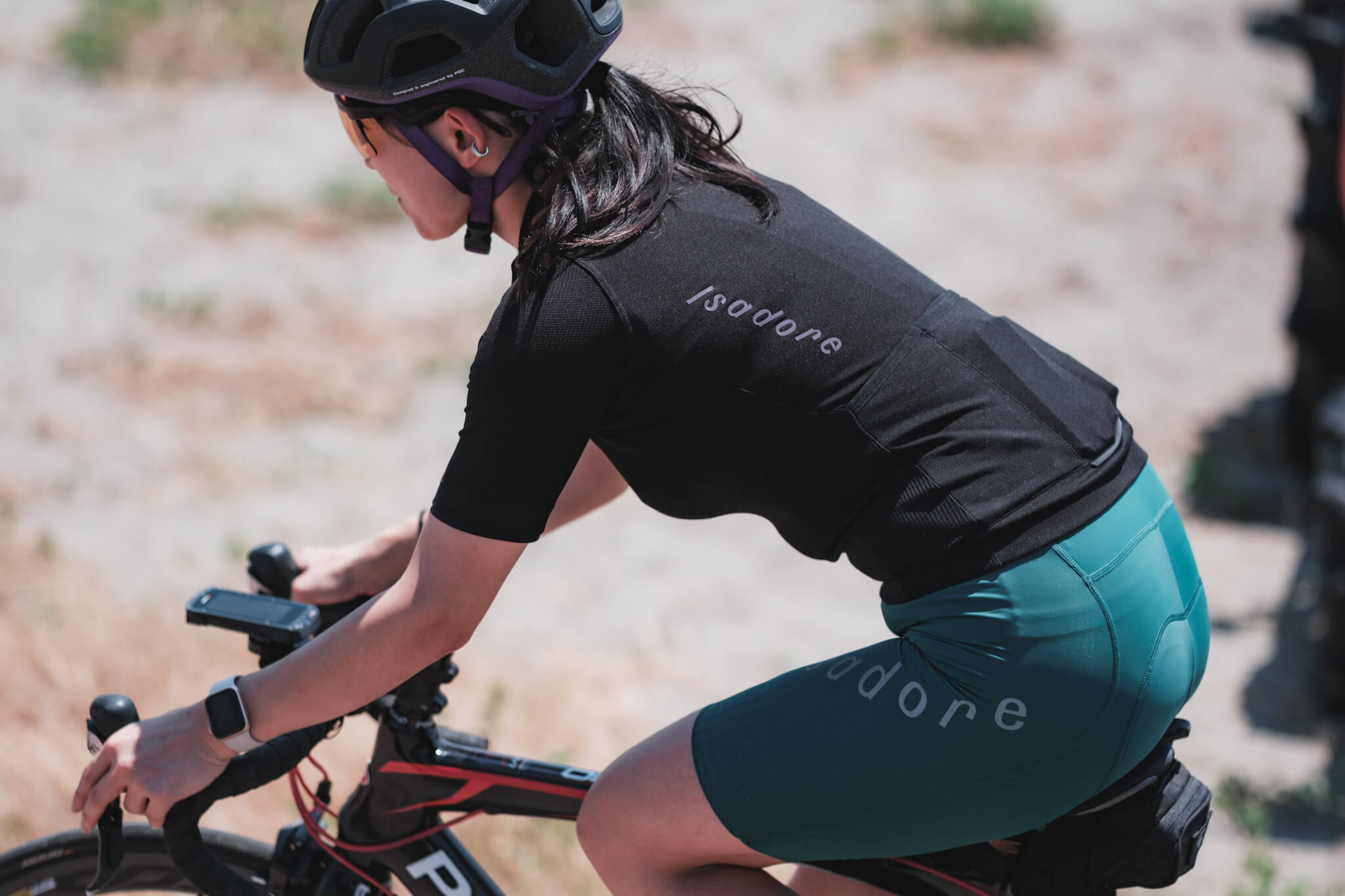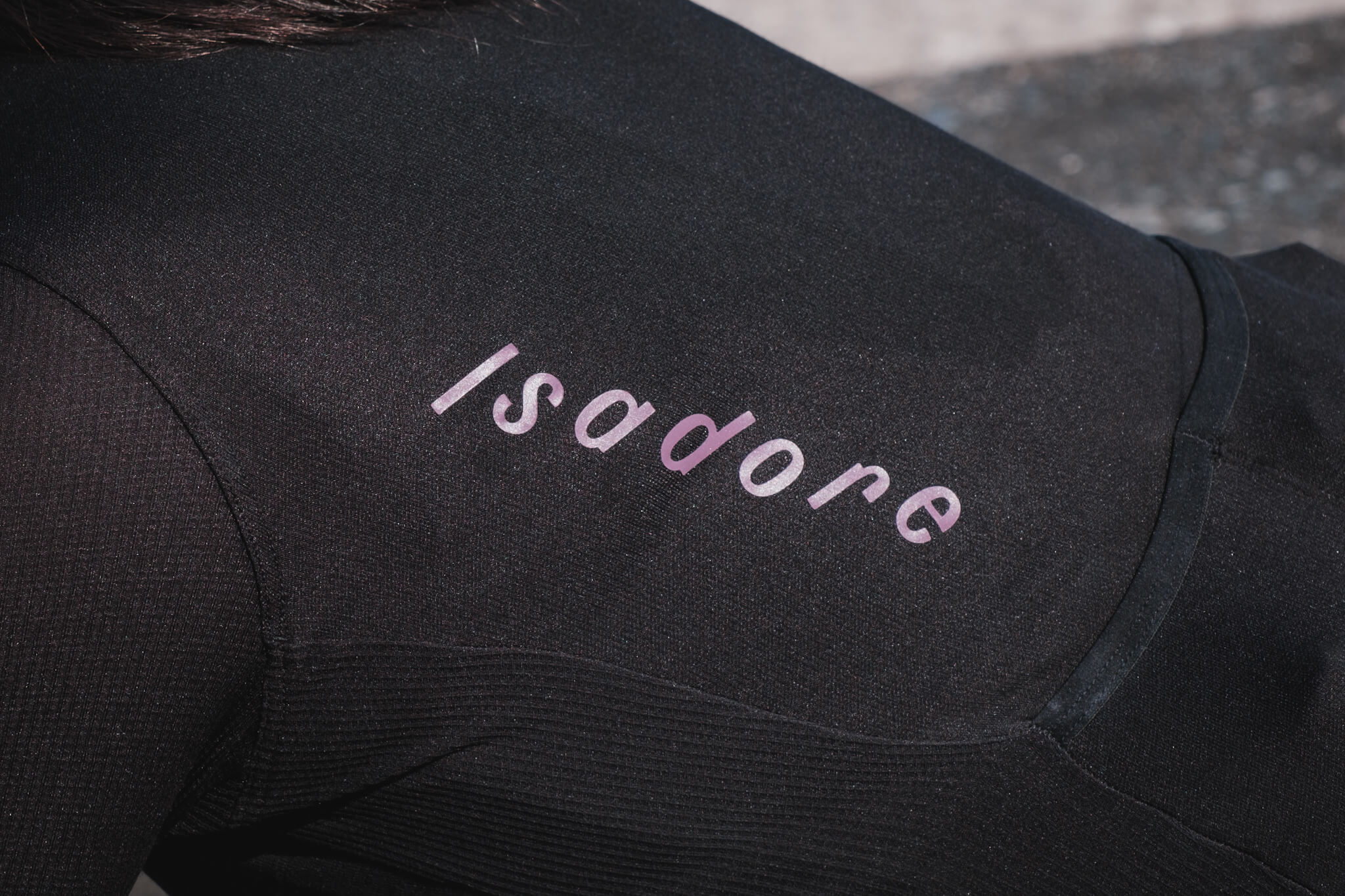 The striking new logo is spaced out. "Inspired by the way cyclists ride at equal intervals in a proton," said founder Velits, the forward-looking, dynamic shape evokes a bright, positive future for the brand.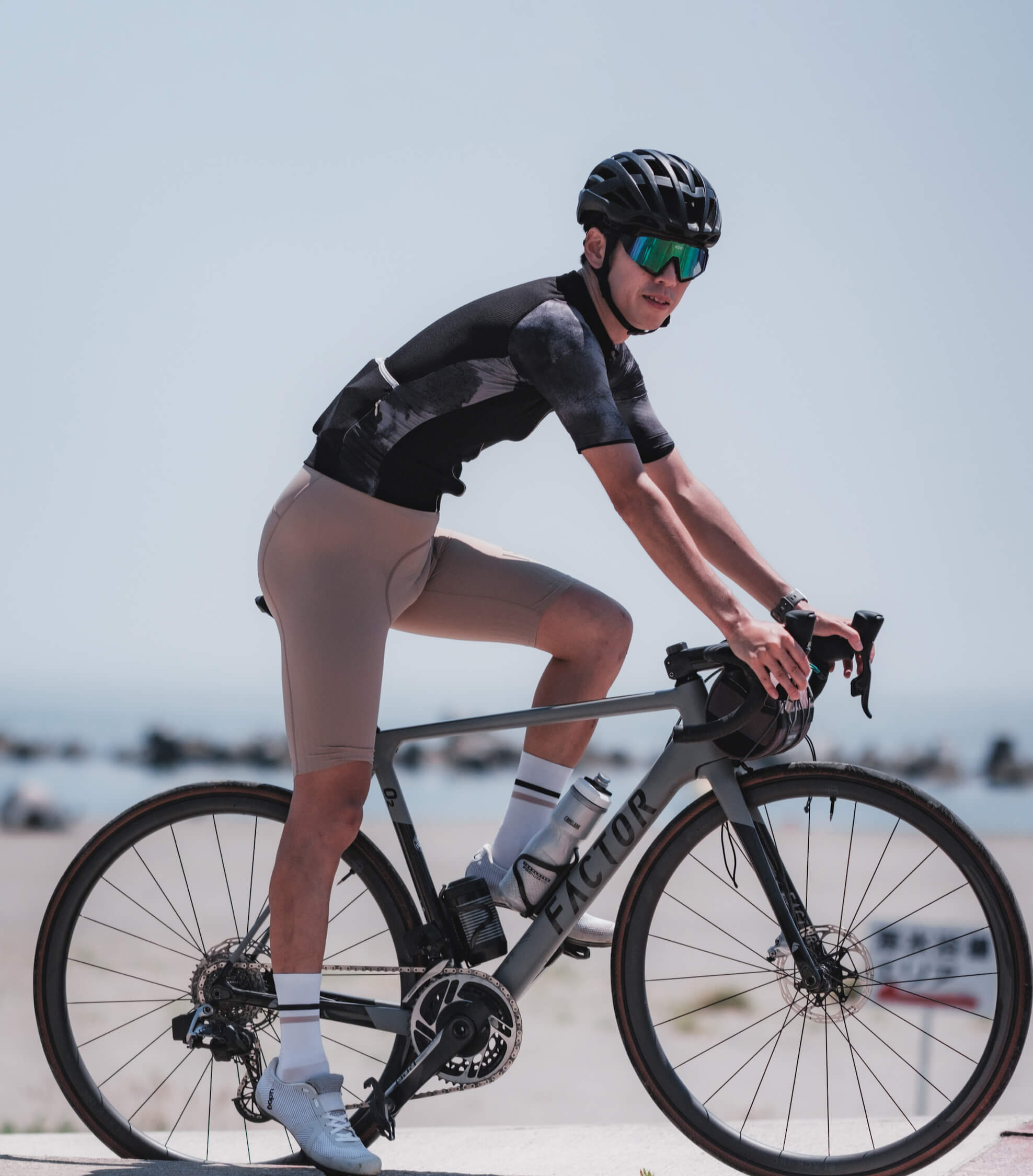 The lineup has changed significantly, and the new color scheme for the bib shorts is also a big sticking point.
For example, the "roasted cashew" inspired colors of the Alternative bib shorts are bright but subdued in tone, and carry on the mature look of the previous Isadore line.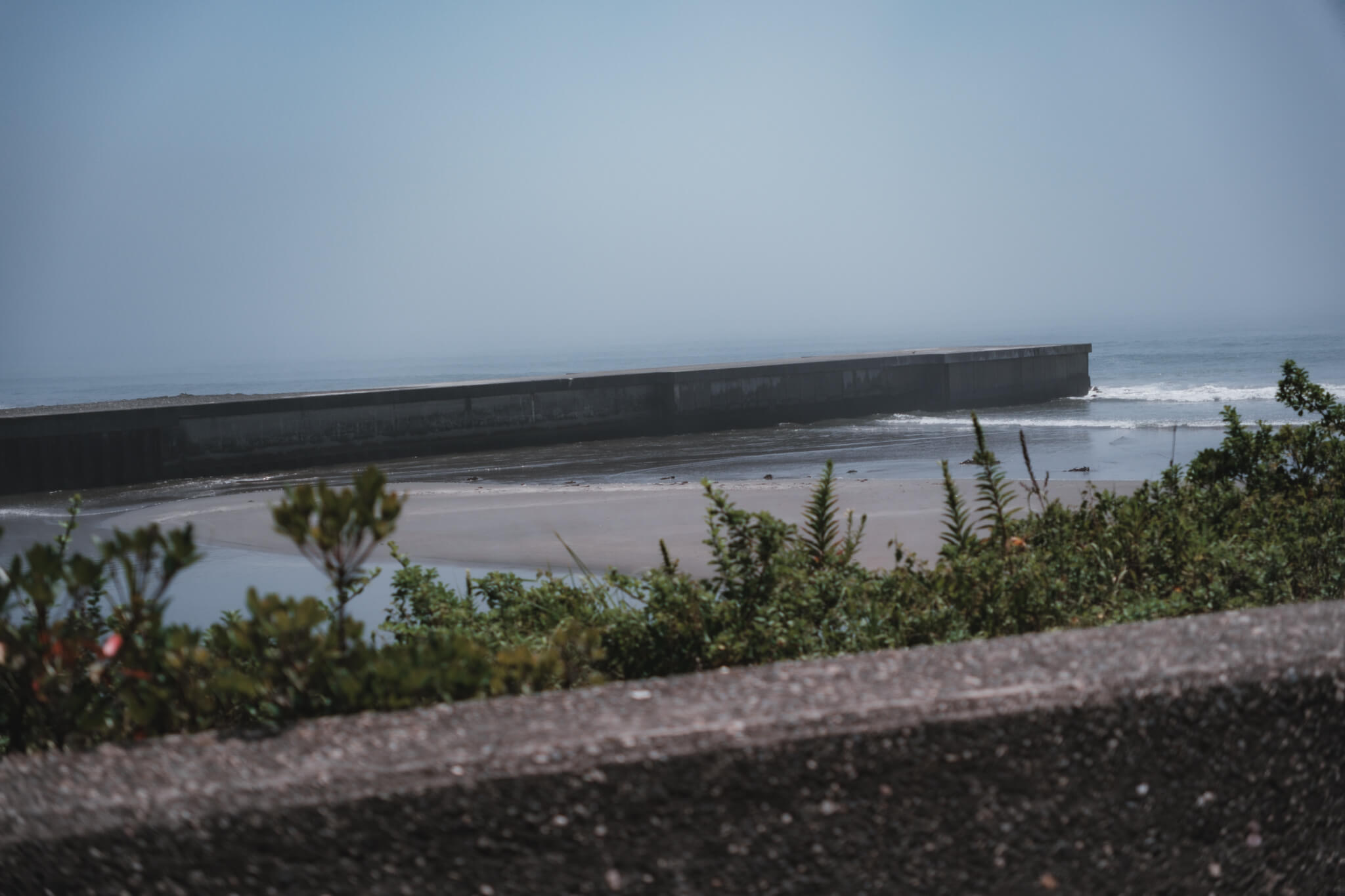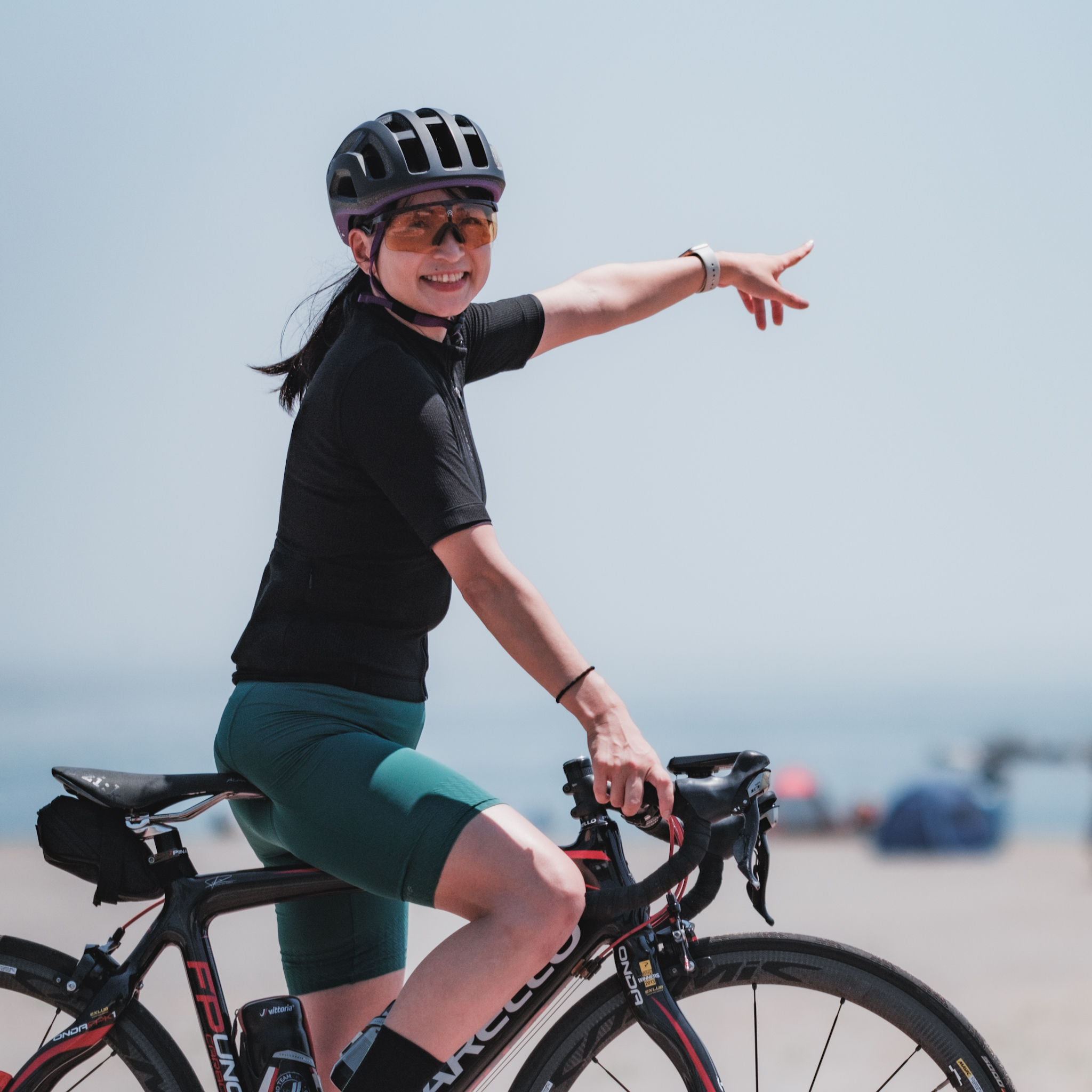 The green bib is also a gentle color and refreshing when combined with black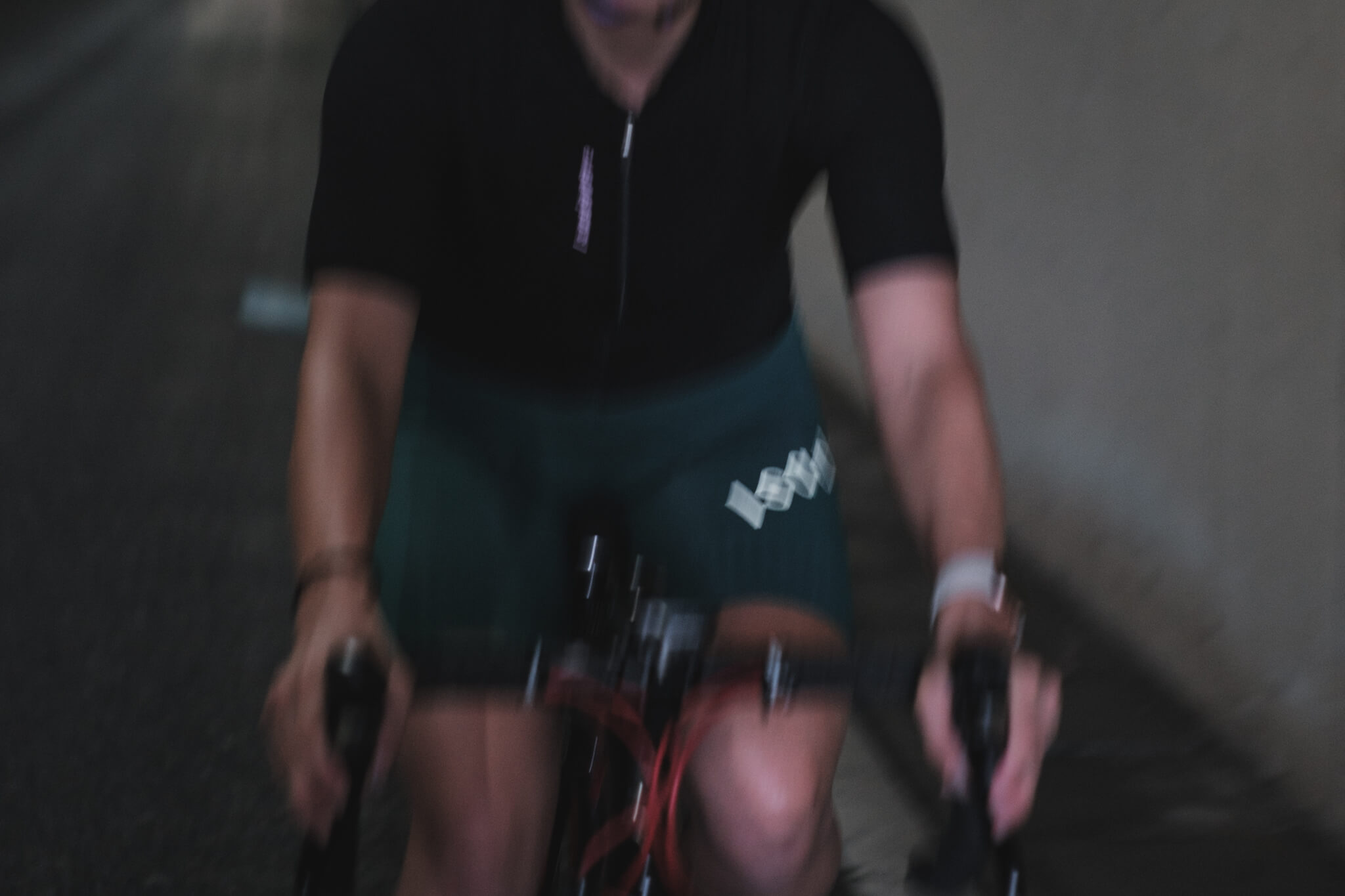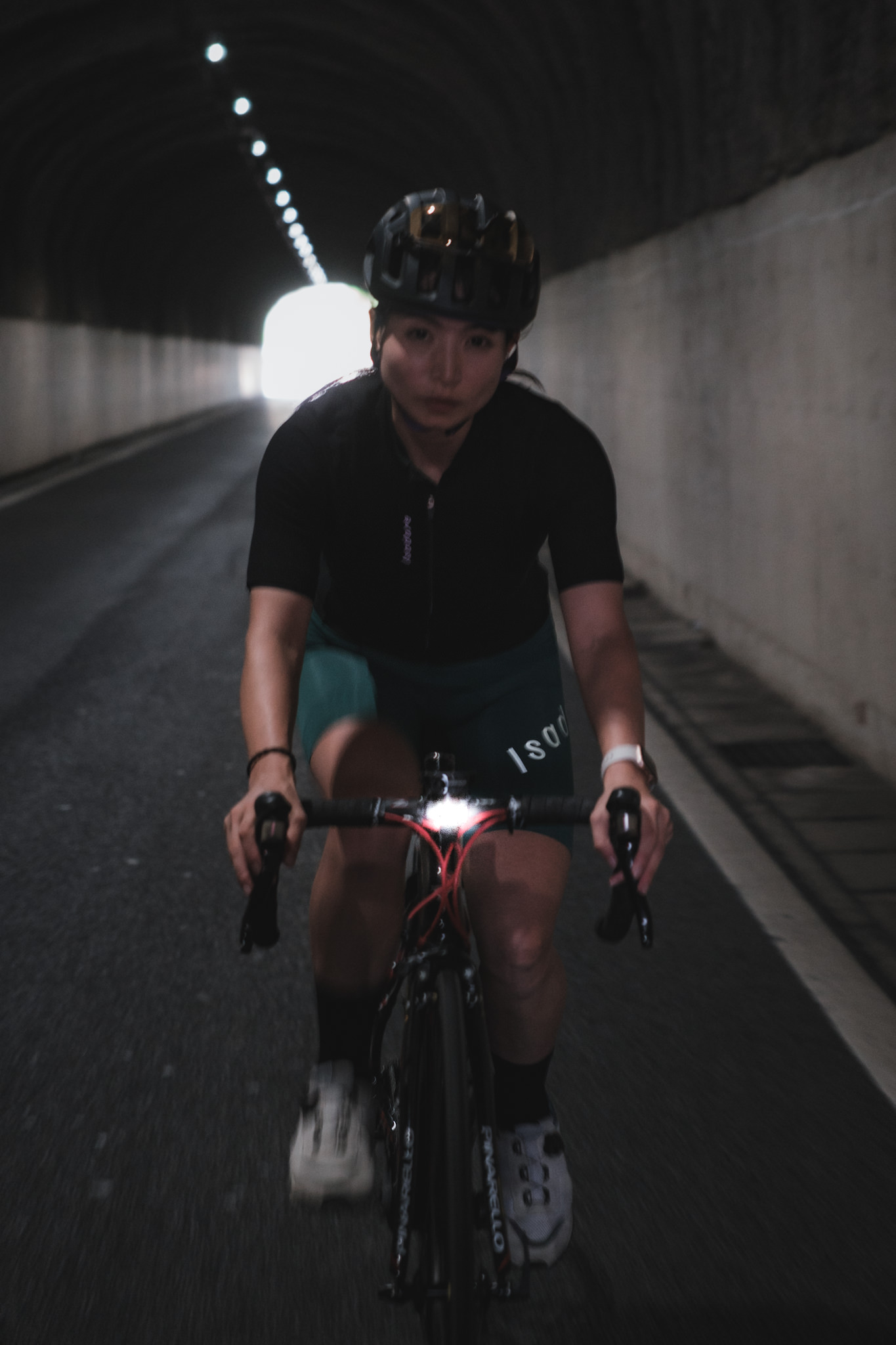 Even though the reflective print stands out, the presence of the new logo is not obnoxious.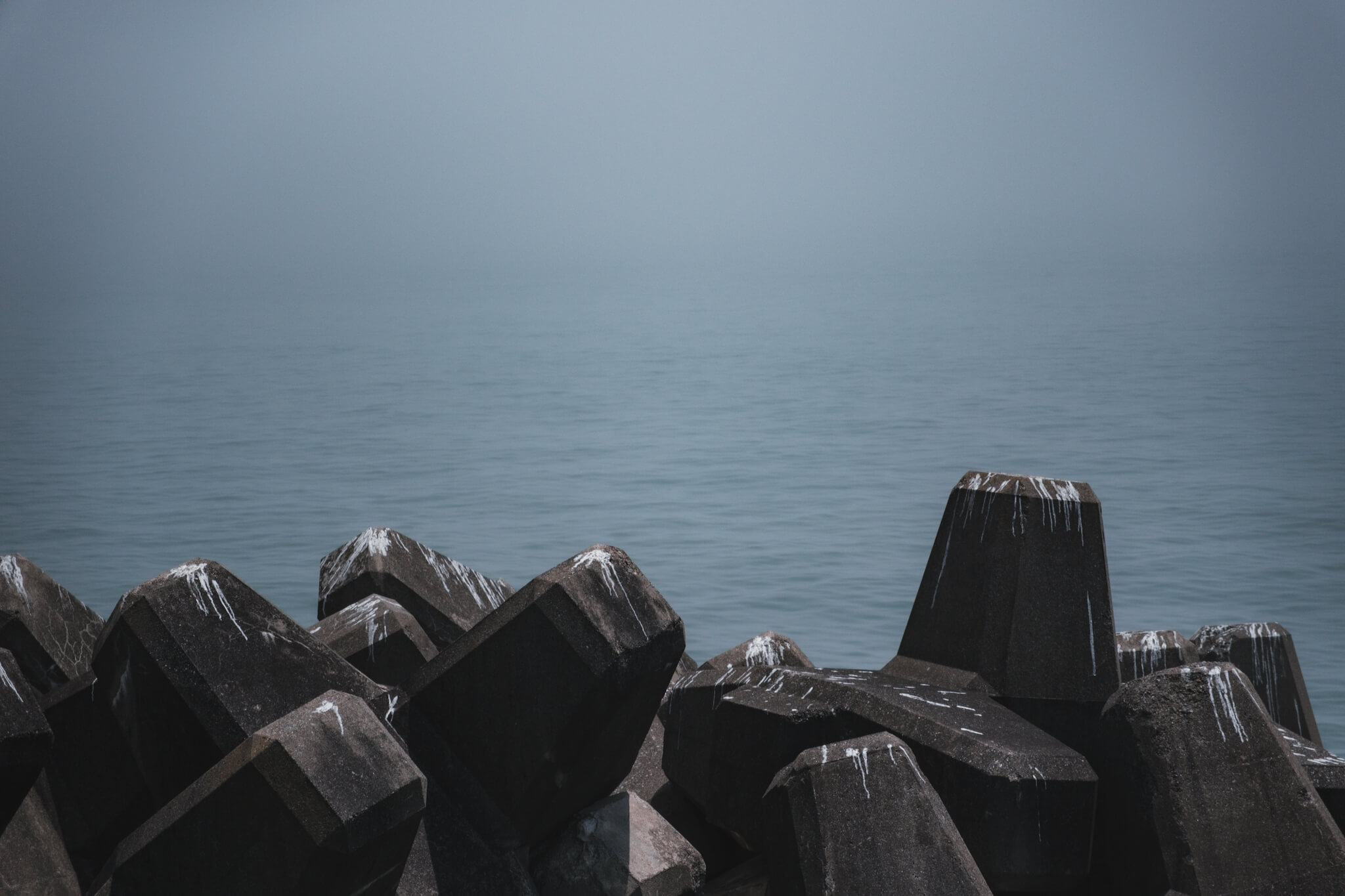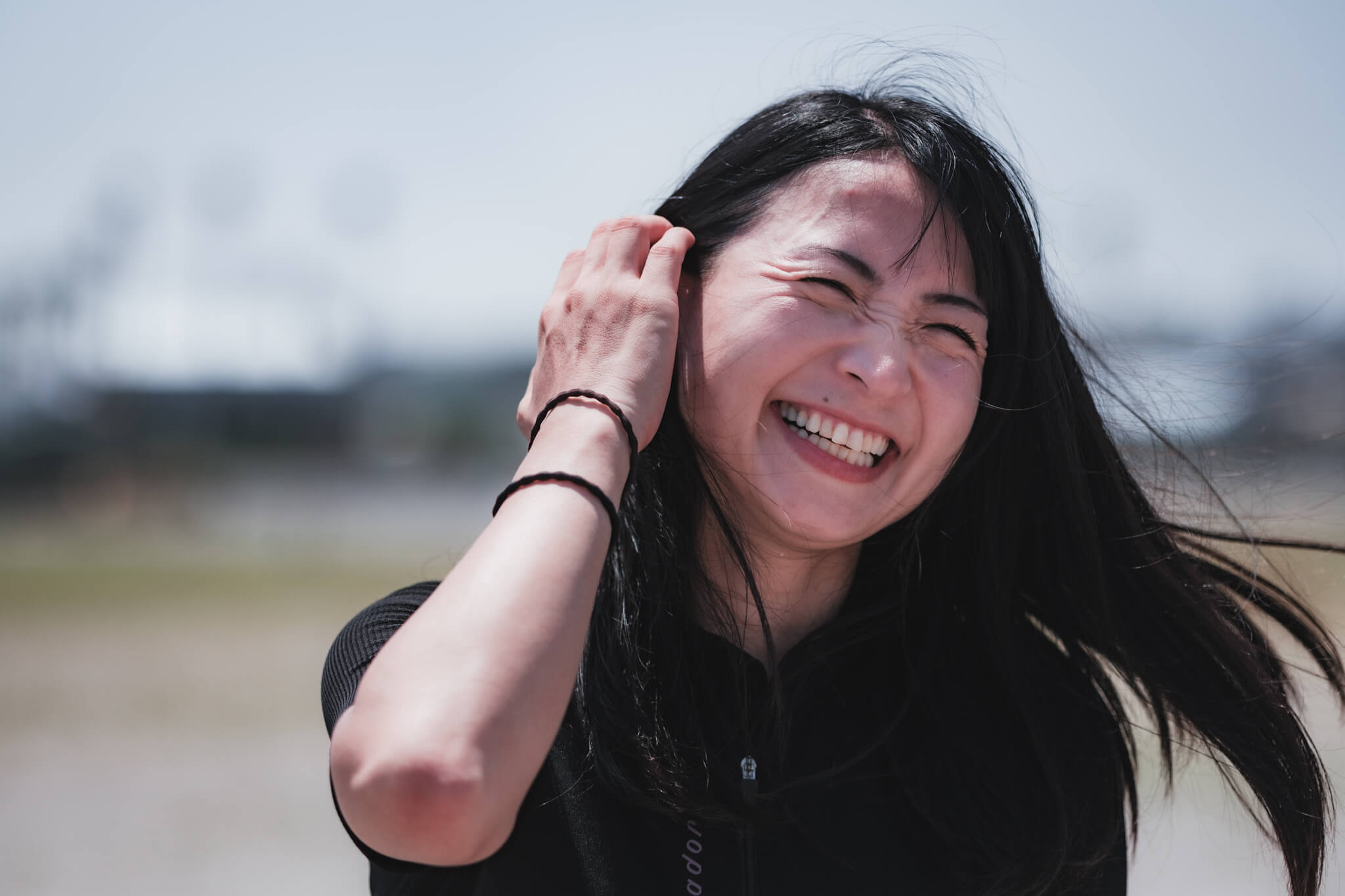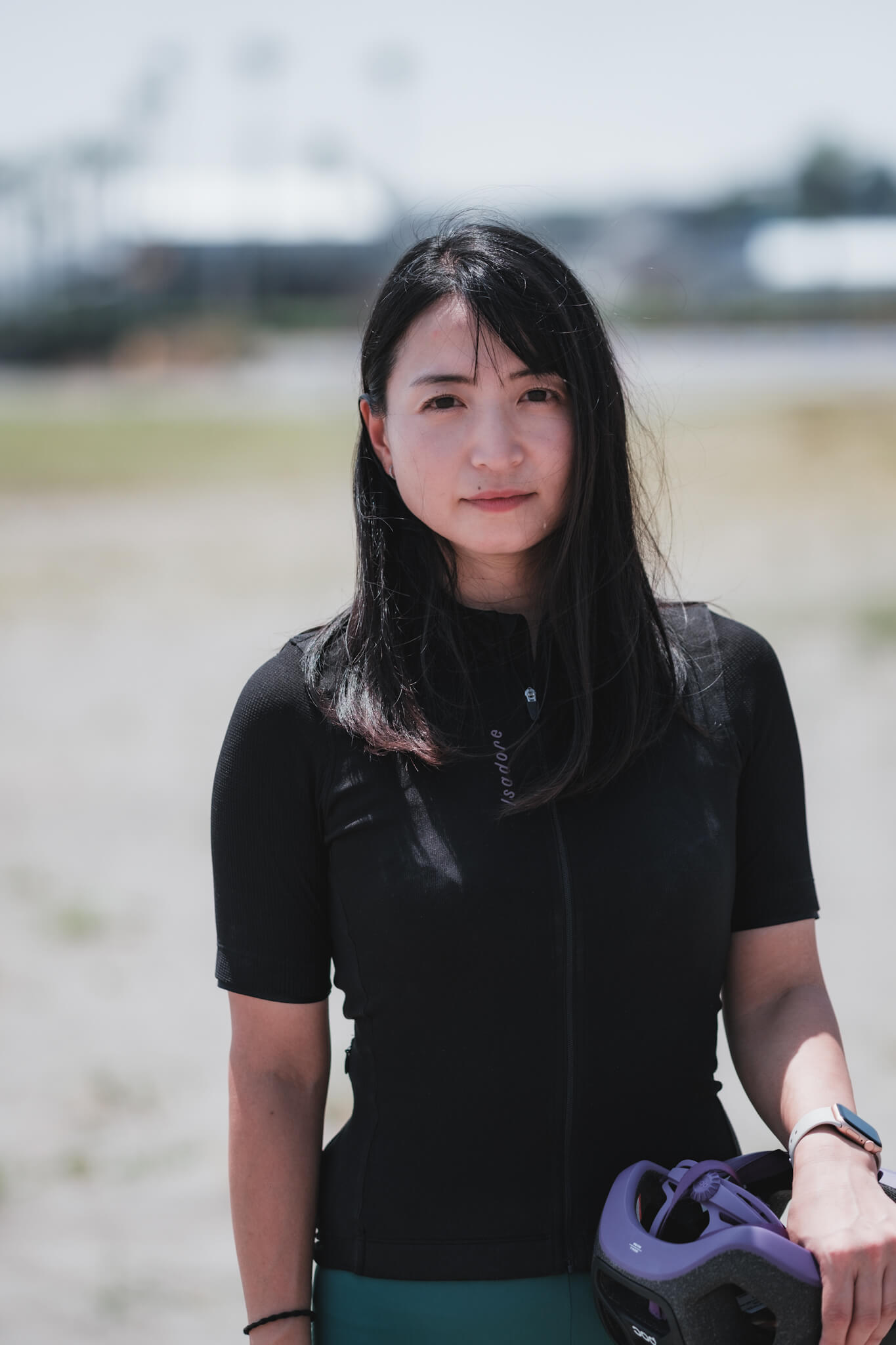 Signature jerseys for Summer
Isadore's signature merino wool collection, the Signature jersey.
Usually when I choose a jersey, I prefer rather flashy colors and patterns. When I am riding my bike, I want to break out of my normal shell and look cool! I like to look cool when I am riding my bike. But this time, I chose black because of the comfort of merino wool and the design, with the theme of "natural fun without being pretentious".
I don't have many black jerseys, and when I try it on, I feel comfortable and at home wherever I am, and I feel it is better than I imagined.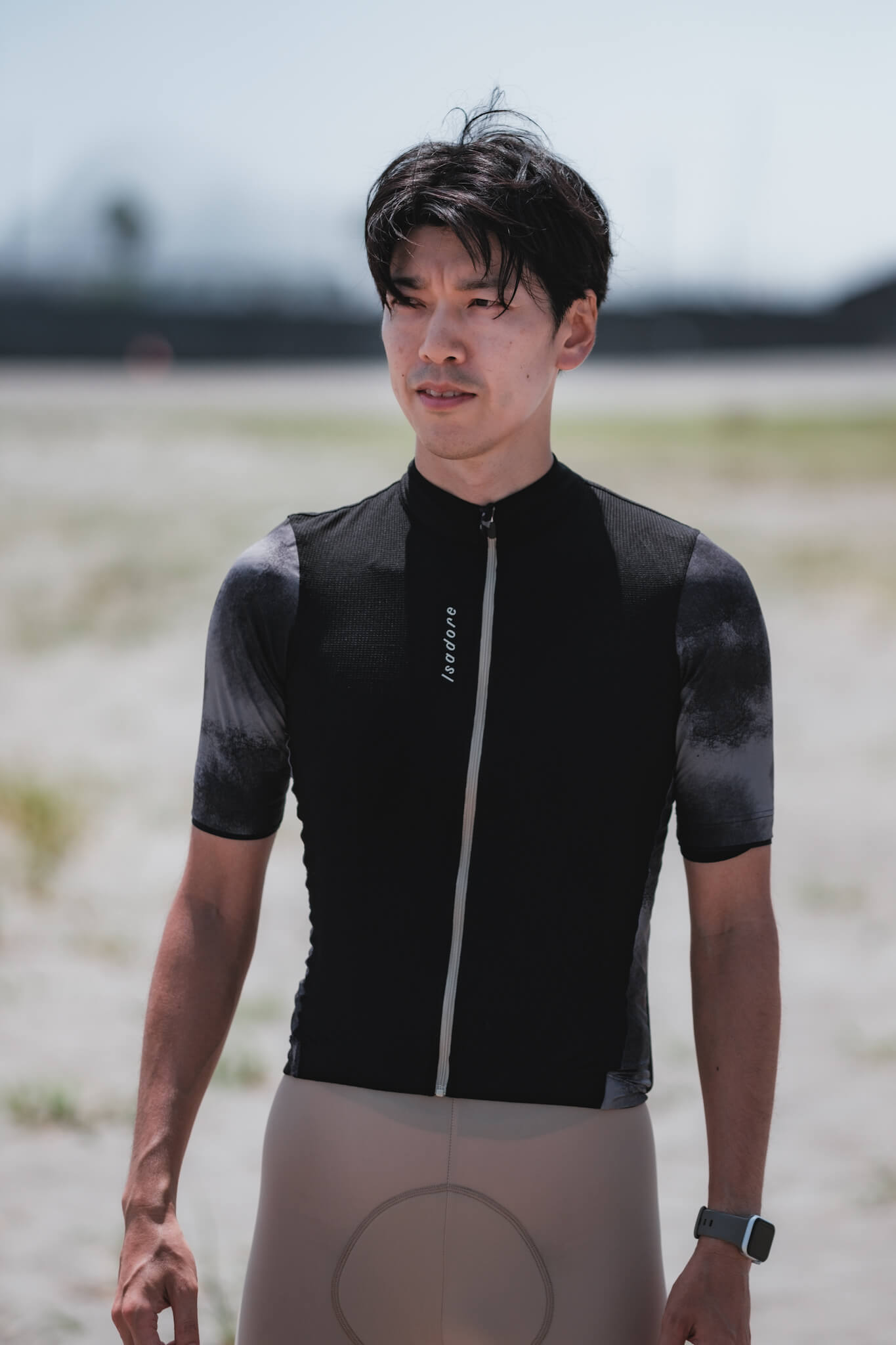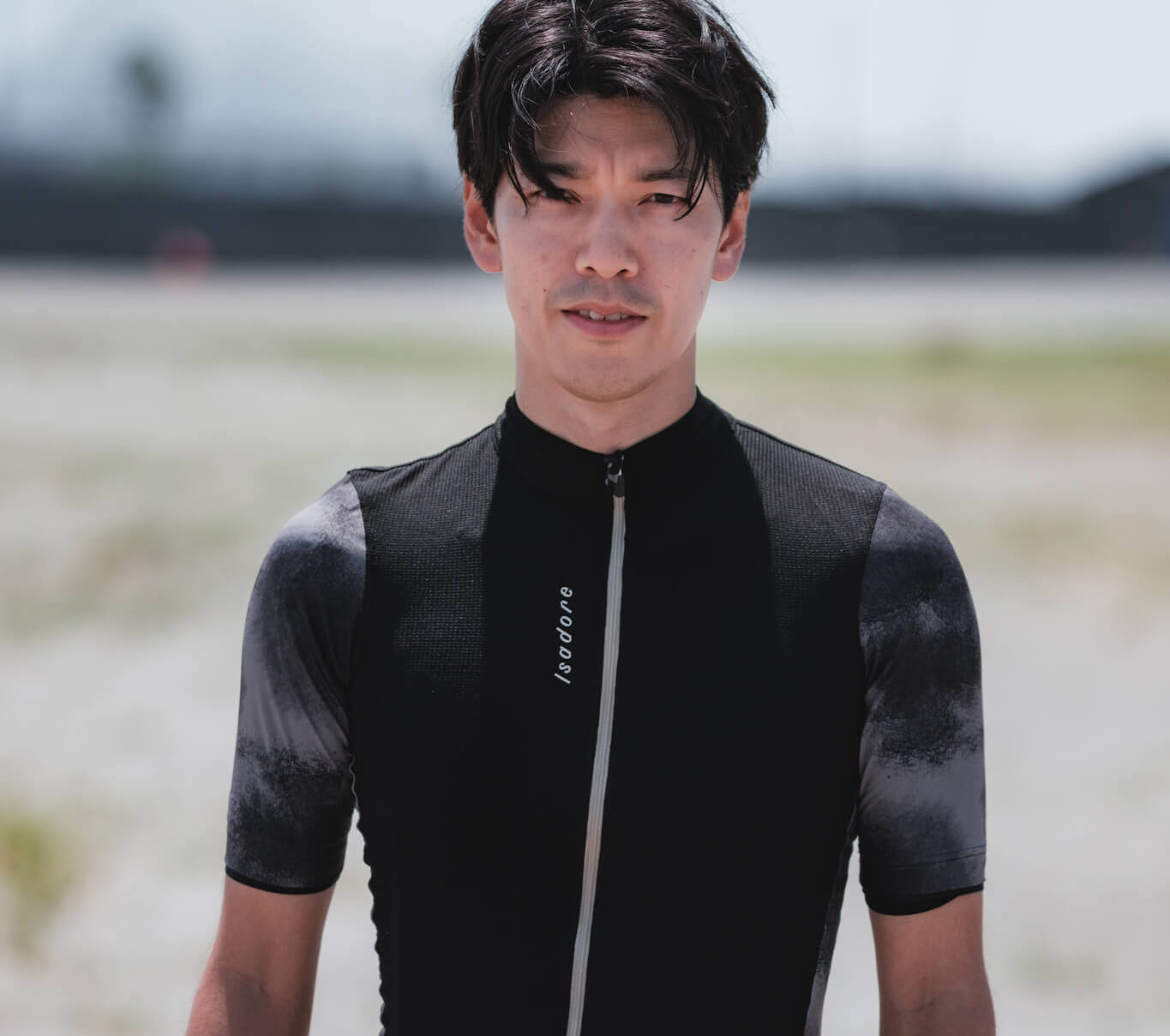 The Signature Climber Jersey is thinner than the Signature Jersey. The Merino still feels great, but a bit lighter and more comfortable, just for climbers.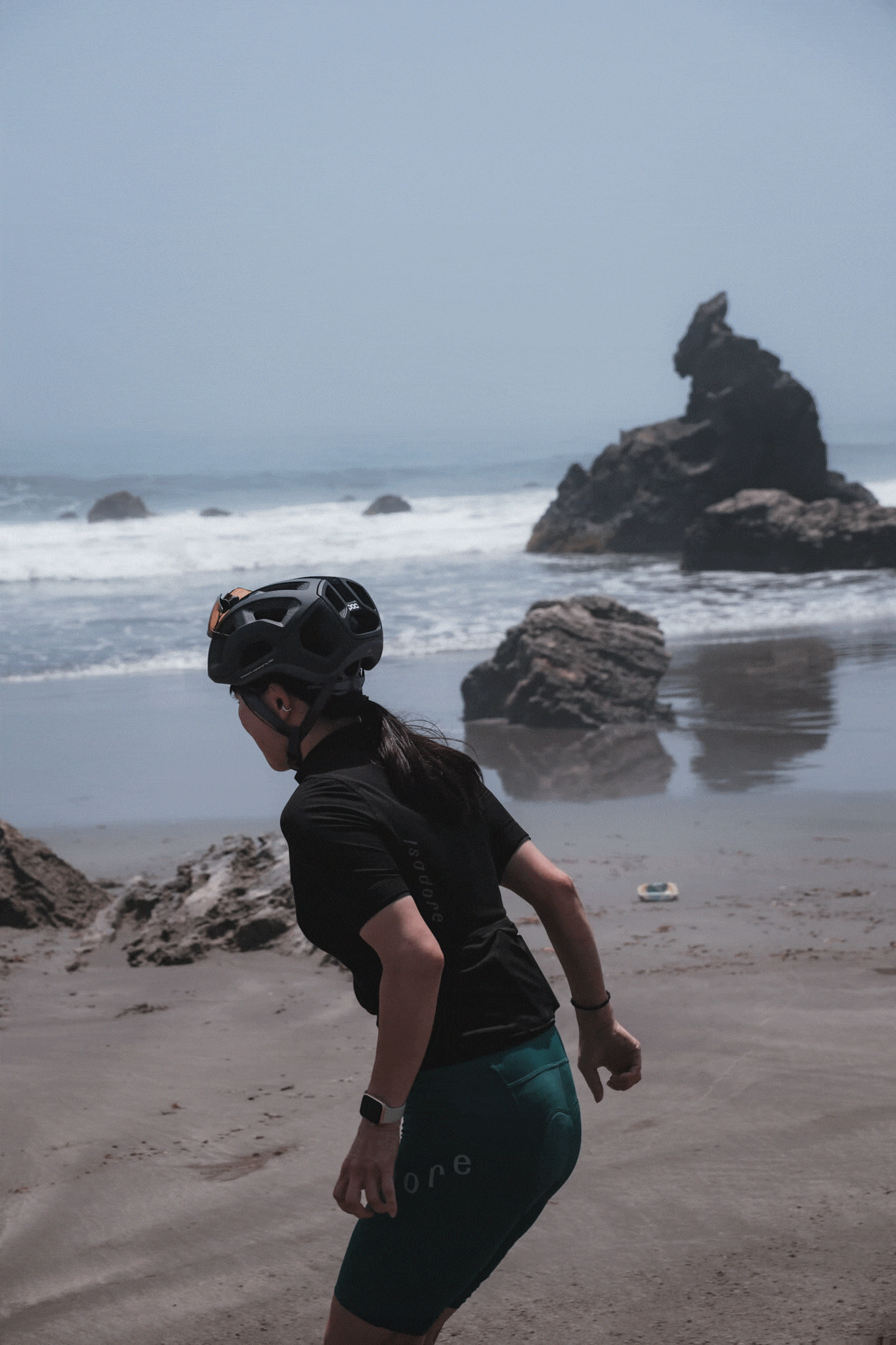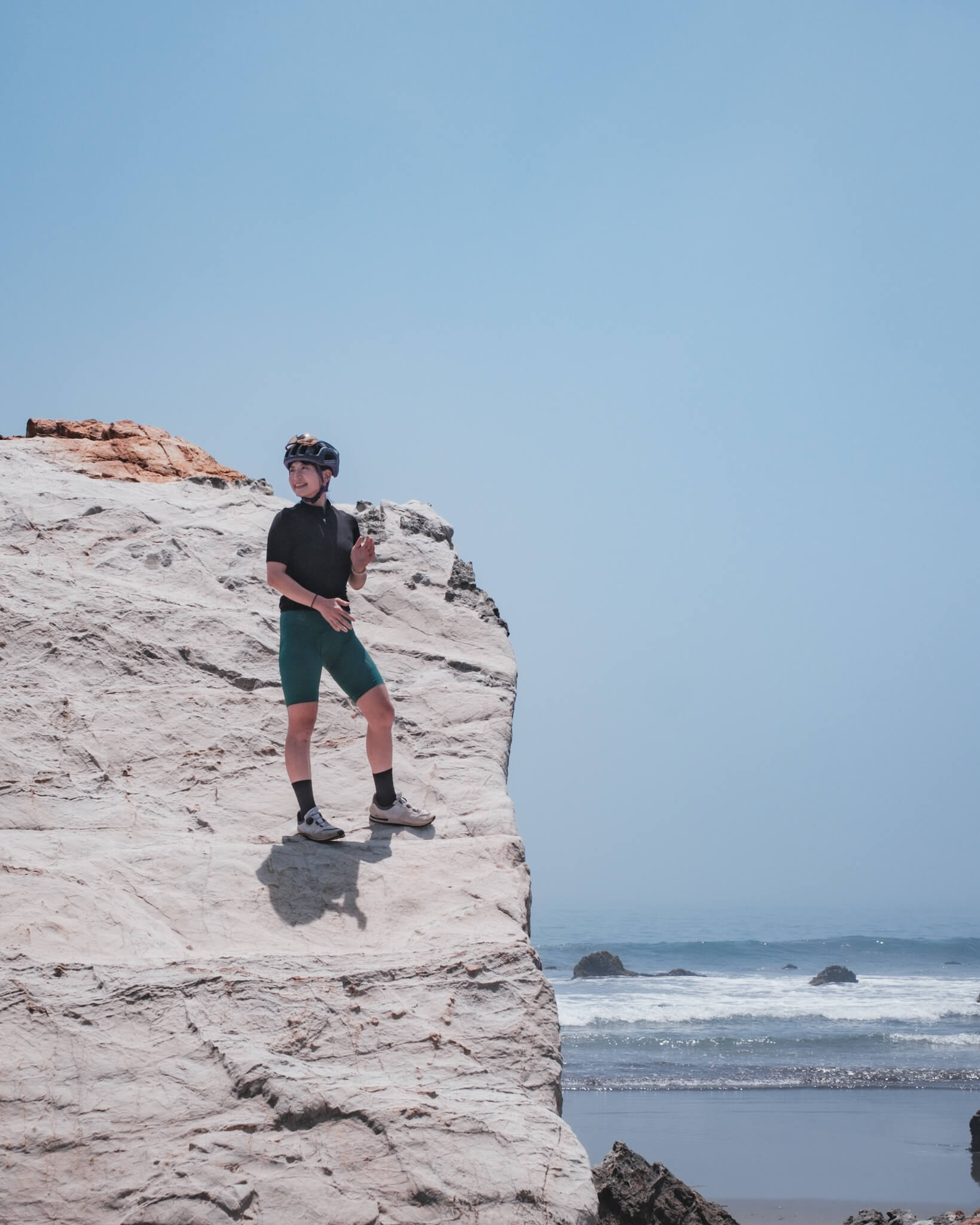 It's been so hot these days that when I stop, I break out in a sweat and have to run while splashing water all over my body.
But I didn't mind the smell of sweat or stickiness, and I realized that the antibacterial and deodorant properties of merino wool were working. It also has the quick-drying properties of recycled polyester, so it dried quickly and I felt no discomfort.
I feel that summer is when the true value of merino wool jerseys really comes into its own.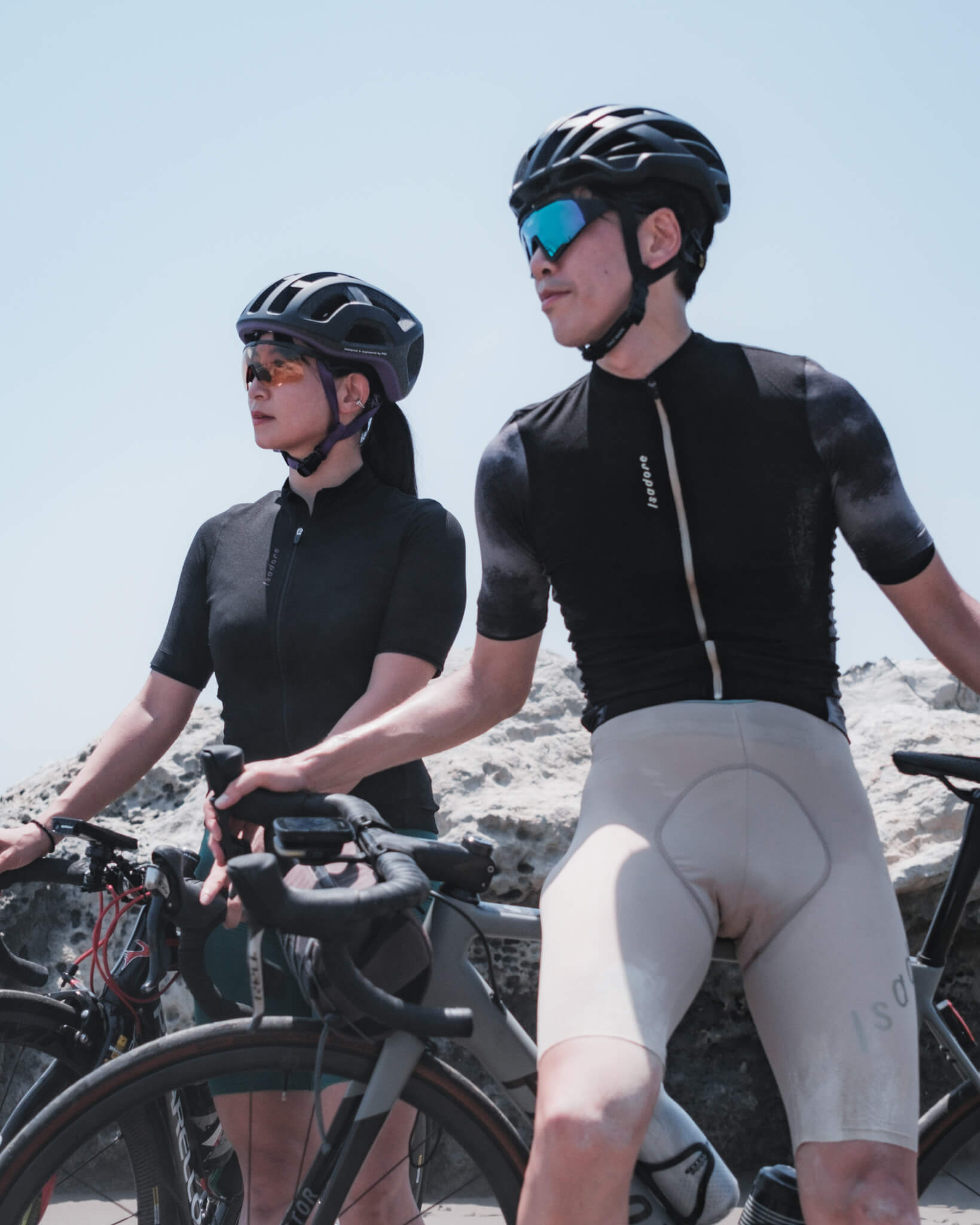 The Signature series is not too tight and easy, and its calm design and colors will be loved by anyone, regardless of their preference.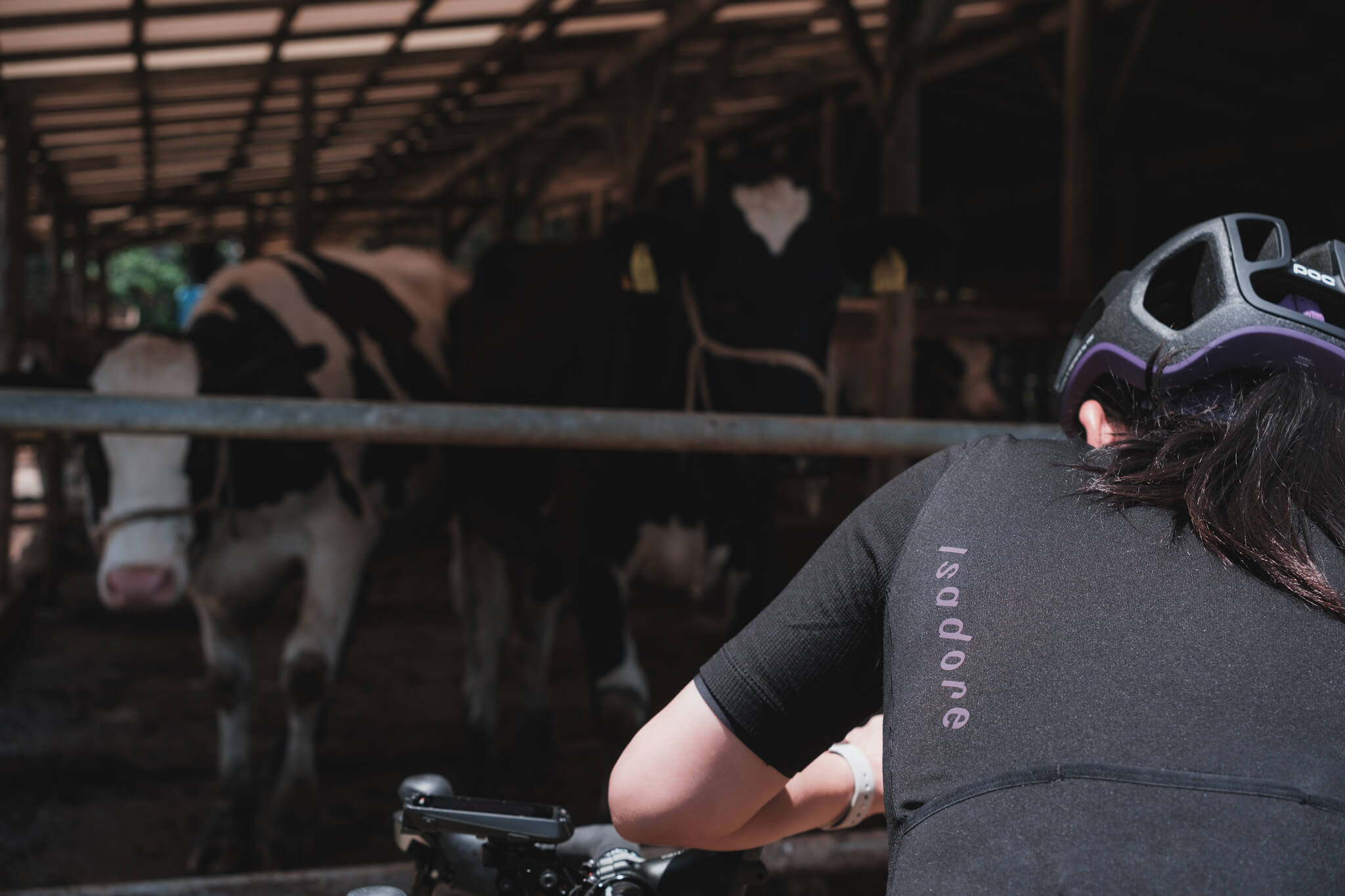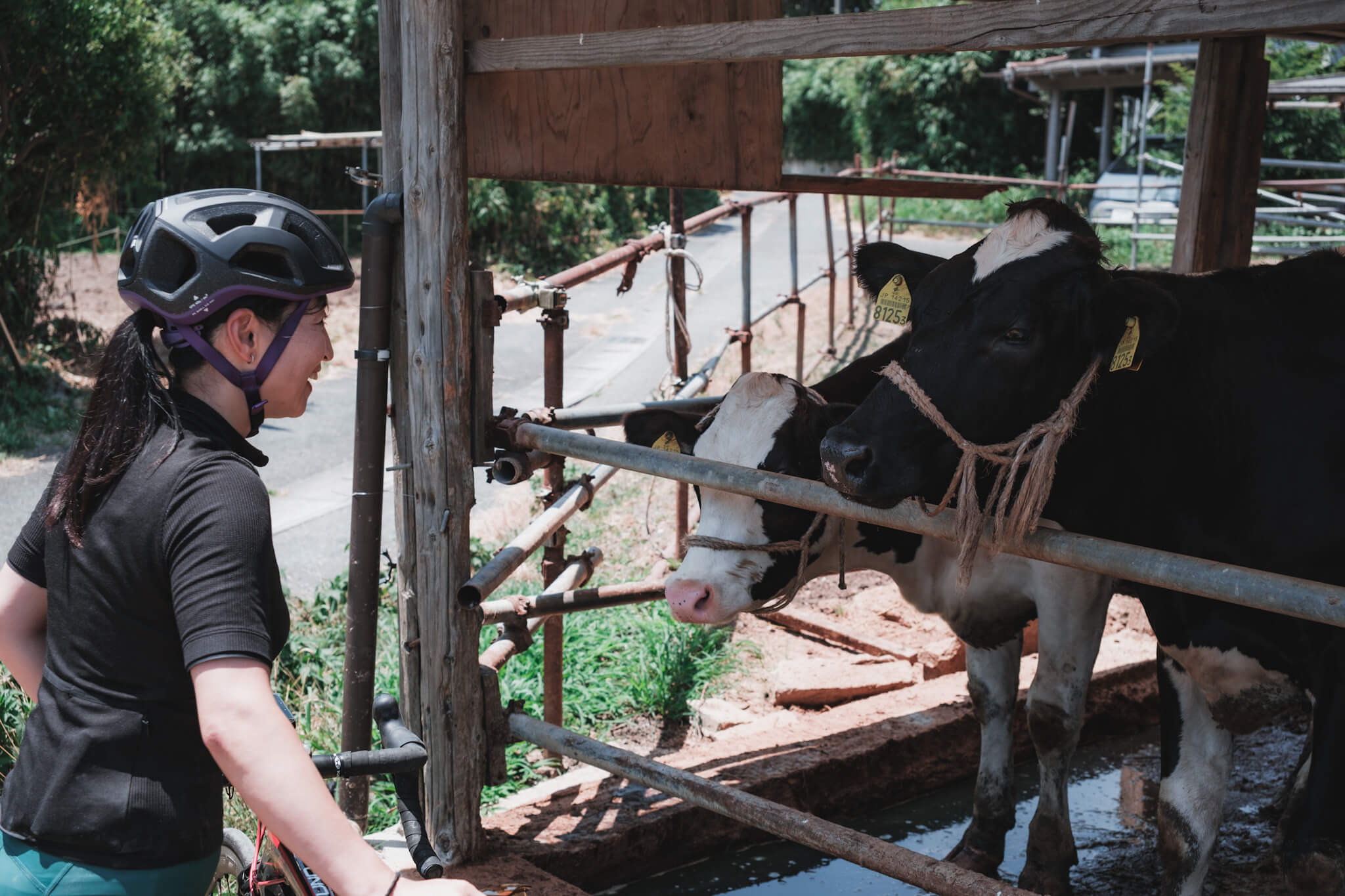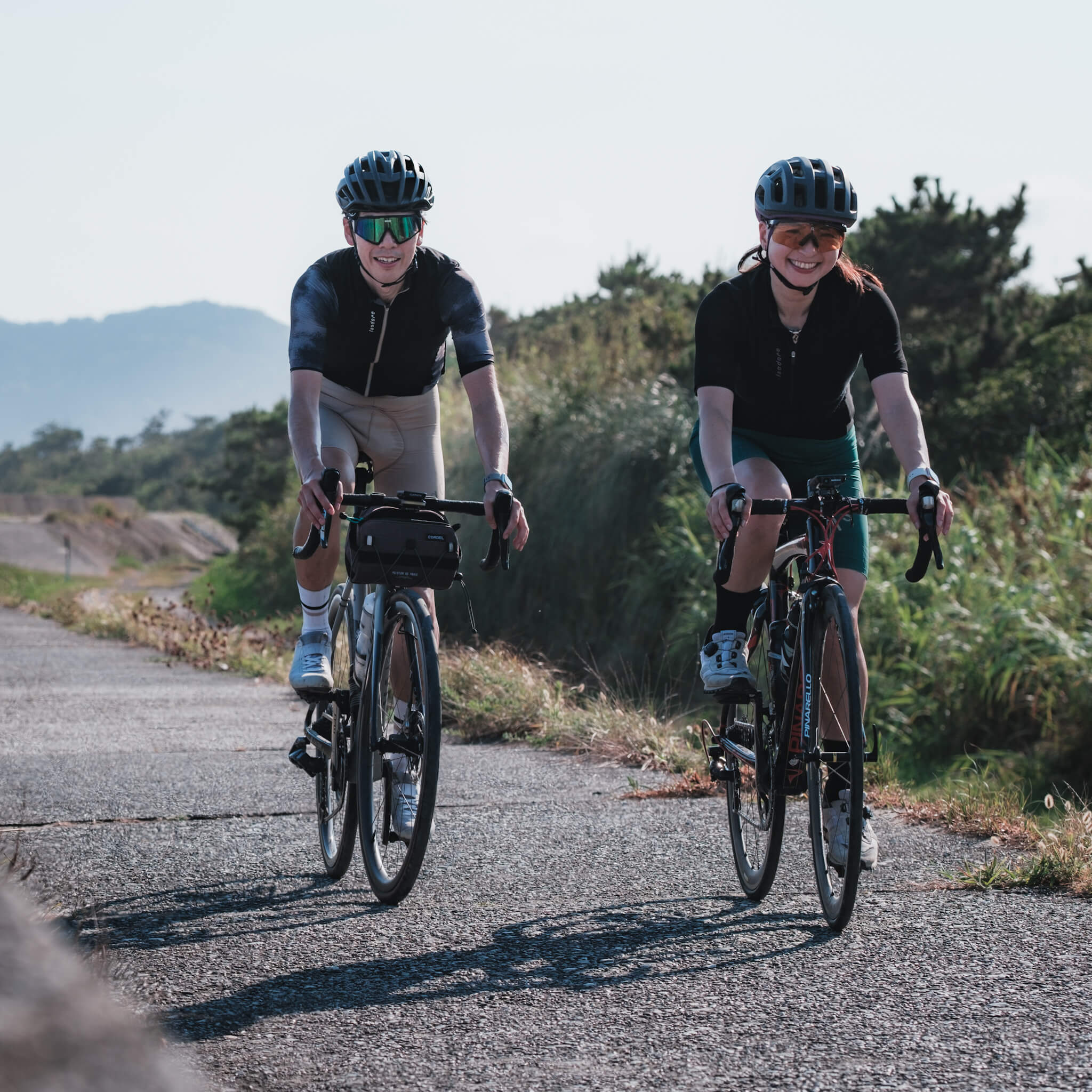 Alternative bib to wear in extreme heat
Alternative bib shorts are exactly the kind of bib shorts you want to wear now that the weather is extremely hot. They are breathable and feel great because they dry quickly after getting drenched.
The ties are made of 100% recycled mesh, which is moisture wicking and won't get stuffy in the summer. I've had the discomfort of the ties coming under my jersey in every bib I've ever worn, so I'm grateful that they made the ties this way…!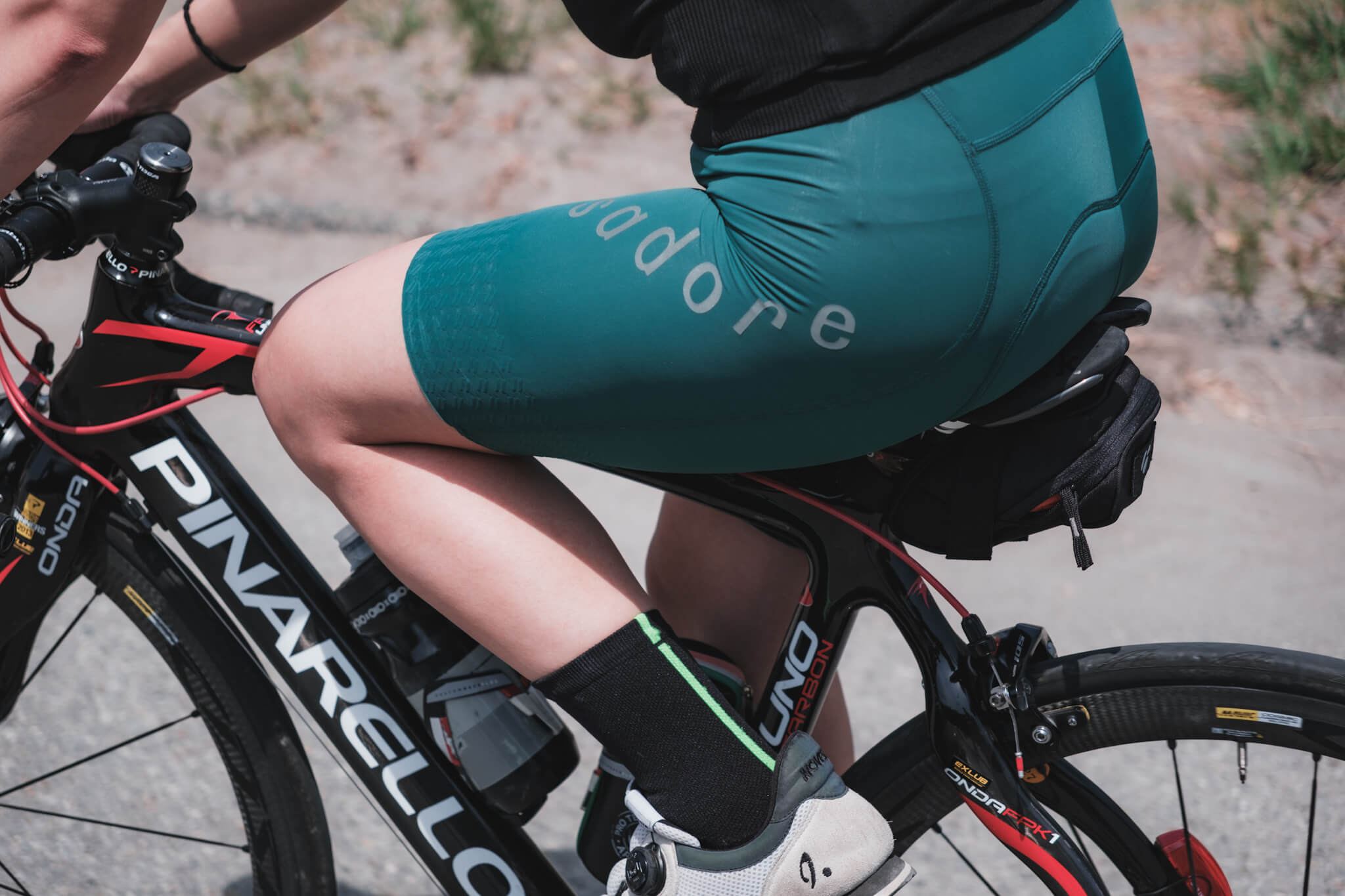 The cut-out hem makes it look neat and clean.
There was a time when shorter lengths were in vogue, but I feel that this length is acceptable for all ages.
They are thin, stretchy, easy to wear, have compression, and float nicely around the leg muscles.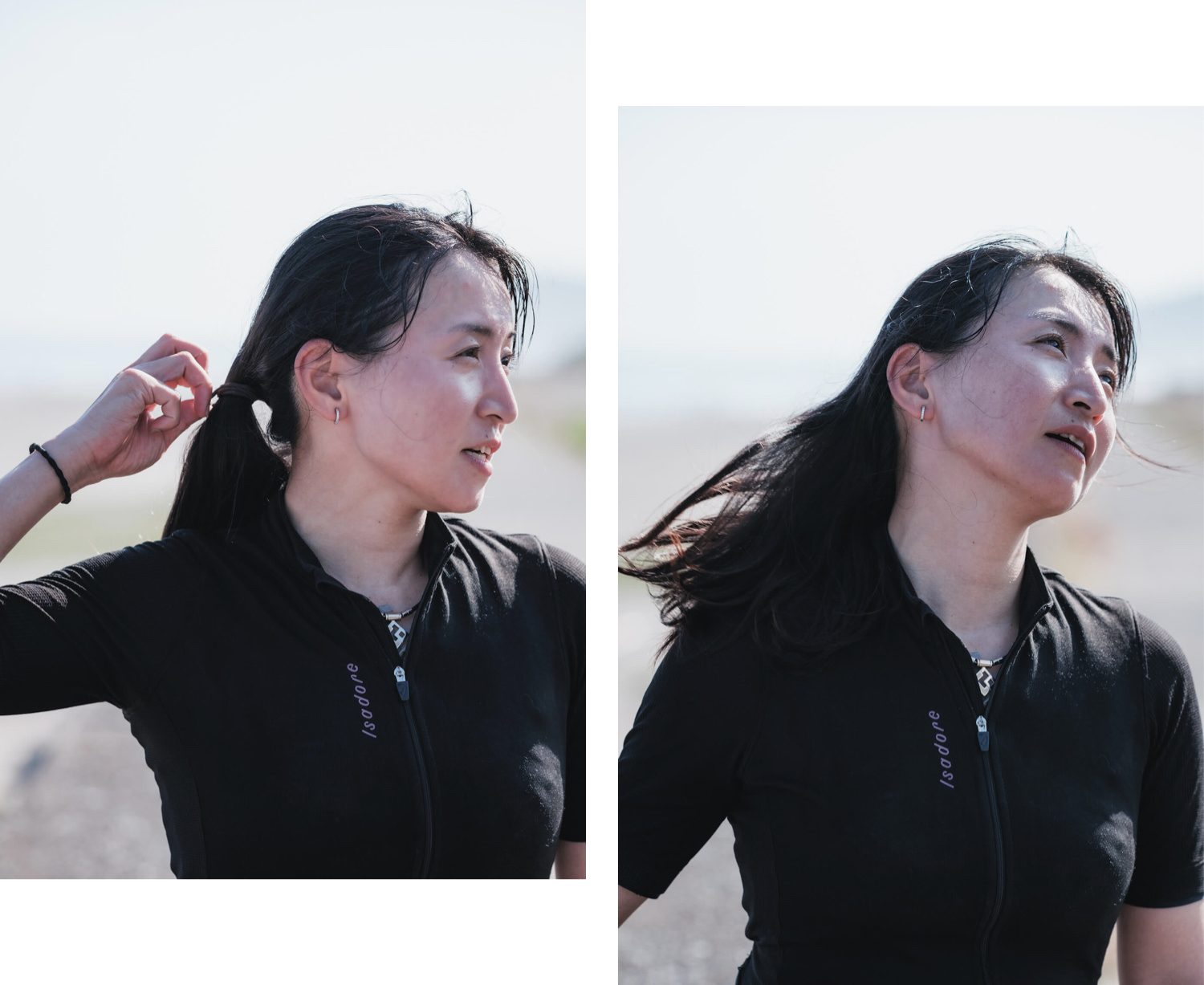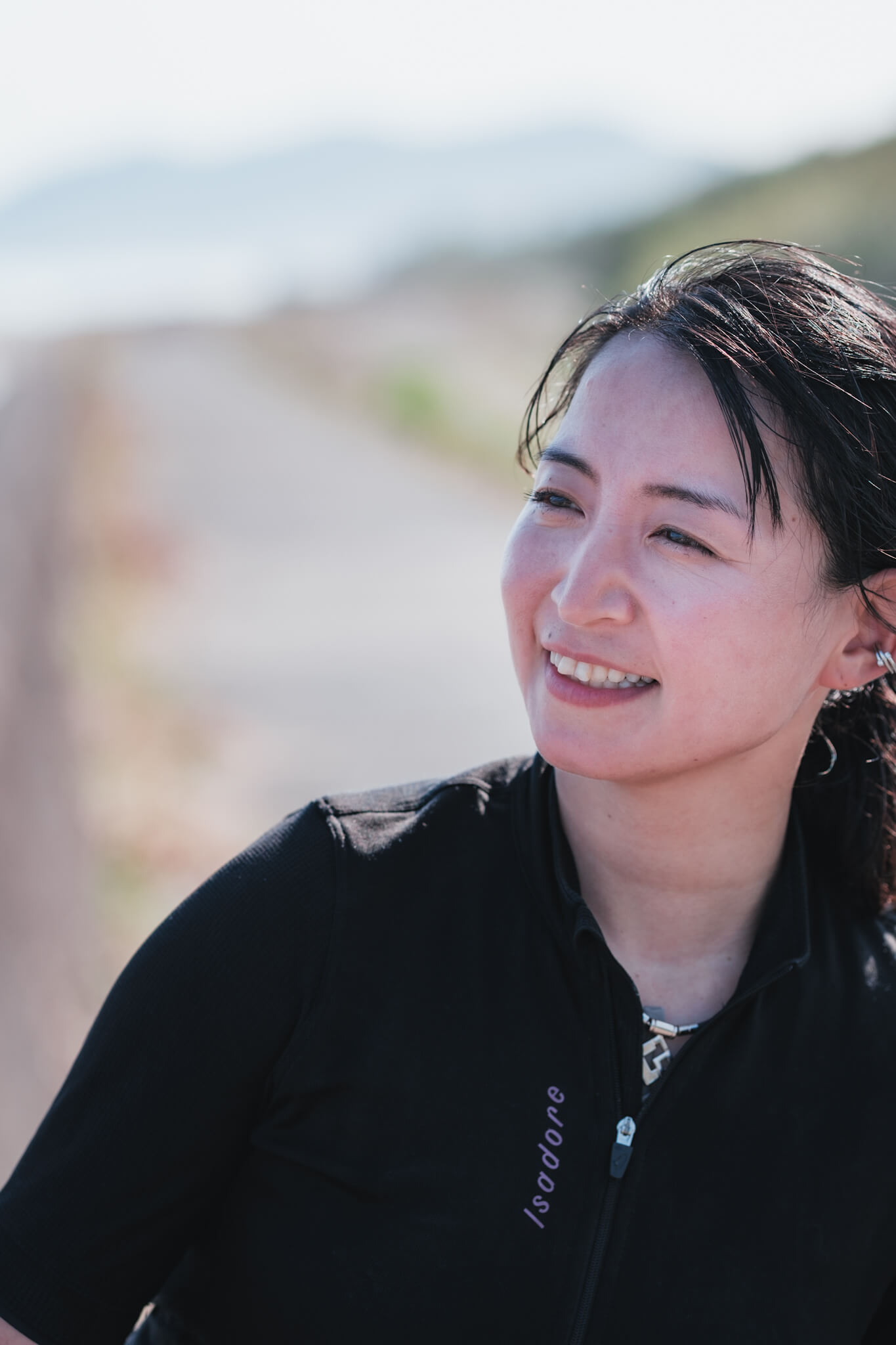 New, mature and comfortable.
During the ride, I felt no discomfort with the garments throughout, and I was reminded that no other brand incorporates merino material so well and functionally.
This new brand development adds to Isadore's progressive attitude. The collection, which combines comfort, functionality, and sophisticated design, seems to promise a bright future for cyclists, just like its logo.
The reborn Isadore is a solid choice for cyclists seeking maturity and comfort.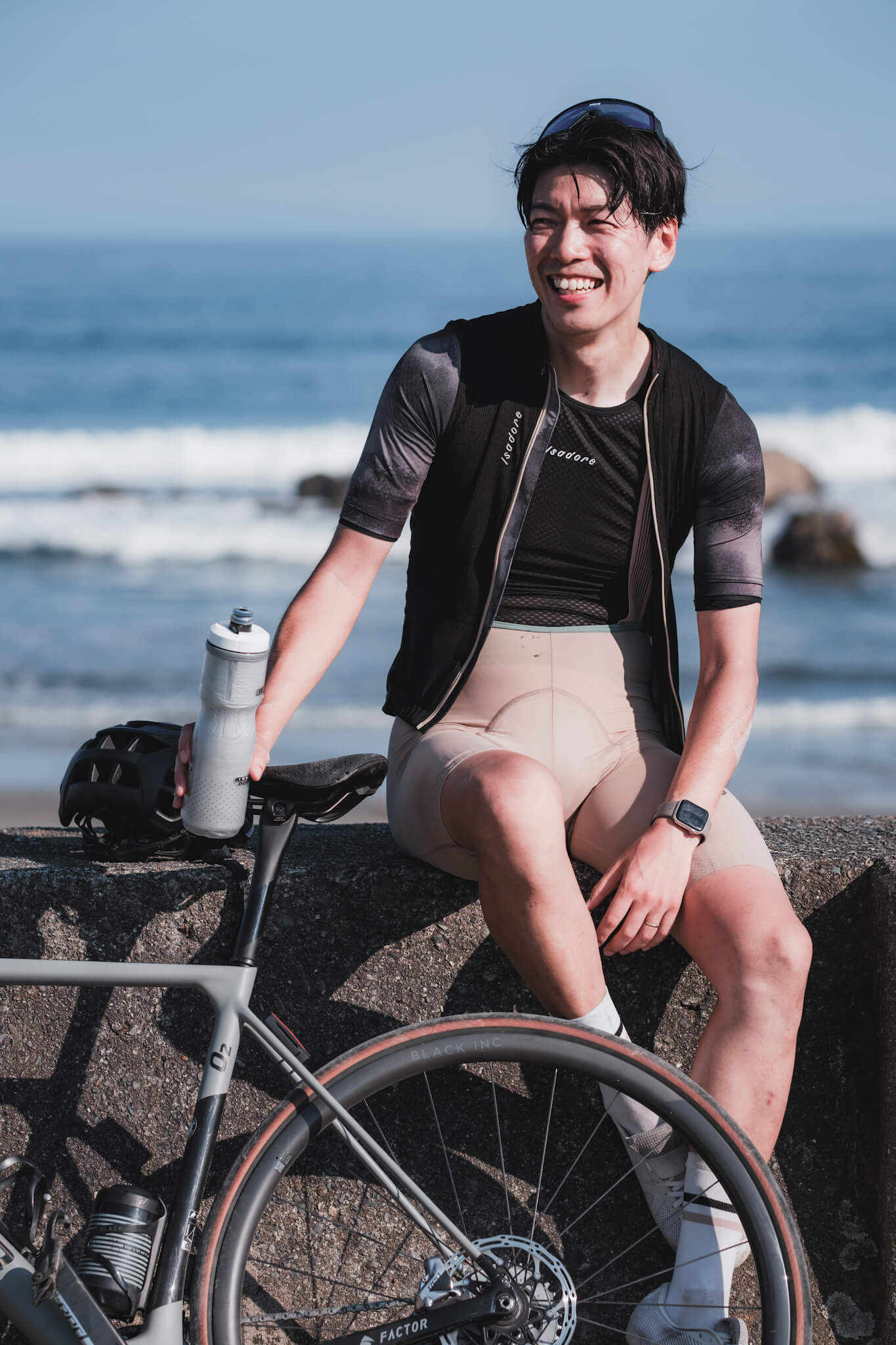 – Jersey / Signature Climber's Jersey  ($180) XS
– Bib Shorts / Alternative Bib Shorts ($210) XS
– Base Layer / Alternative Short Sleeve Baselayer ($65) XS
*height 177cm, B86 W74 H90
– Jersey / Women's Signature Jersey ($165) XS
– Bib Shorts / Women's Alternative Bib Shorts ($210) XS
– Base Layer / Women's Merino Sleeveless Baselayer ($85) XS
*height 158cm

Reviewer
Beki(@mooooo000min)
Born in Nagasaki Prefecture, she made her road bike debut in 2010 and since then has enjoyed riding mainly in brevet and hill climbs. She is also a member of the ANGEL project, which supports women athletes and a wide range of other women, and will be challenging the PBP starting on August, 2023.
Tats(@tats_lovecyclist)
Editor in Chief. Having been riding sports bikes for 10 years. He likes to unravel the trends in the sport bike industry, especially road bikes, from a marketing perspective. At the same time, he has extensive friendships with cycling apparel brands from around the world and proposes various styles through the media. His main bikes are Factor O2 (road) and LS (gravel).
Review / Beki & Tats
Edit / Tats