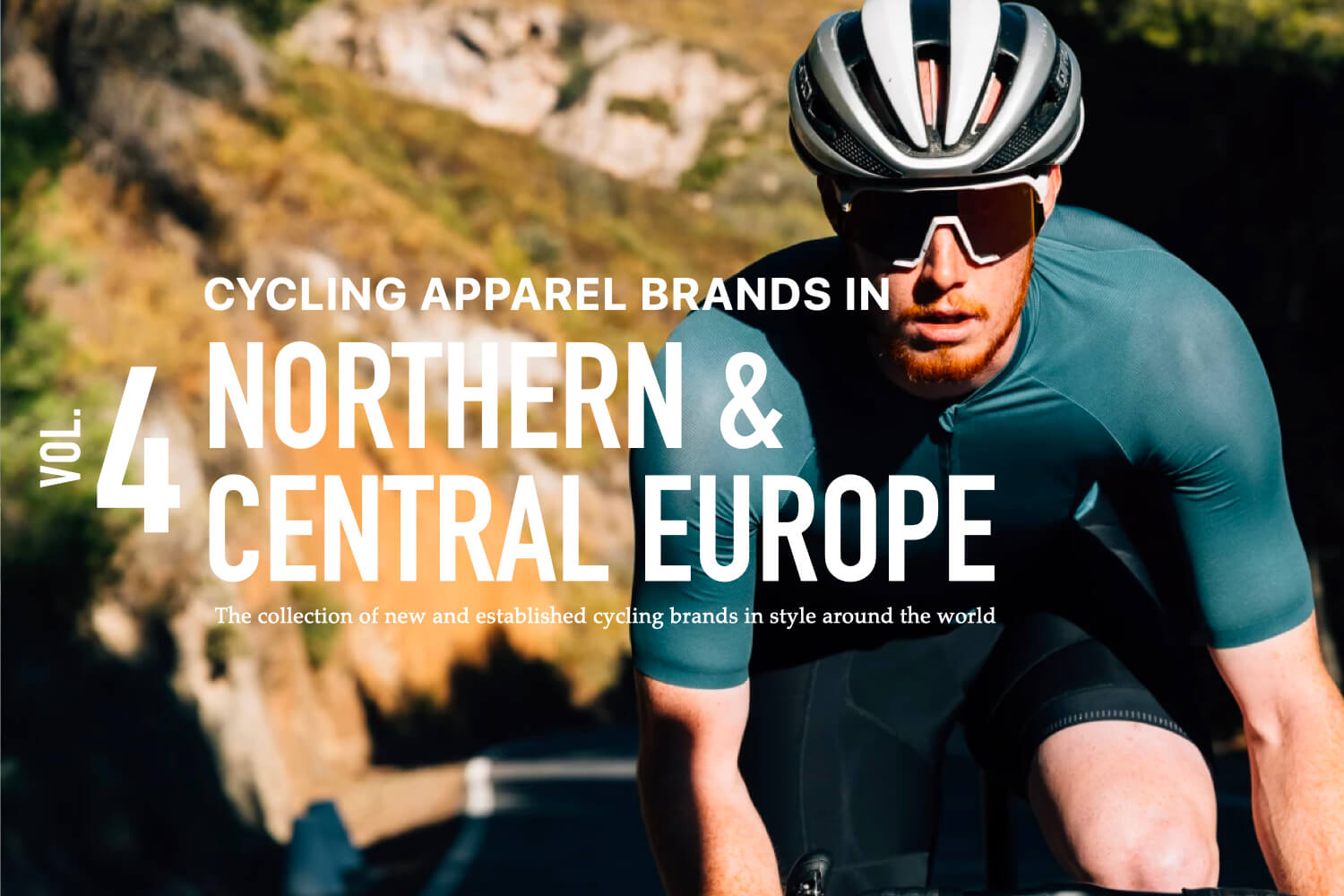 Part 4 of the brand list is picked up from Northern Europe and Central Europe.
The region has produced a number of very strong athletes in recent years, including Pogachal and Vingegaard, and there are many brands that emphasize the performance aspect of racing. It is also characterized by a more sophisticated world view than traditional Western European countries.
text / Tats (@tats_lovecyclist)
Pas Normal Studios (Denmark)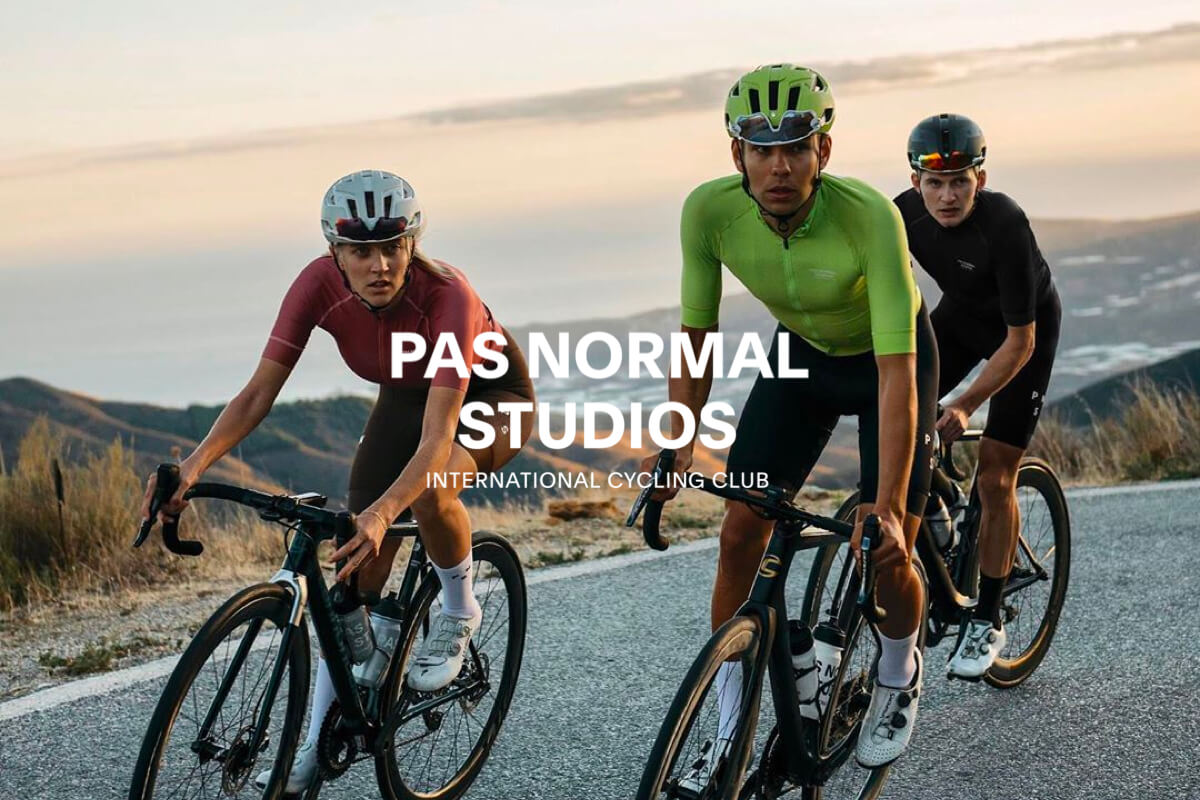 Founded in 2014, Pas Normal Studios has become a benchmark for many competing brands in a short time.
Born out of respect for road racing, the clothing is lightweight, high quality and ultra-tight race fit. The group ride harmony created by the simple typography and elegant color palette is compelling enough to build a global community.
Isadore (Slovakia)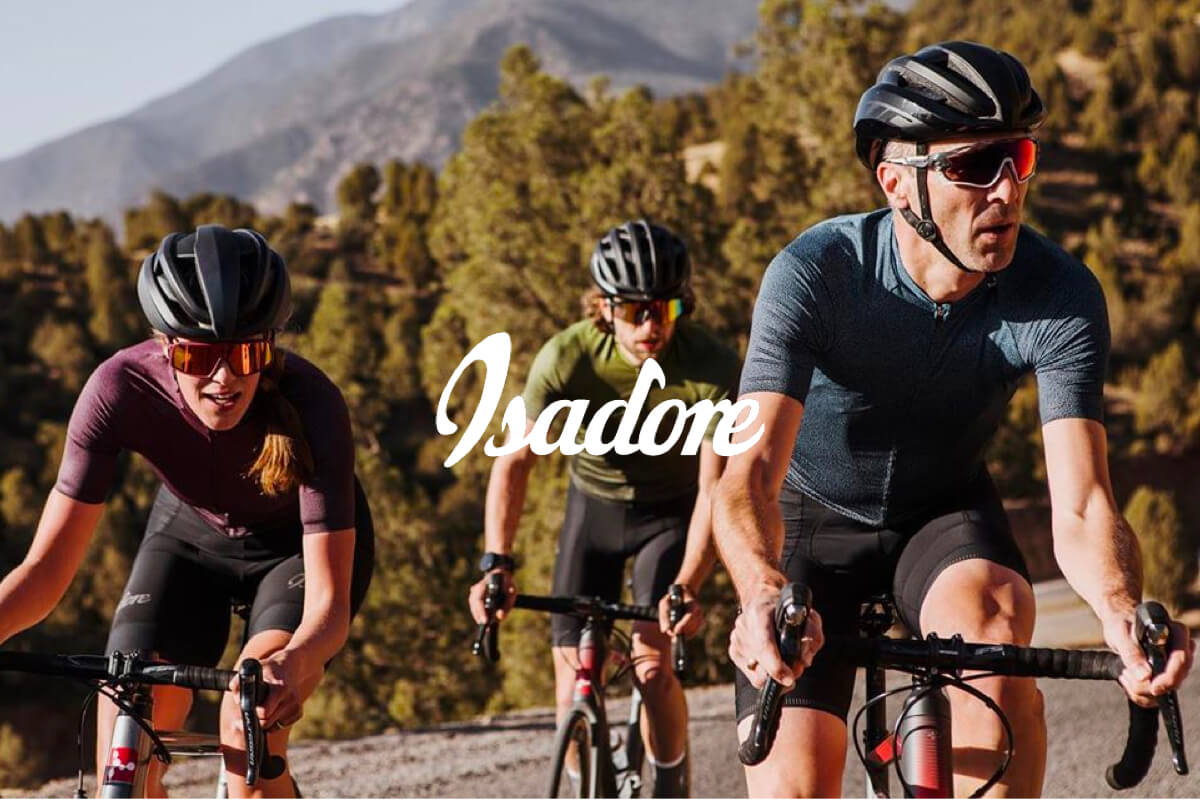 Isadore was established by the Velits brothers, former professional athletes who were active in Grand Tours. Although the brand is made up of a small team, it has become a global brand due to its extremely high quality manufacturing.
The clothes made of merino material are high performance, and once worn, the comfort is unforgettable. They are also advanced in its manufacturing processes, such as being one of the first to develop jerseys made from recycled materials.
BBUC (Austria)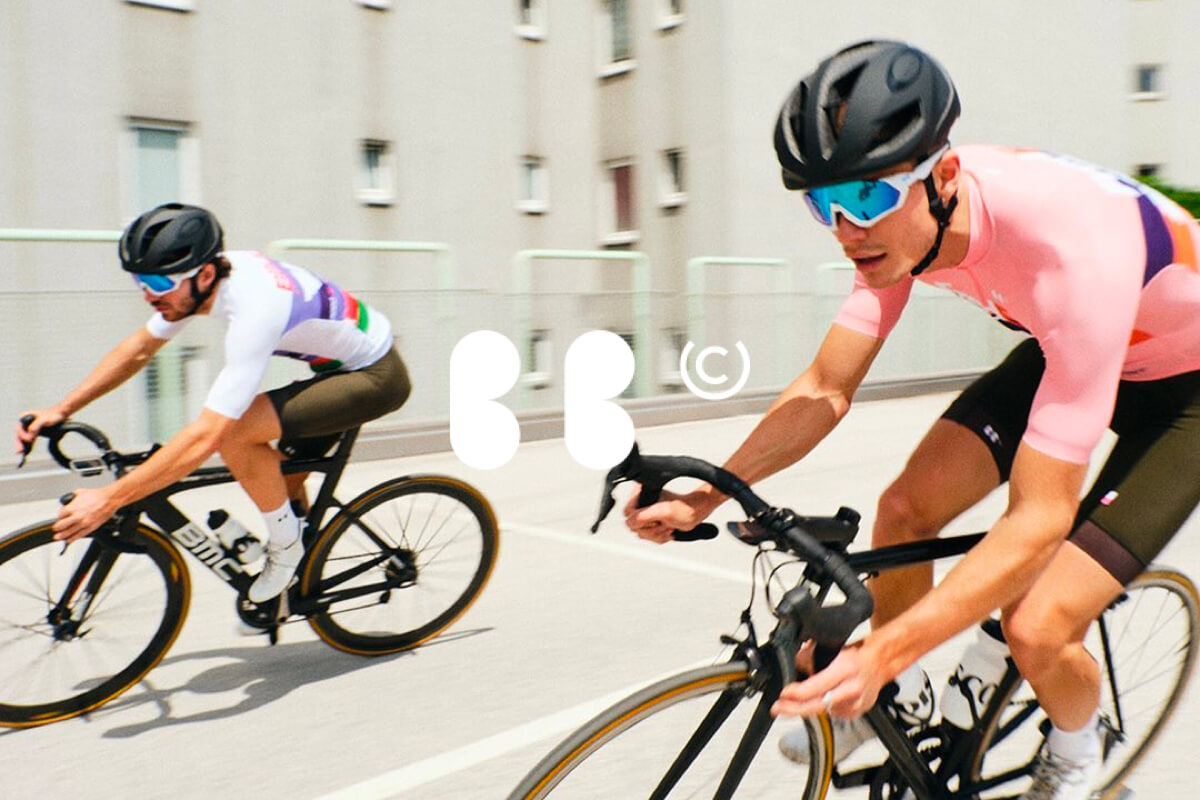 BRILLIBRILLIANT/UNICORN, or BBUC for short, is located in Vienna, Austria.
The brand name, unicorn pattern designs, and other original world-view wear are very cool. Since the owner is a Japanophile, they also occasionally offer clothing with Japanese characters in its designs.
VOID (Sweden)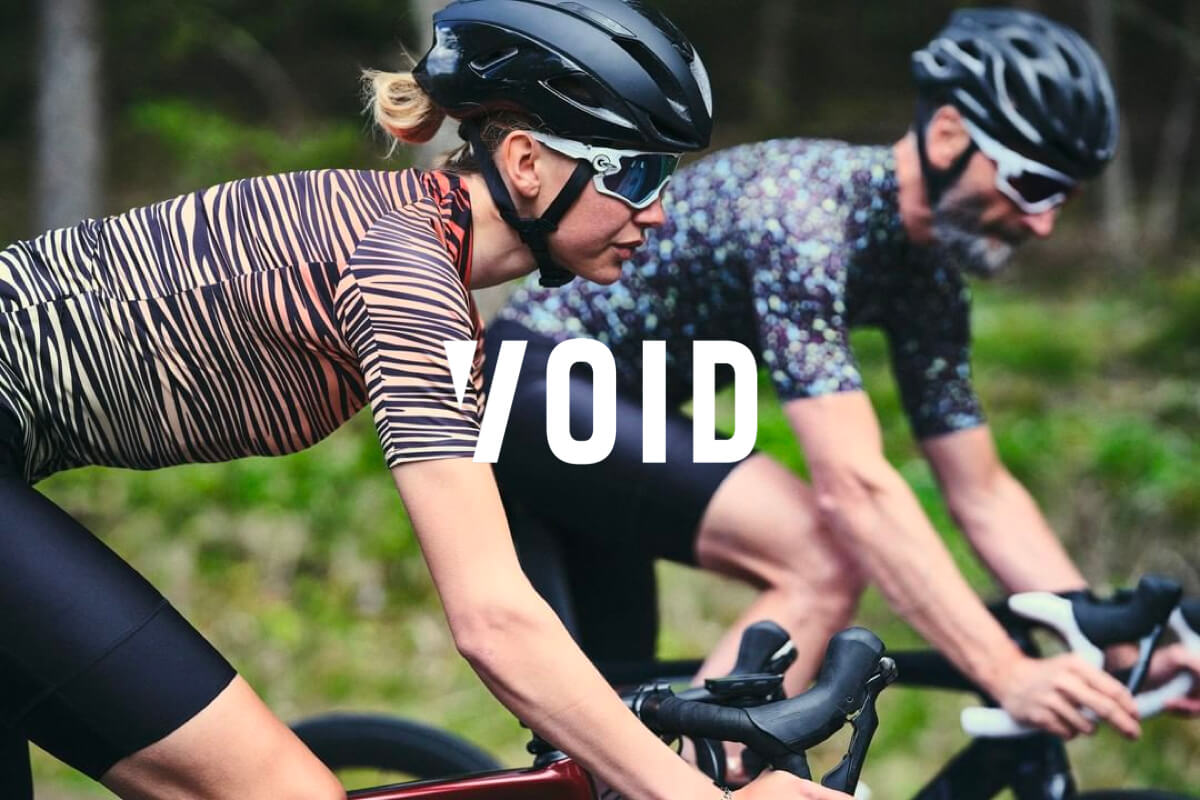 Launched in 2013, VOID is a brand that combines Swedish design and high-end functionality with modern fashion.
It offers a wide range of designs and peripheral items for both men and women.
Atout (Poland)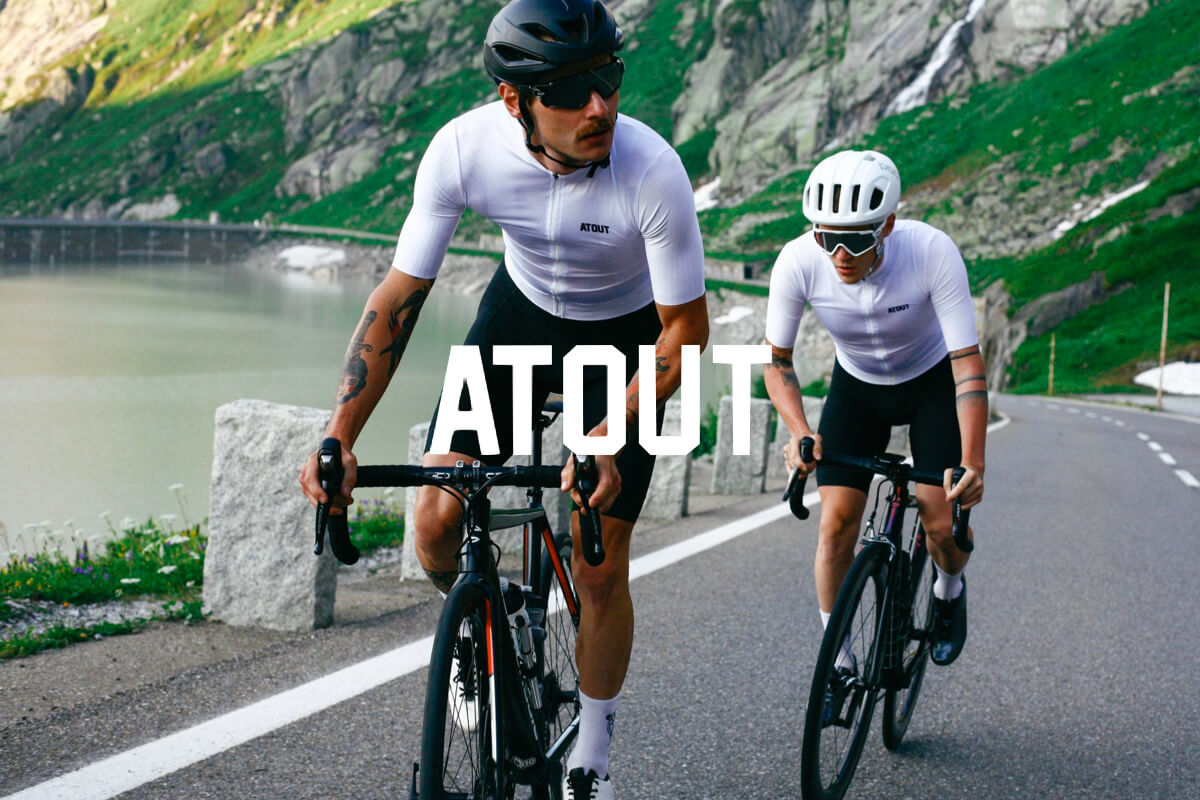 Formerly branded Mack, the brand changed its name to Atout ("trump card" in French) in 2016.
The prices are kept low in terms of quality, but the design lineup is second to none. The wide variety of socks is also good.
Isolés (Denmark)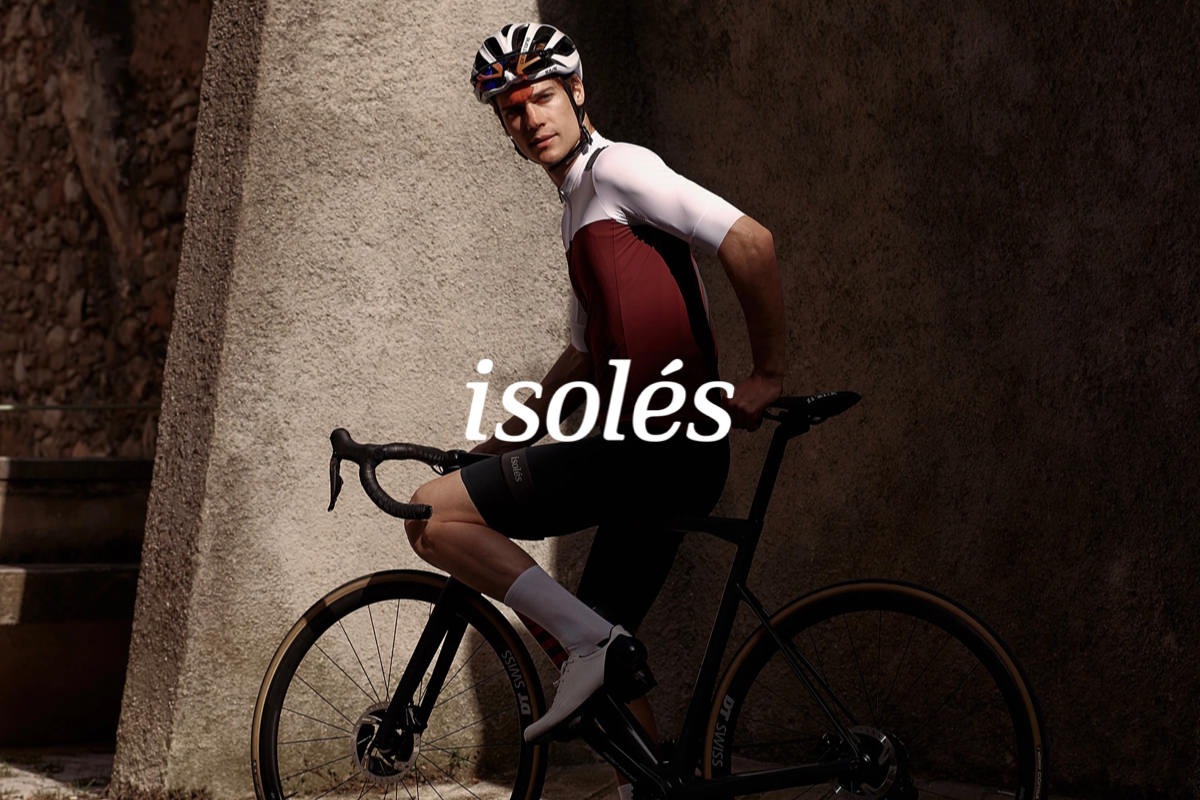 Isolés was launched in 2018. The brand was named after the "Isolés" category, which was given to cyclists who rode without a team or sponsor in the early days of the Tour de France.
Like the riders who rode for themselves without the influence of sponsors, they offer clothing that accompanies cyclists who show respect for their surroundings, including other riders and nature.
They also conveys the elegance of Scandinavian design with a strong sense of originality.
See Part 5: North & South America
See the all brands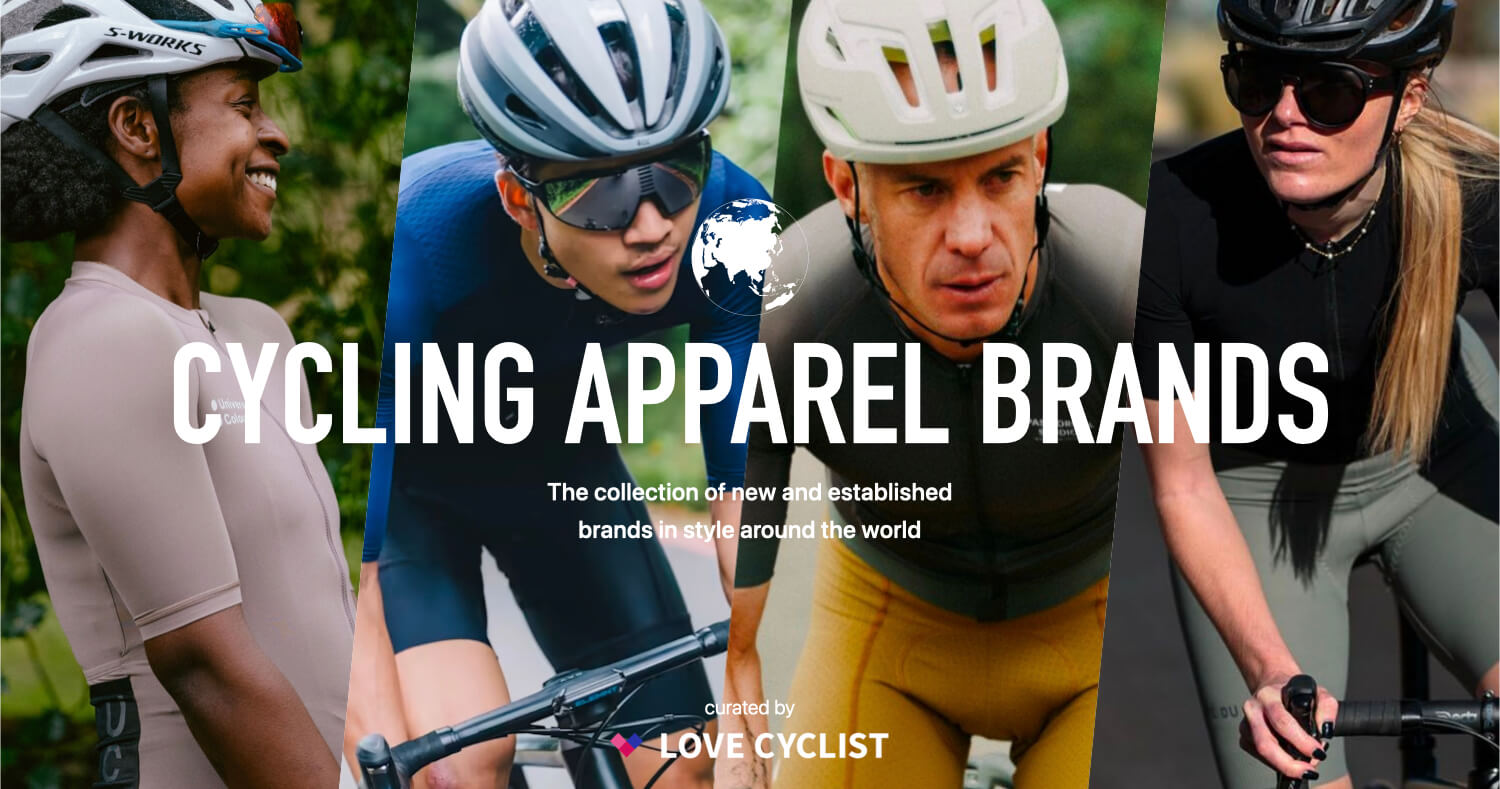 Best Cycling Clothing Brands List
Author
Tats Shimizu(@tats_lovecyclist)


Editor in Chief. Having been riding sports bikes for 10 years. He likes to unravel the trends in the sport bike industry, especially road bikes, from a marketing perspective. At the same time, he has extensive friendships with cycling apparel brands from around the world and proposes various styles through the media. His main bikes are Factor O2 (road) and LS (gravel).