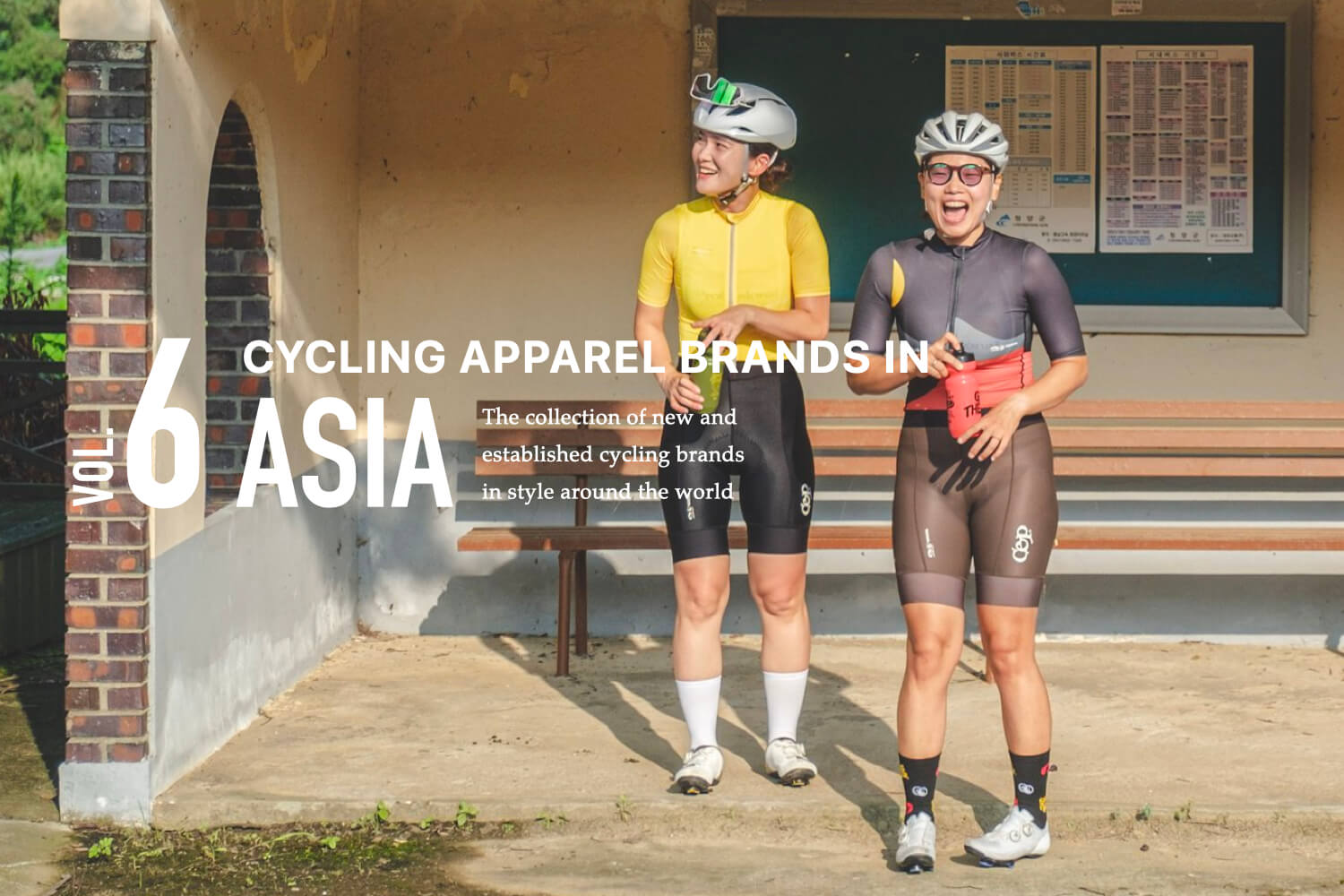 Part 6 of the brand list is picked up from Asia.
In recent years, a new cycling culture has sprouted in Asia, especially among the younger generation in Thailand, Singapore, and South Korea. Not only have foreign style brands been adopted, but original brands have also been launched in each country. All of these brands are ambitious in terms of pricing and design, and have an appeal that differs from Western brands.
text / Tats (@tats_lovecyclist)
PEdAL ED (Japan)
Pedaled" was started in 2007 by fashion designer Hideto Suzuki to complement his cycling lifestyle in Tokyo.
It features designs that blend in with a lifestyle that emphasizes balance and harmony, with beautiful, exquisite colors. Produced in Japan and Italy.
Arden Bike (Korea)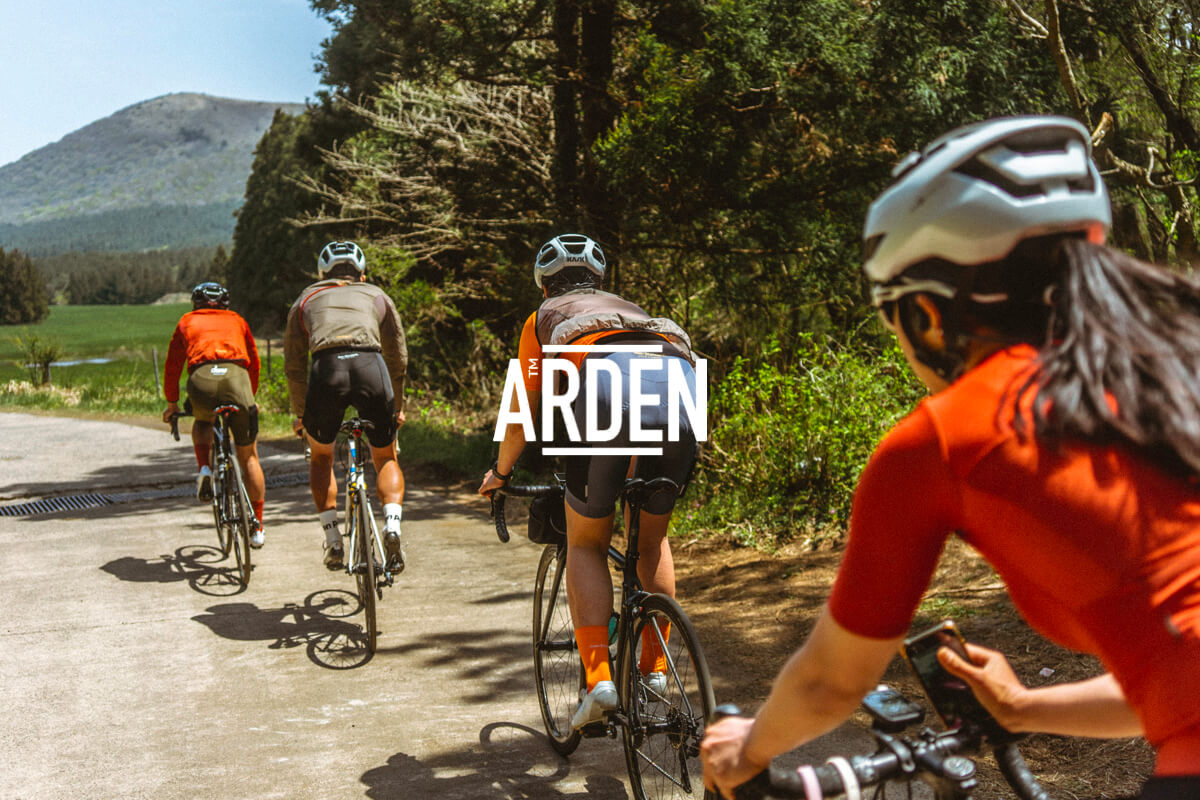 The brand owner, a university student of textile engineering, started Arden Bike with the desire to create products in a price range that even he could afford, since only expensive & high quality cycle wear existed in the market.
As a fast fashion apparel targeting young people, Arden Bike is expanding its business in Asian countries such as Taiwan, Thailand, and Hong Kong in addition to Korea.
Cheese Cycling (Korea)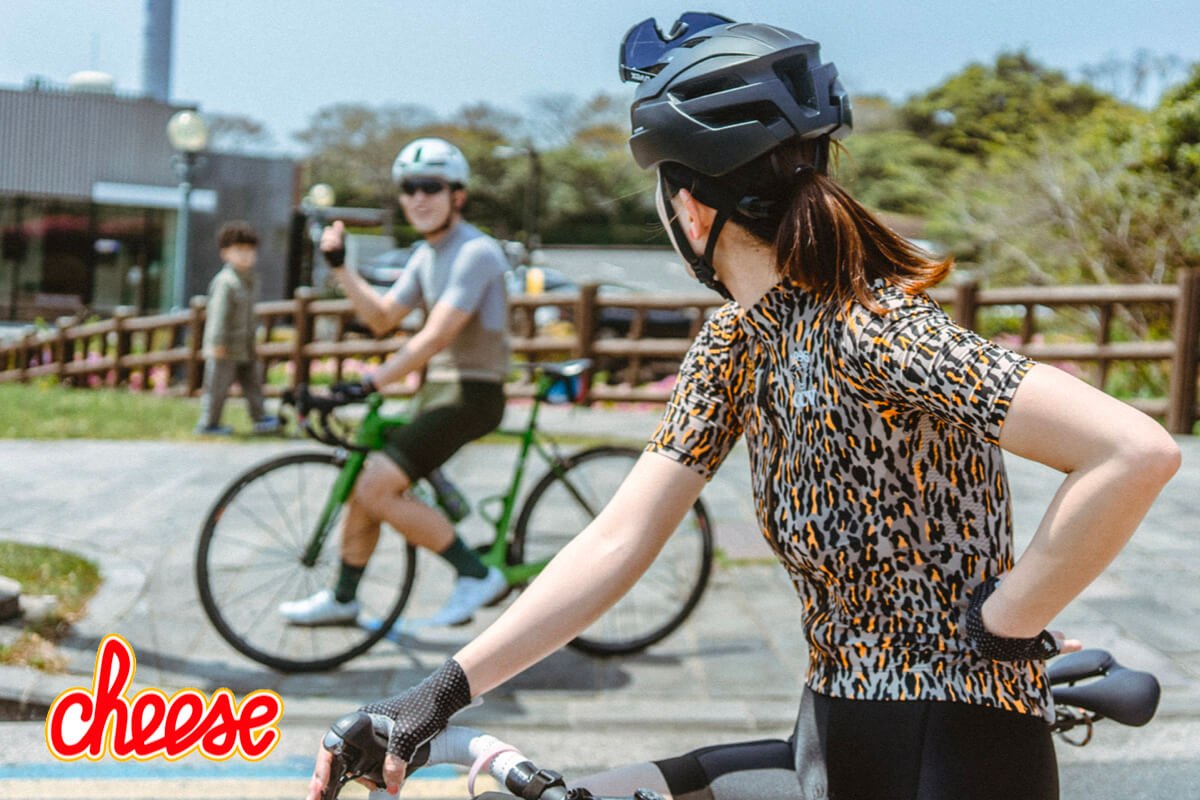 Cheese Cycling, under the same company as Arden, designs clothing "inspired by jokes and funny episodes with close friends" to create a more intimate atmosphere.
OSS (Korea)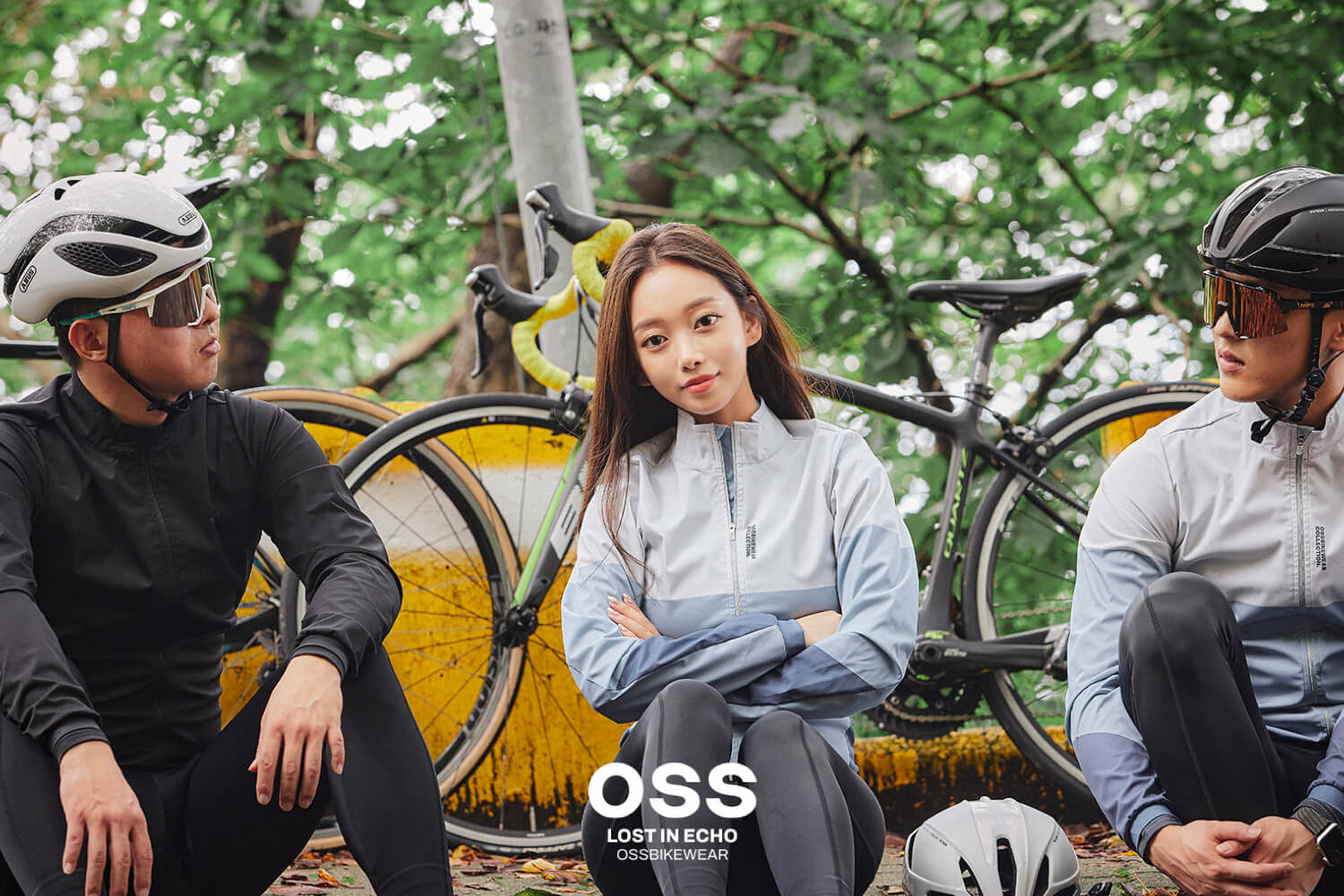 OSS is named after the Dutch city of Oss, that has been developing a cyclist-friendly area.
The company aims to create clothing that is ideal for cyclists, and there is no design divide between men and women.
CONCEPT SPEED (Thailand)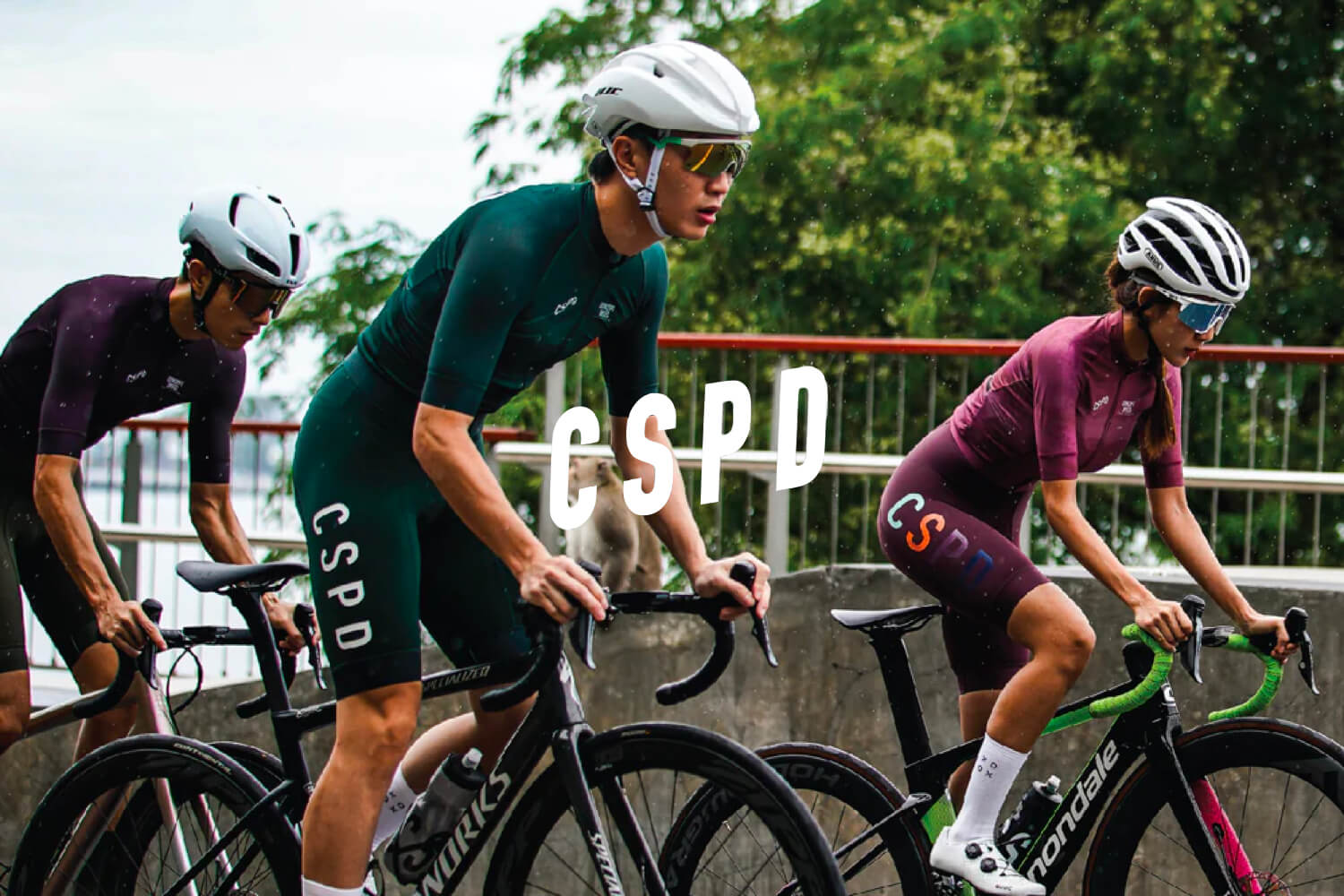 COCEPT SPEED (CSPD) was established in 2015 by young Thai designers. The brand, which began by incorporating foreign styles, has gradually added originality and is developing into clothing that can be worn from Bangkok to the rest of the world.
Using Italian fabrics, they offer cutting-edge styles in a wide variety of colors. Only summer items are available.
See the all brands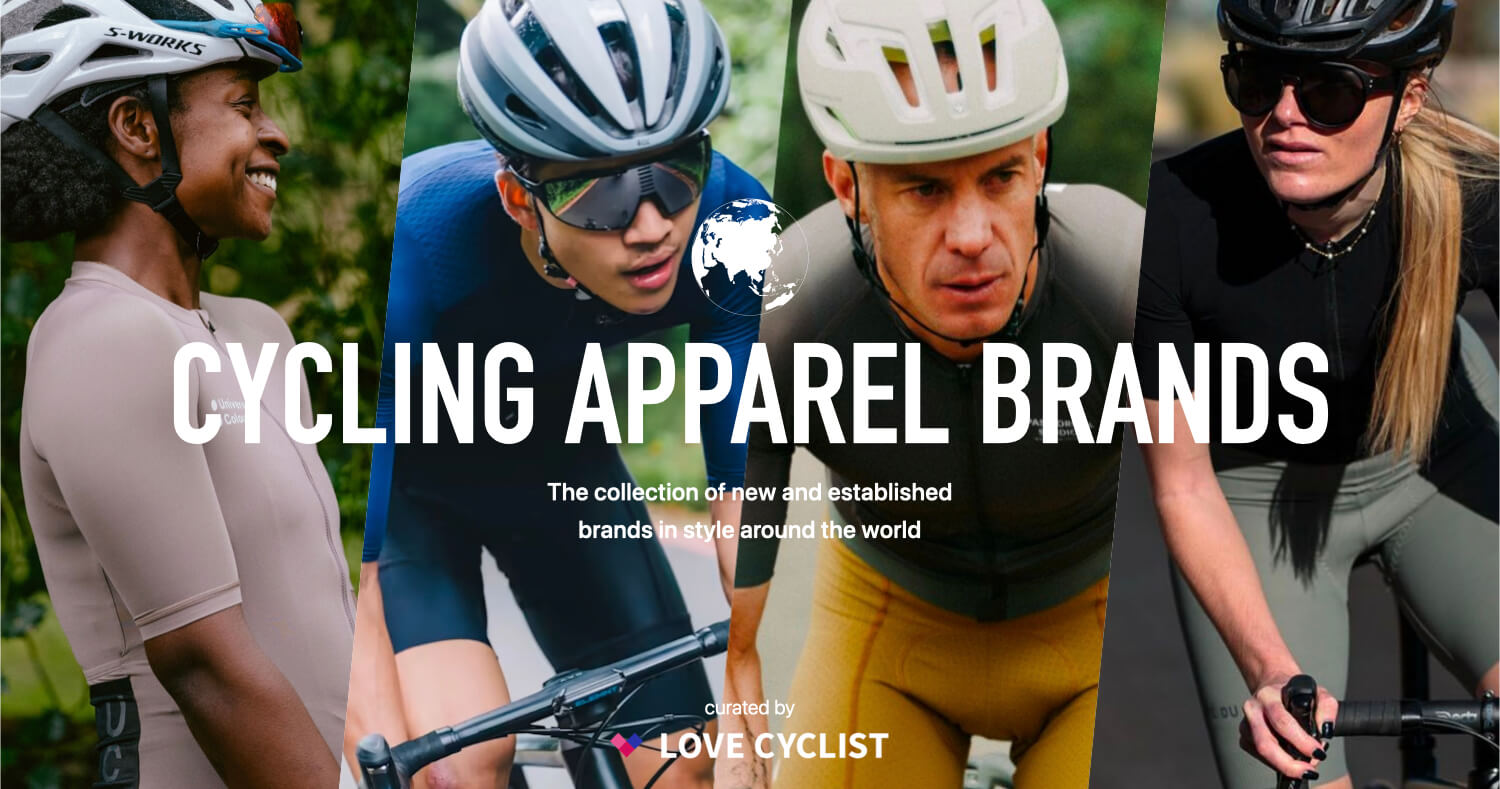 Best Cycling Clothing Brands List
Author
Tats Shimizu(@tats_lovecyclist)


Editor in Chief. Having been riding sports bikes for 10 years. He likes to unravel the trends in the sport bike industry, especially road bikes, from a marketing perspective. At the same time, he has extensive friendships with cycling apparel brands from around the world and proposes various styles through the media. His main bikes are Factor O2 (road) and LS (gravel).