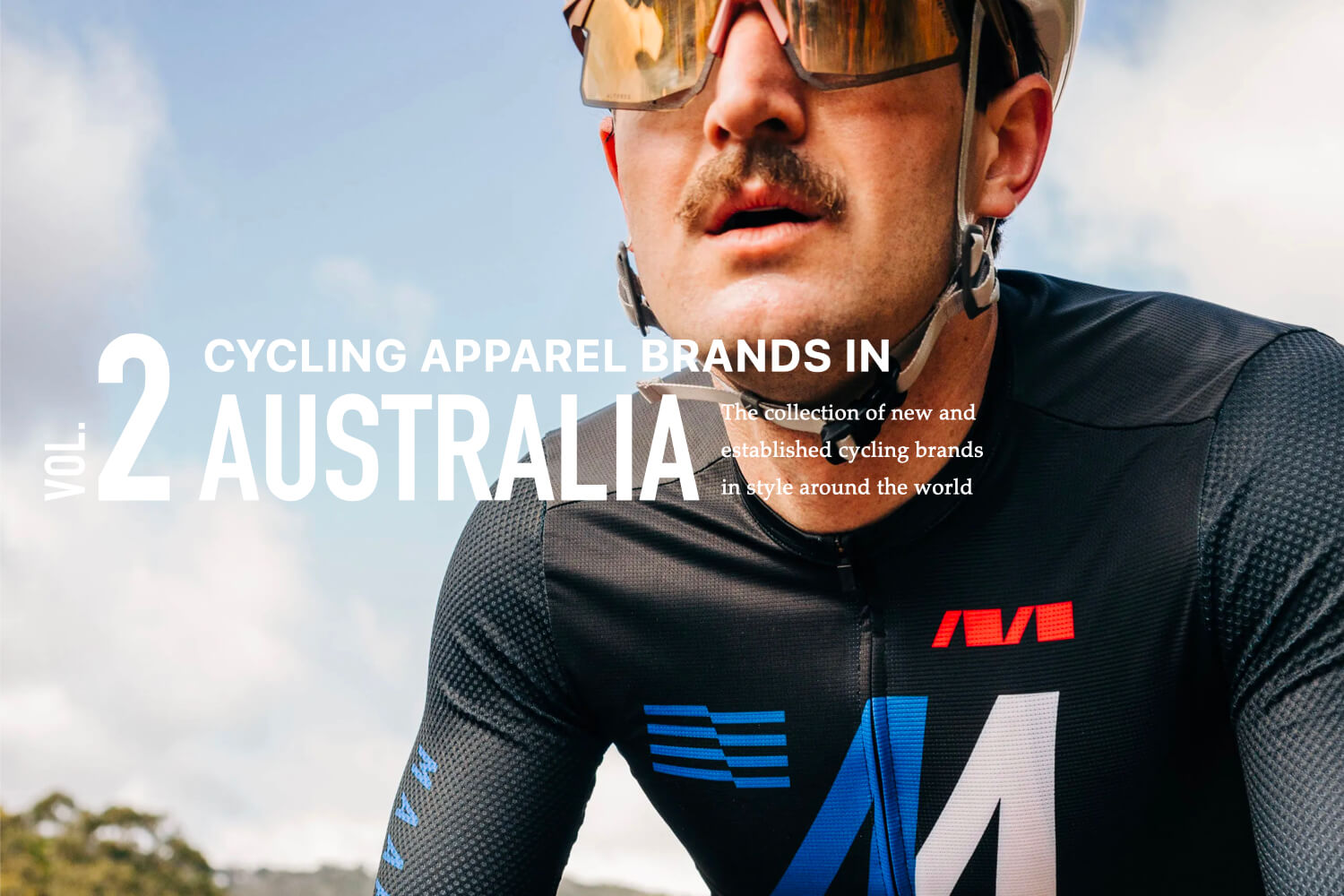 Part 2 of the brand list is picked up from Australia.
Because of the close distance between Australia and the Asian region, each brand is familiar to Asian cyclists. Also, Australia is in the southern hemisphere, so the seasons are the exact opposite of those in the northern hemisphere. When it is winter here, summer products are sometimes released in Australia. Therefore, you can enjoy getting the next season's items early and waiting for the new season to arrive with your clothes.
text / Tats (@tats_lovecyclist)
MAAP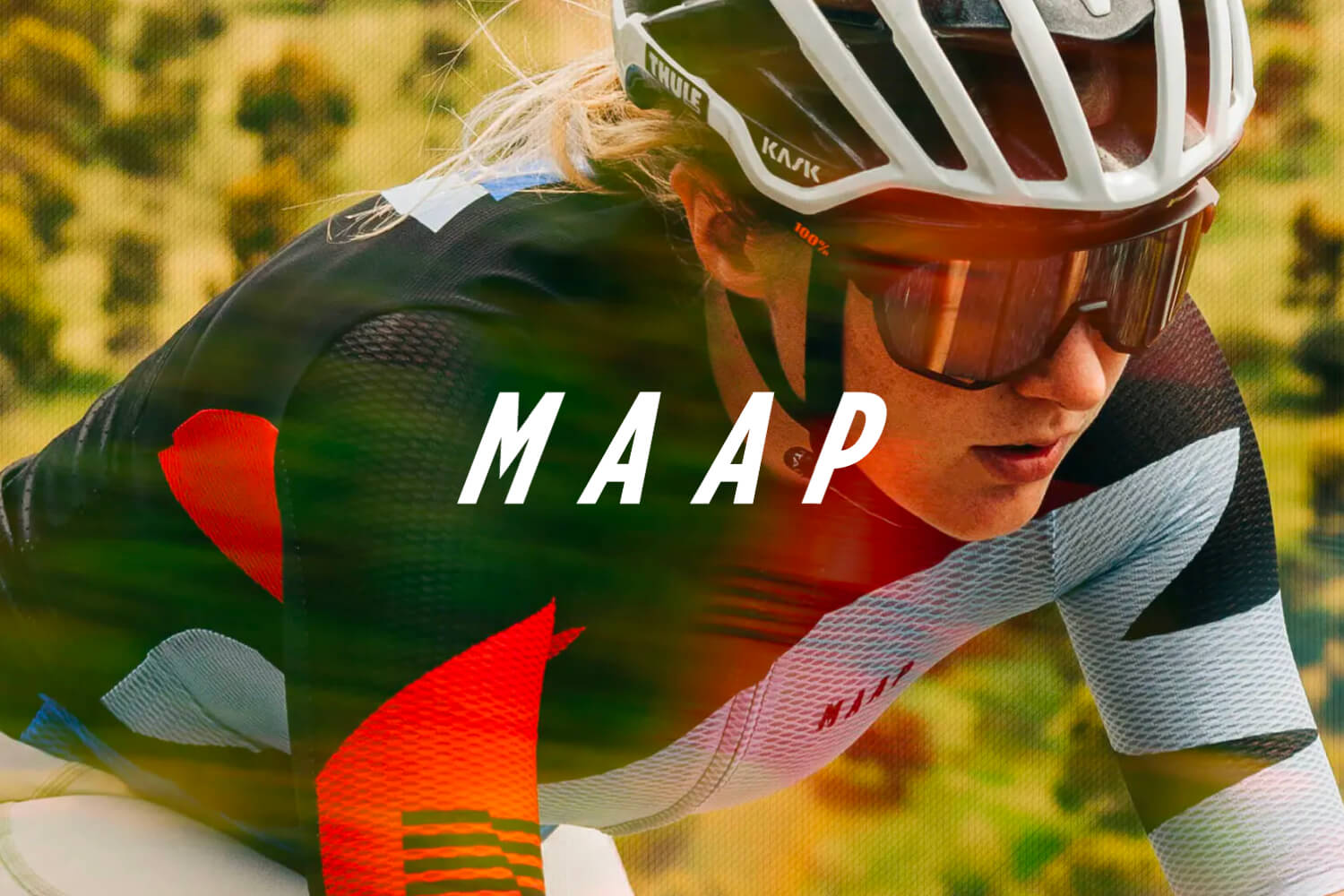 MAAP was established in Melbourne in 2014. The founder is well versed in graphic design and technical apparel design, and produces world-class garments in terms of quality and comfort in partnership with factories around the world.
The brand is one of the market leaders with a fast cycle of introducing new products and developing trend-setting designs one after another.
The Pedla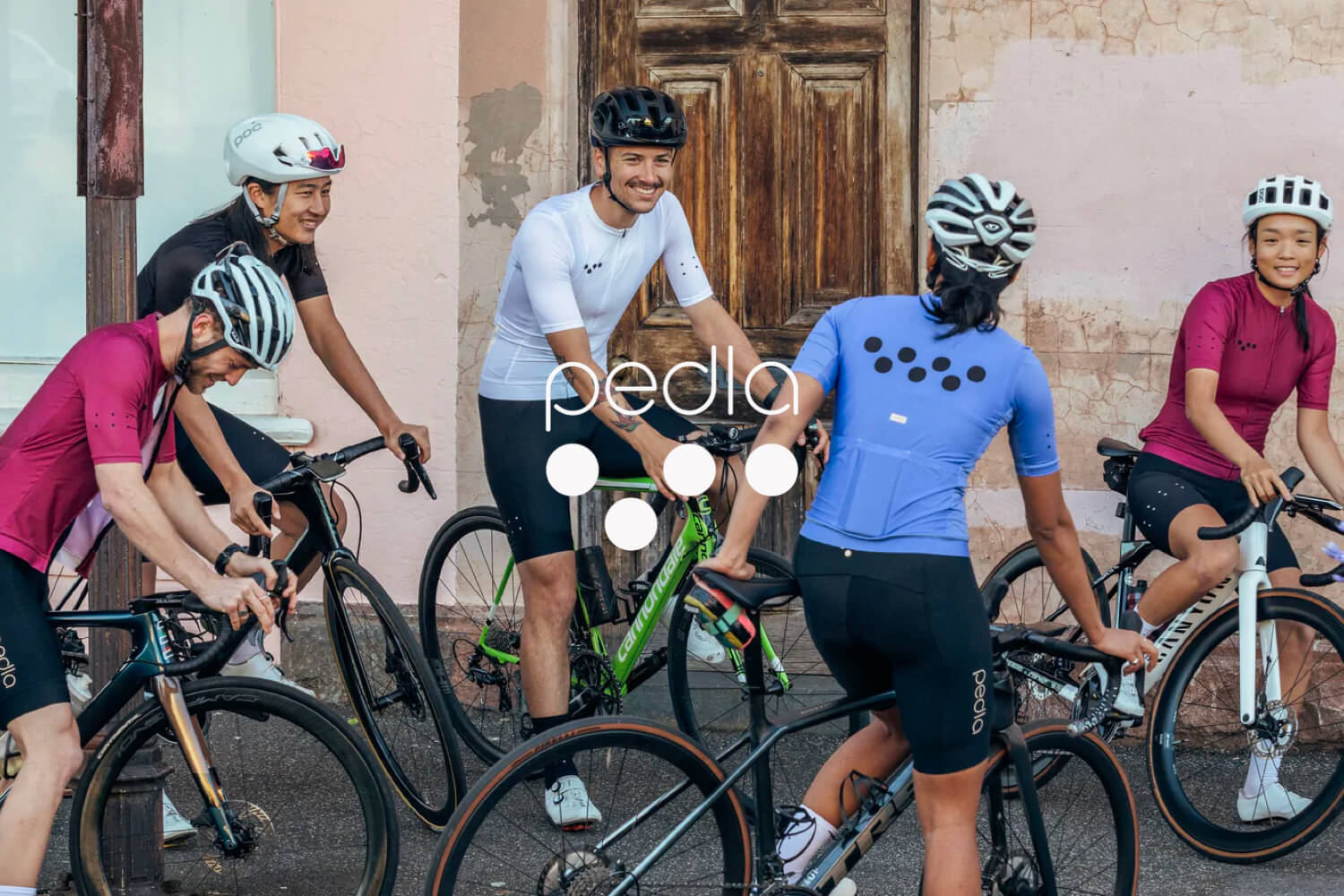 Pedla is a modern design brand born in Melbourne in 2013. By partnering with Italian and Swiss manufacturers, the brand combines performance and design excellence, and the comfort of the garments, especially around the sleeves and hems, is unrivaled by other brands.
Attaquer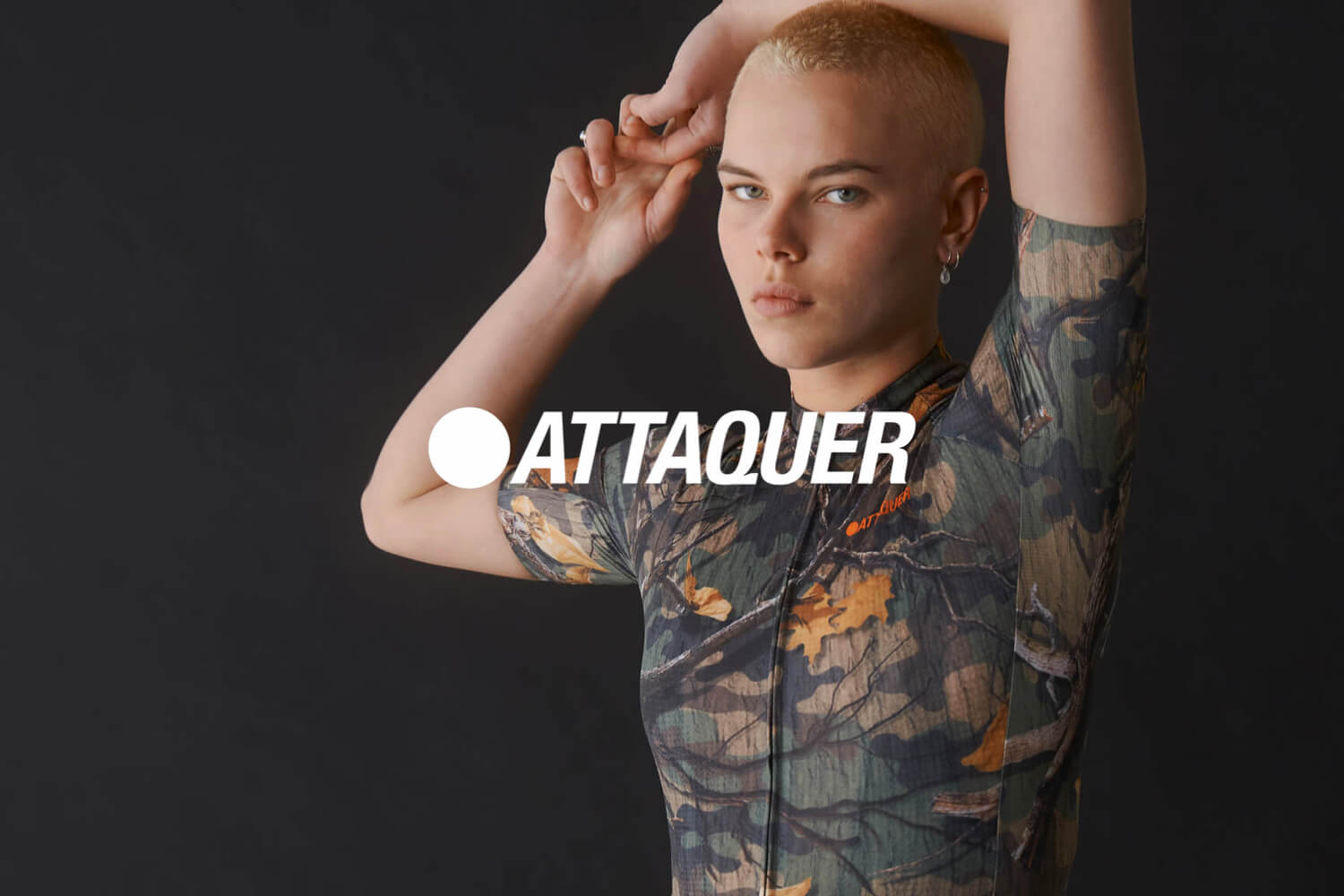 Founded in Sydney in 2012, Attaquer (meaning "attack" in French) was created with the concept of "becoming someone else" by wearing the brand.
The race-fit jerseys are cool and come in both patterned and simple styles.
Black Sheep Cycling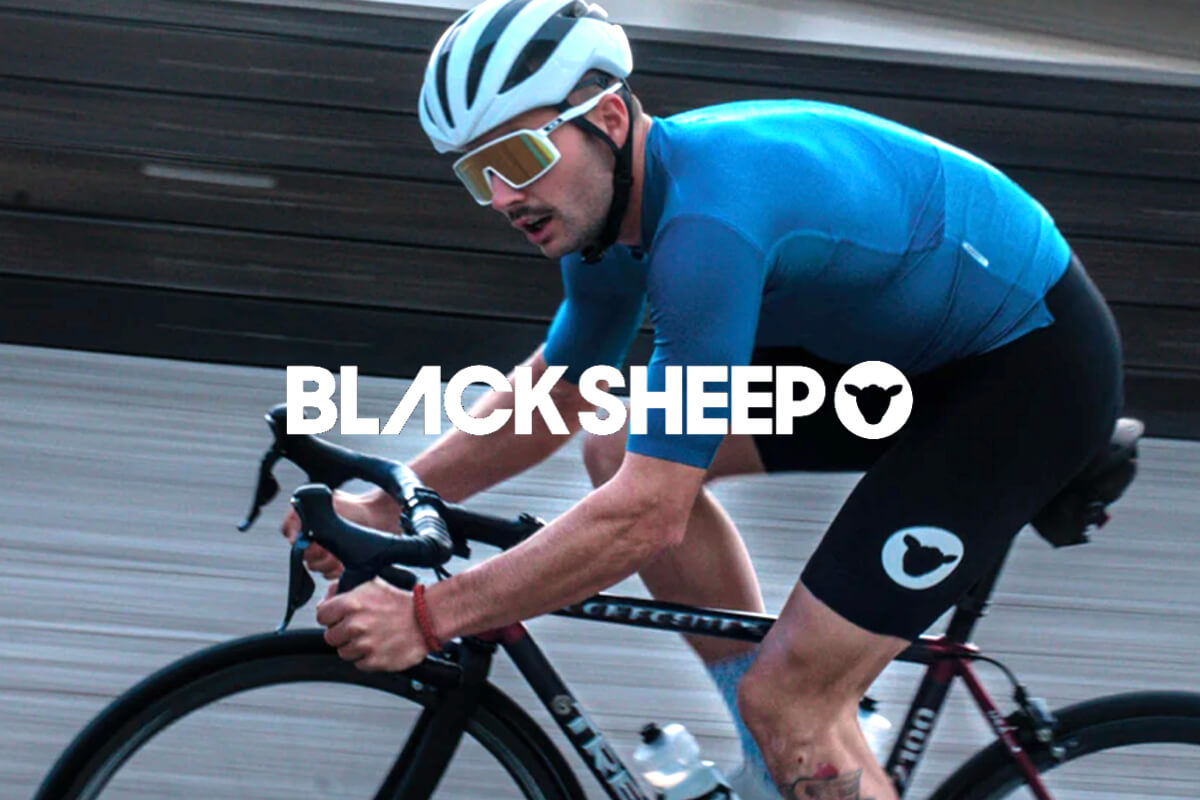 The symbol of the "black sheep," a mischievous, non-slow-moving member of the sheep herd, suggests that the cyclist who wears this garment is a unique being with an ego rather than a herd.
The tight cut of the garment is very cool against the cute sheep logo.
Pedal Mafia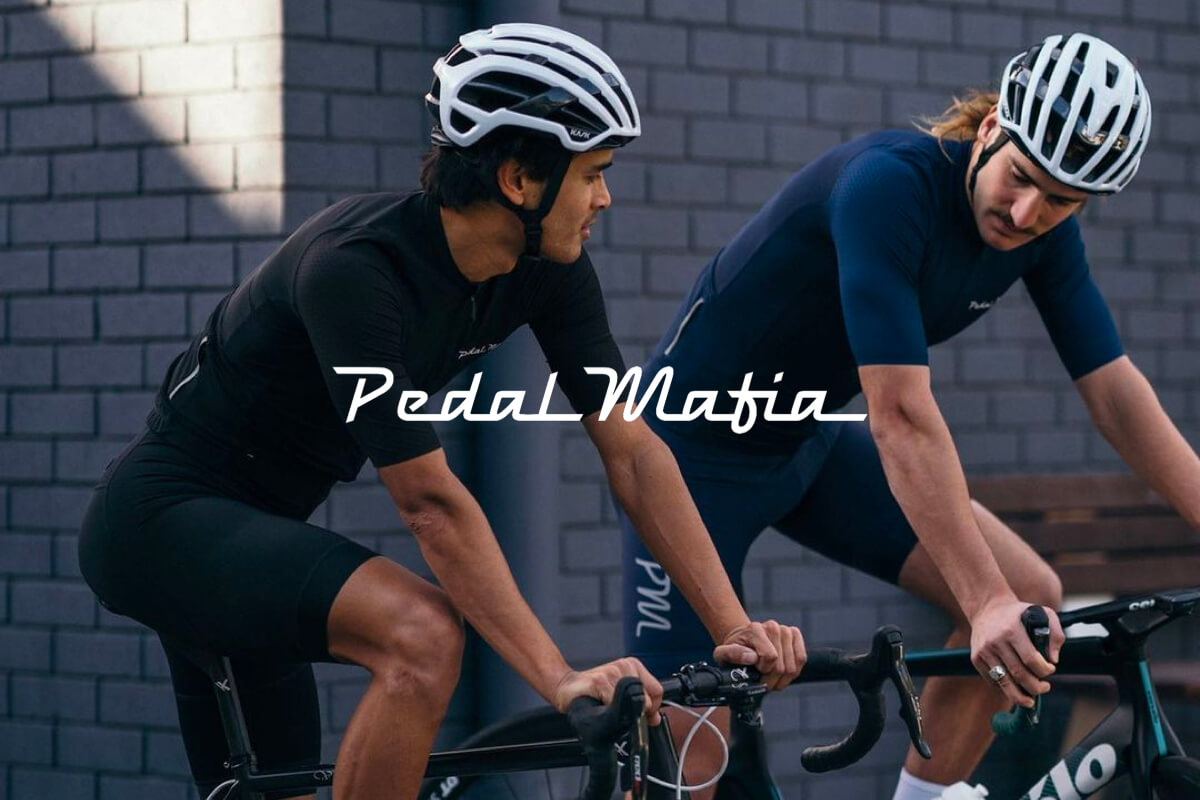 Pedal Mafia" is based in the beautiful city of Perth, Western Australia.
In addition to the three simple PRO / TECH / CORE series by silhouette, the lineup also includes the ARTIST series with artistic designs. There is also a very wide variety of socks.
See the all brands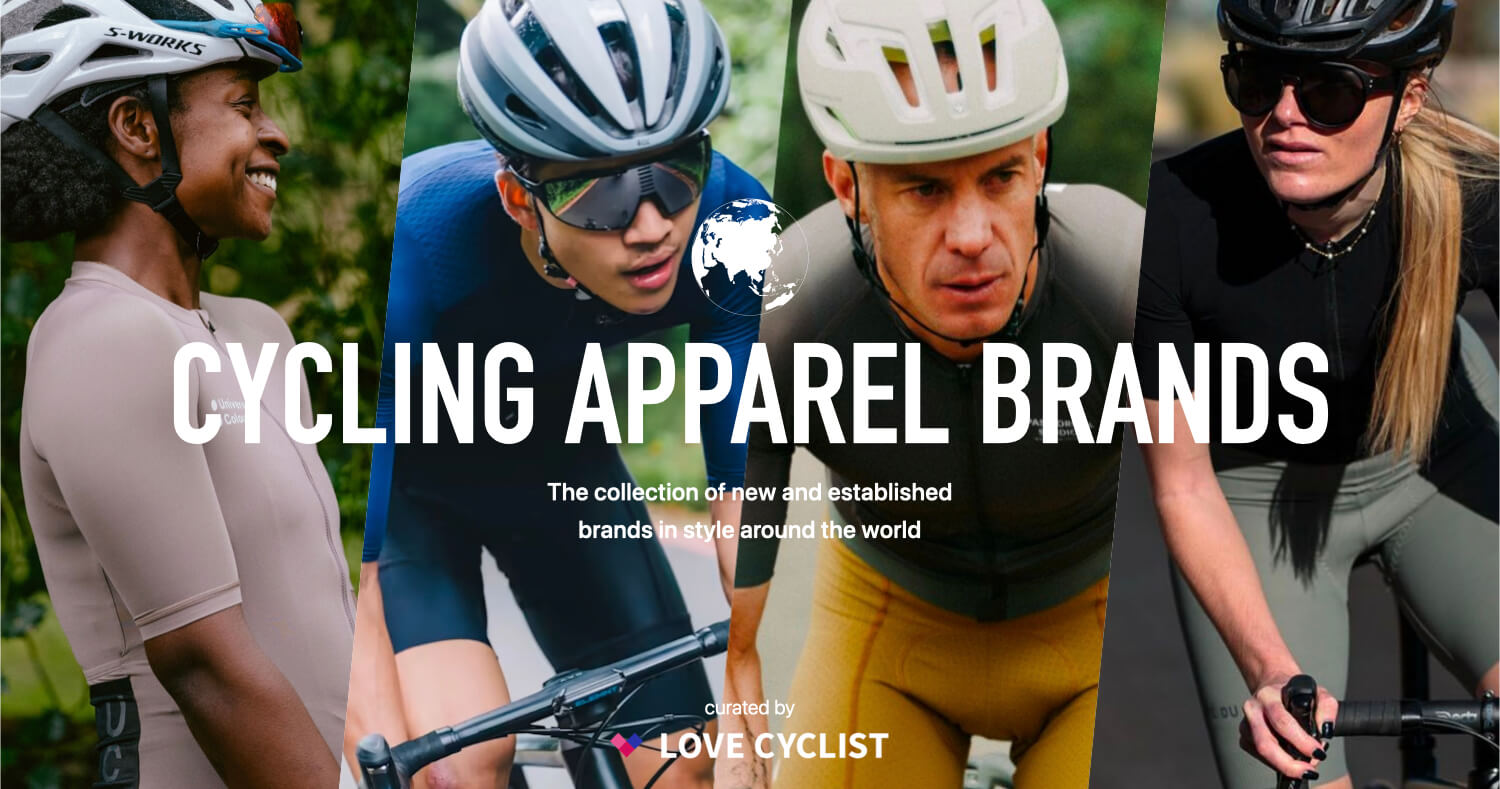 Best Cycling Clothing Brands List
Author
Tats Shimizu(@tats_lovecyclist)


Editor in Chief. Having been riding sports bikes for 10 years. He likes to unravel the trends in the sport bike industry, especially road bikes, from a marketing perspective. At the same time, he has extensive friendships with cycling apparel brands from around the world and proposes various styles through the media. His main bikes are Factor O2 (road) and LS (gravel).