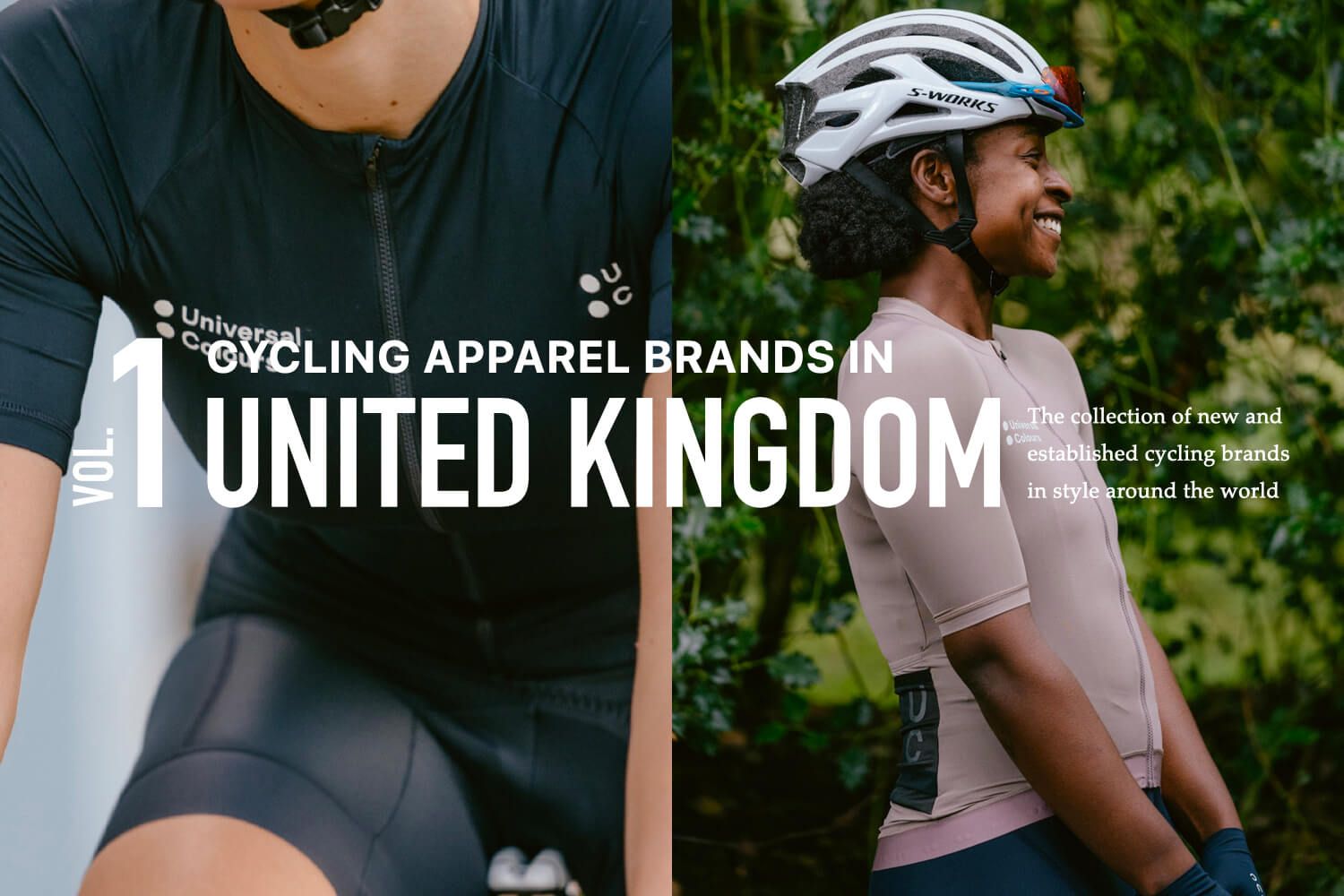 When you buy cycling clothes, you will probably choose inexpensive ones at first because your budget is limited. Then, as you become accustomed to riding, you will discover what clothing suits your style.
Since the advent of Rapha, many brands have emerged to cater to the diverse riding styles, giving us cyclists more freedom of choice than ever before.
In this series, we will introduce the trending international brands in terms of styling by region. In this first installment, we pick up from the U.K., which has the largest number of brands.
*Click here for a list of all international brands, including UK brands.
text / Tats (@tats_lovecyclist)
Rapha
Founded in 2004, Rapha has revolutionized the industry by incorporating fashion and cultural perspectives into functional cycling apparel.
With the world's largest cycling community "RCC," Rapha continues to be a benchmark for many brands in terms of brand identity and clothing production.
In recent years, Rapha has further sublimated the cool worldview created by its founder Simon, and it can be felt that the brand is changing into a more fan-friendly and approachable brand.
Universal Colours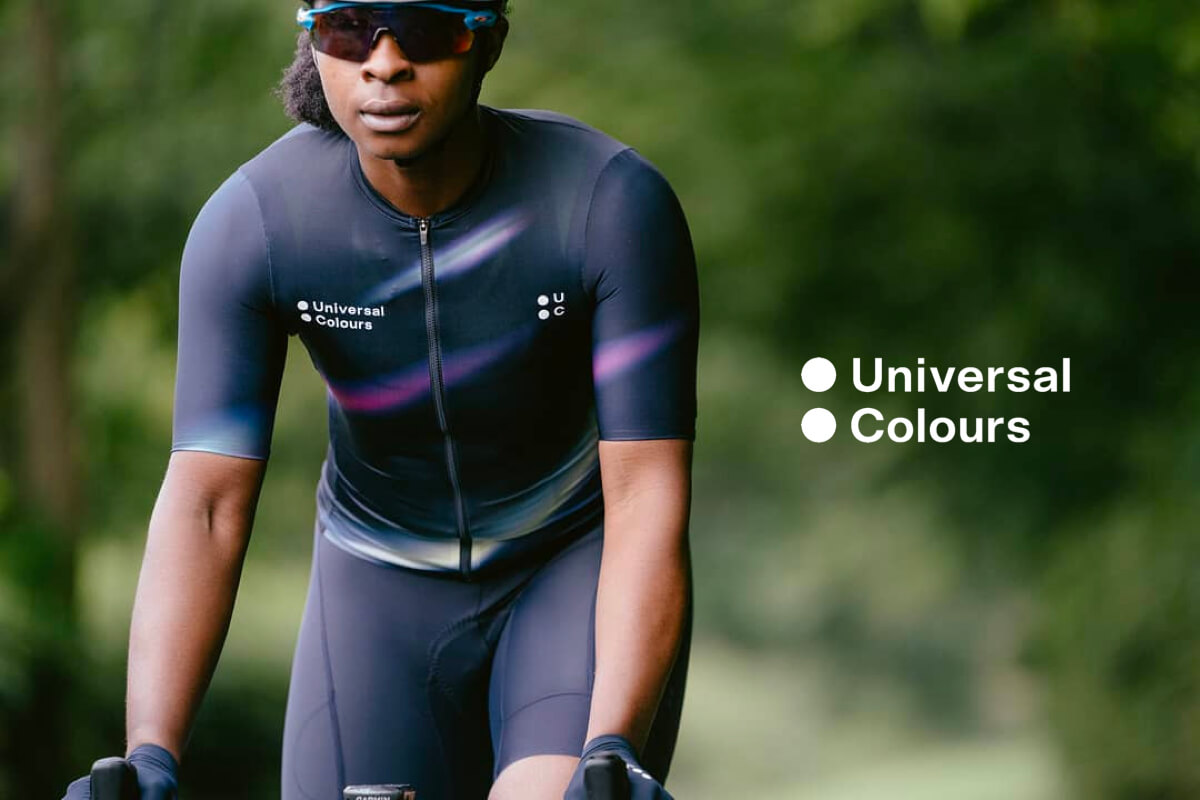 An original brand born out of Sigma Sports, a major e-commerce site, the designs are simple and beautiful, based on the concept of Universal (wearable by anyone) + Colours (seasonal changes).
The clean lines and delicate detailing are manufactured at a Blusign certified factory in Lithuania.
CHAPEAU!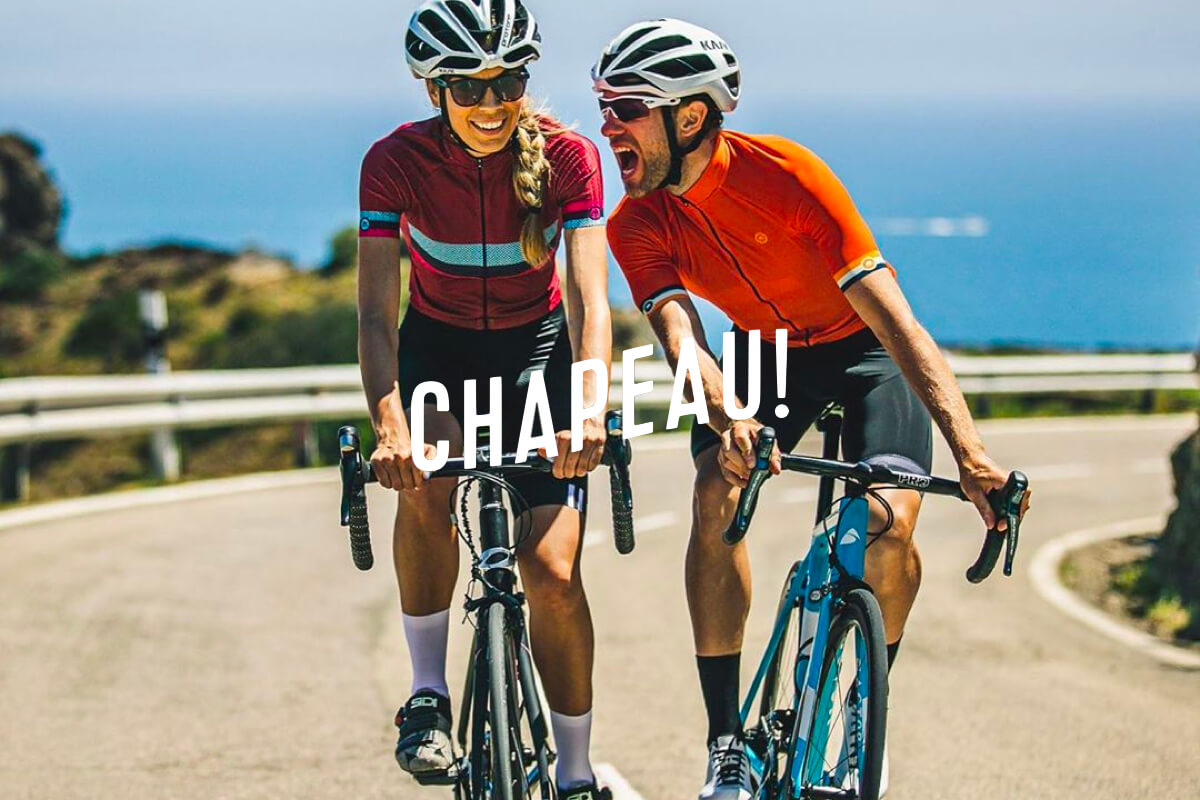 The overall impression of the clothing with the hat mark, which represents the brand name "Chapeau!"
The shop also offers a full lineup of winter wear and accessories, making it possible to get a complete set of wear-related items at a reasonable price.
Velobici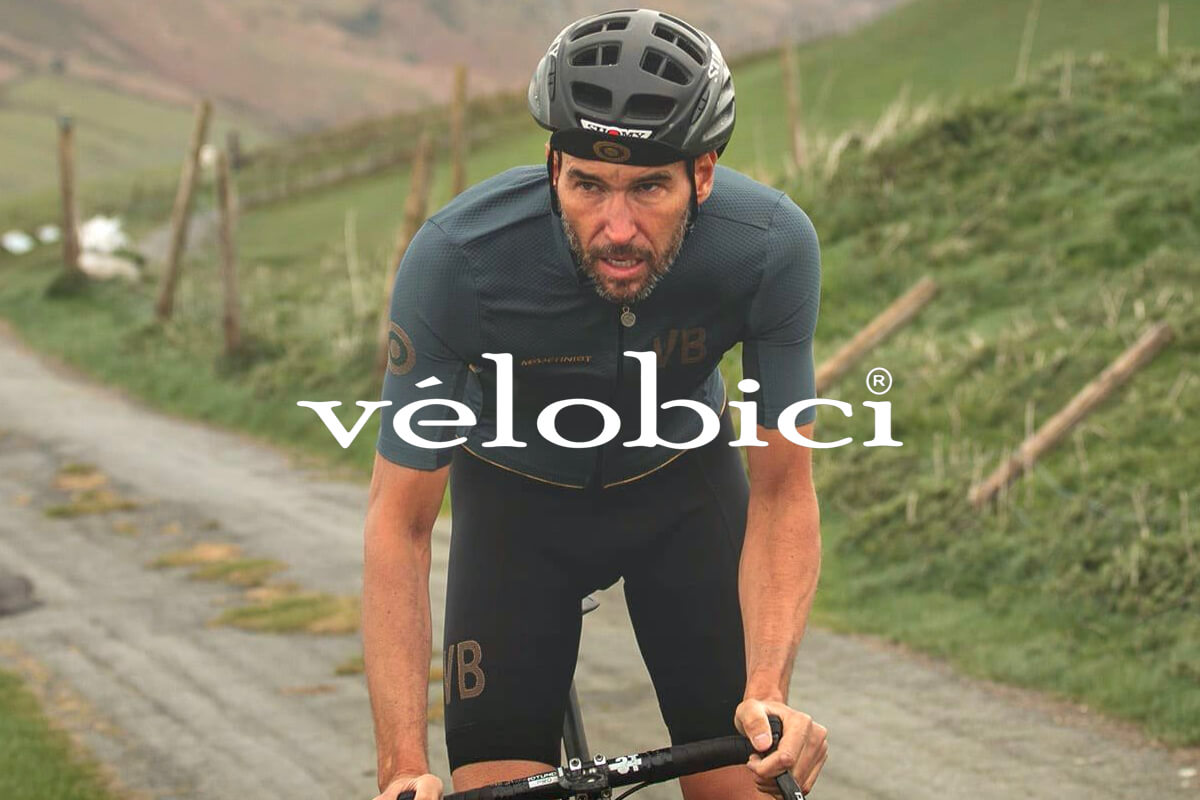 Founded in 2010, the luxury brand Velobici offers clothing made from luxurious top-quality merino wool. The brand is committed to Made in UK in order to revive the local knitwear industry.
The simple design is based on navy and gray, and features the two letters "VB" embroidered on the chest.
Le Col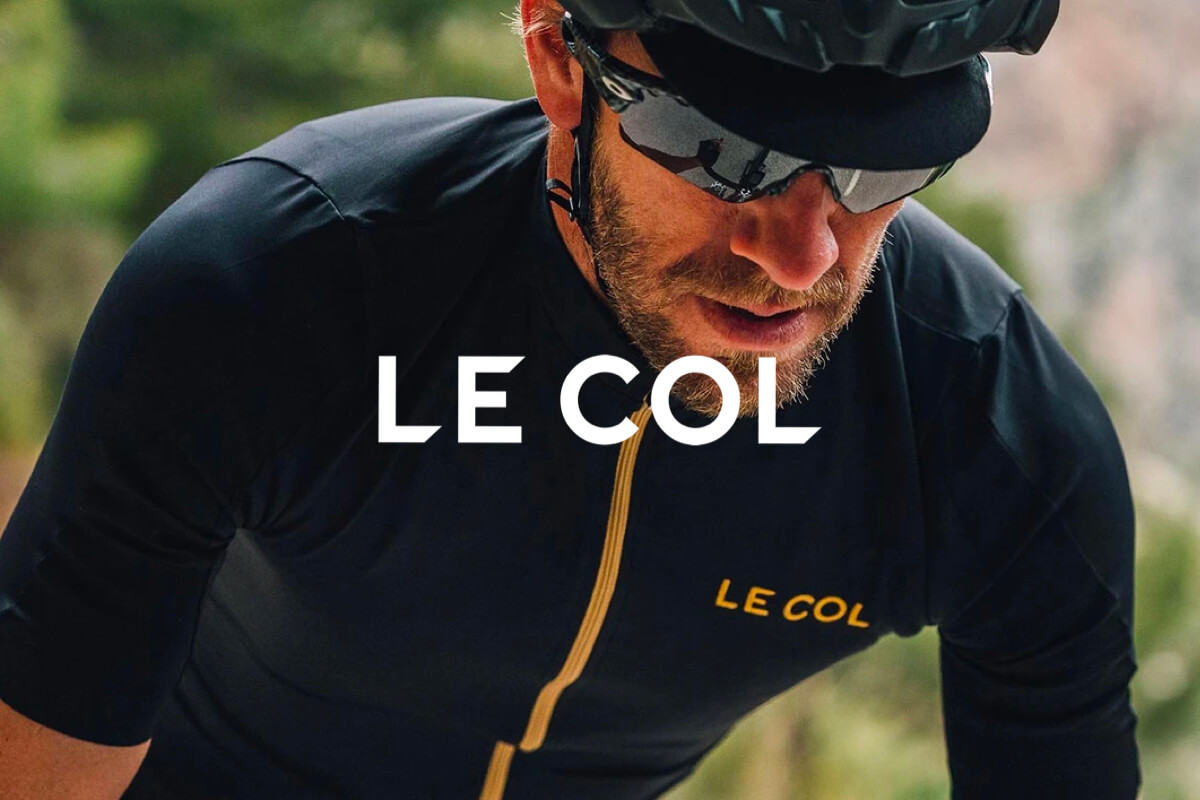 The brand was founded in 2011 by Yanto Barker, a former professional cyclist. In order to uncompromisingly achieve the quality they demand, they bought a specialized apparel factory in Italy and produce all their clothing there.
The jerseys are made to race specifications, and all have a classy finish with the addition of a clean logo impression.
Morvélo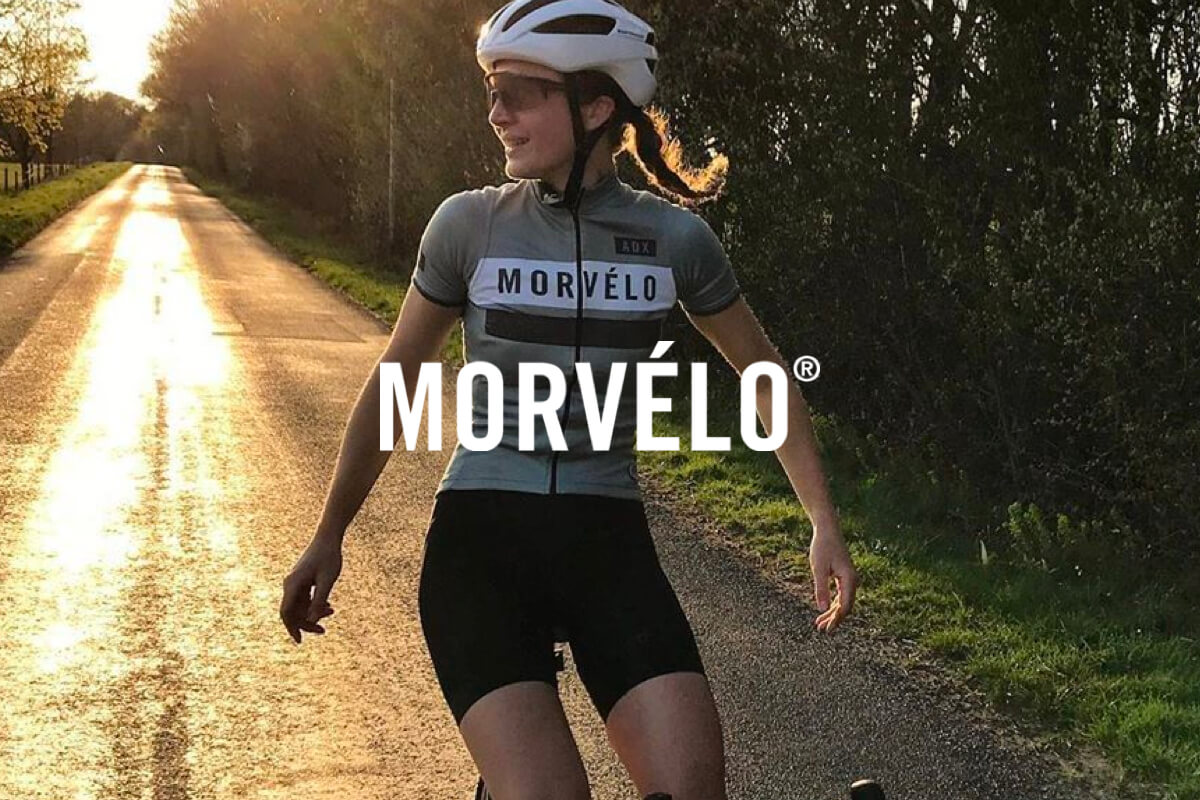 Morvelo is a brand that fuses bicycle culture with pop culture and features vibrant products, and regularly collaborates with famous artists to create the most fun graphic designs.
CHPT3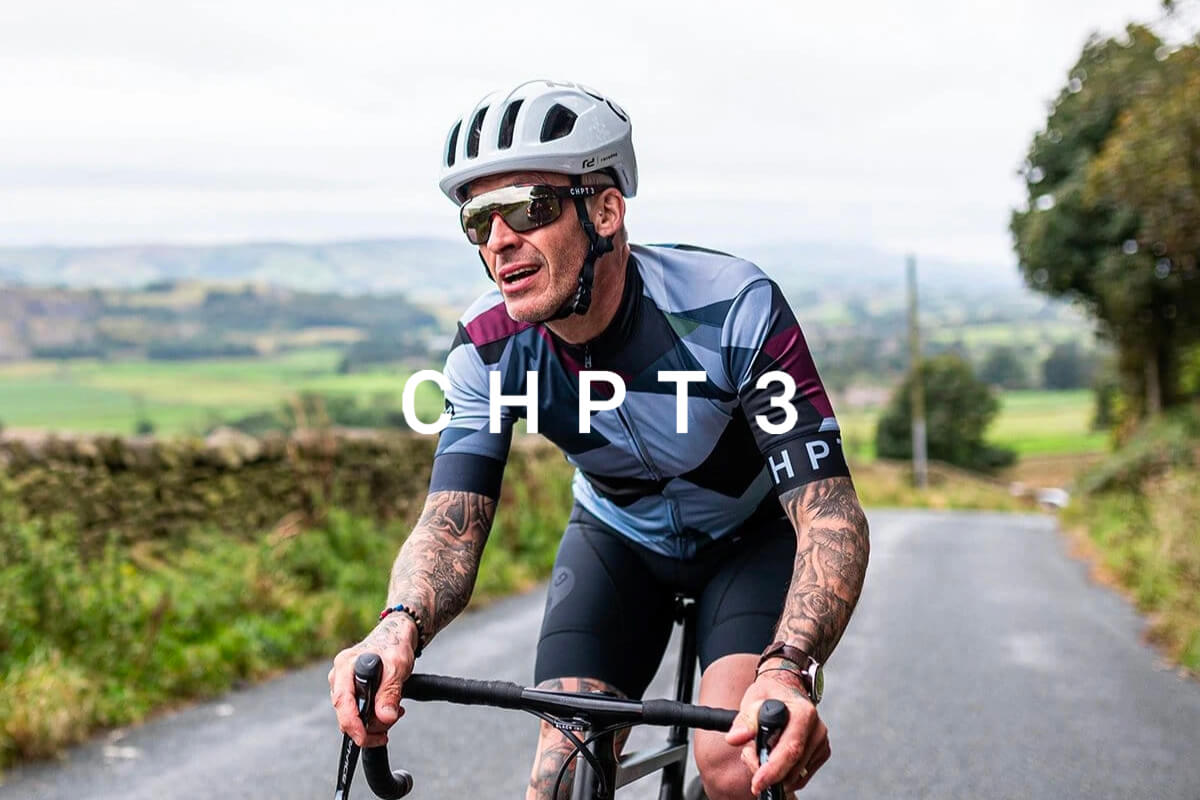 CHPT3 is a brand founded by David Millar, a former British road racer who won the Tour and Giro in the early 2000s. In addition to clothing, CHPT3 also offers wonderfully designed bikes in collaboration with Factor and Brompton.
Based on his experience and connections cultivated as a professional cyclist, he designed the concept from scratch, and the clothes are very sophisticated in design, and although they are expensive, they make you want to wear them at least once.
TICCC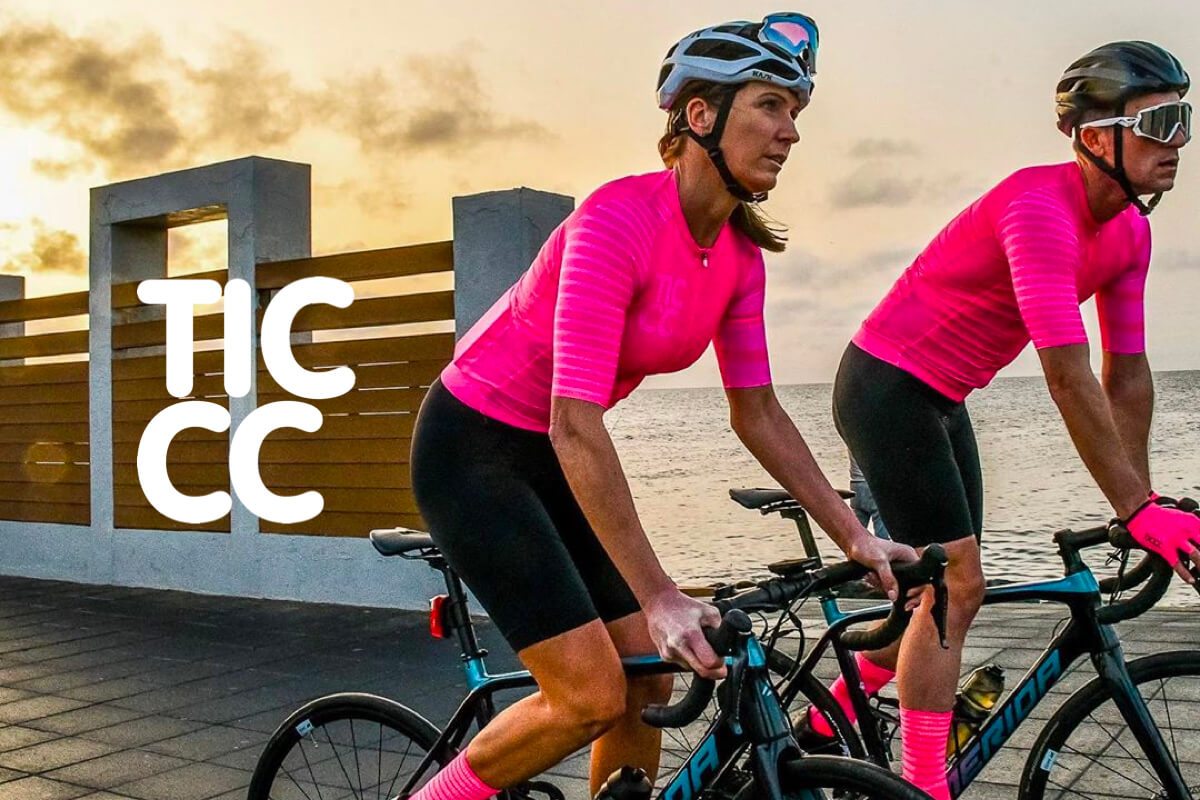 TICCC, located in Cambridge, produces clothing based on the concept of neutral gender: "In cycling, there is no distinction between men and women, there is only us. Therefore, the designs for men and women are all the same.
The jerseys, with their pop designs of polka dots and stripes in bright colors and performance race fit, show the brand's seriousness about cycling.
Albion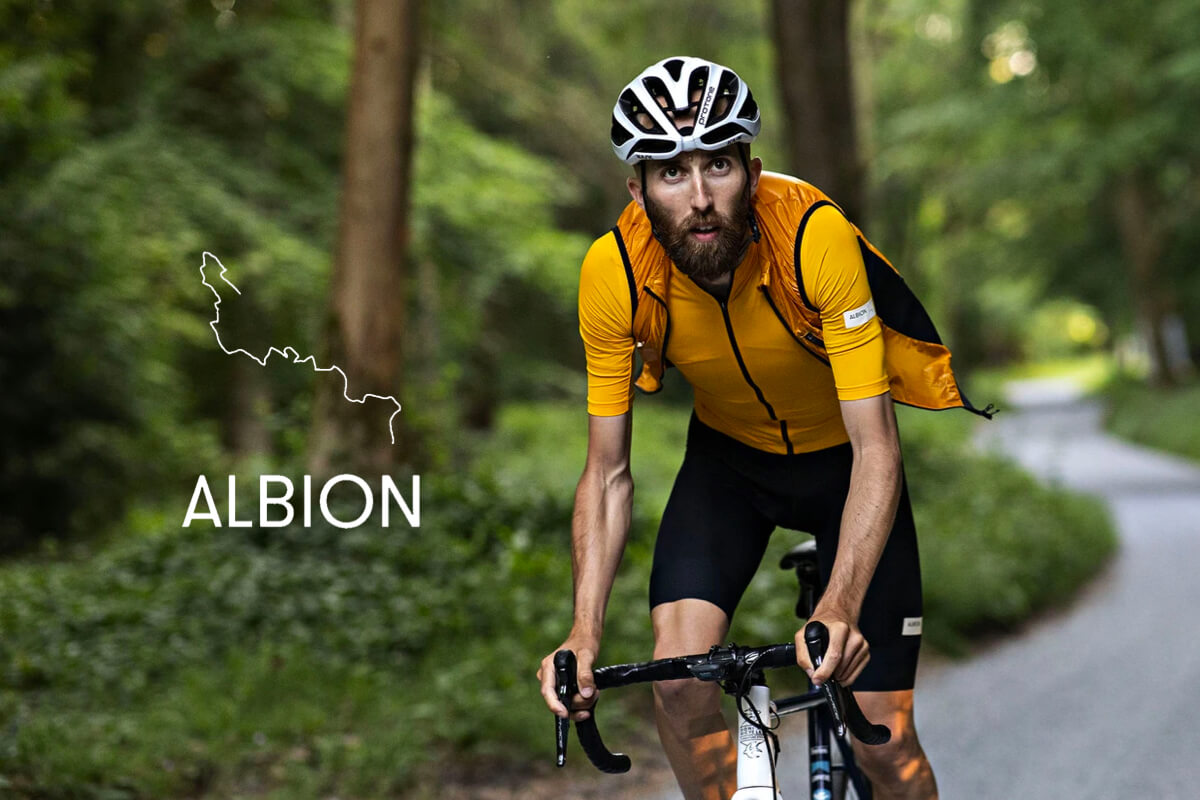 Made for riding in the UK's changeable weather, "Albion" clothing is designed to withstand tough conditions.
The brand is also great about being sustainable, manufacturing only in factories where proper employment is protected, using recycled fabrics, and not using disposable plastics.
Blackmore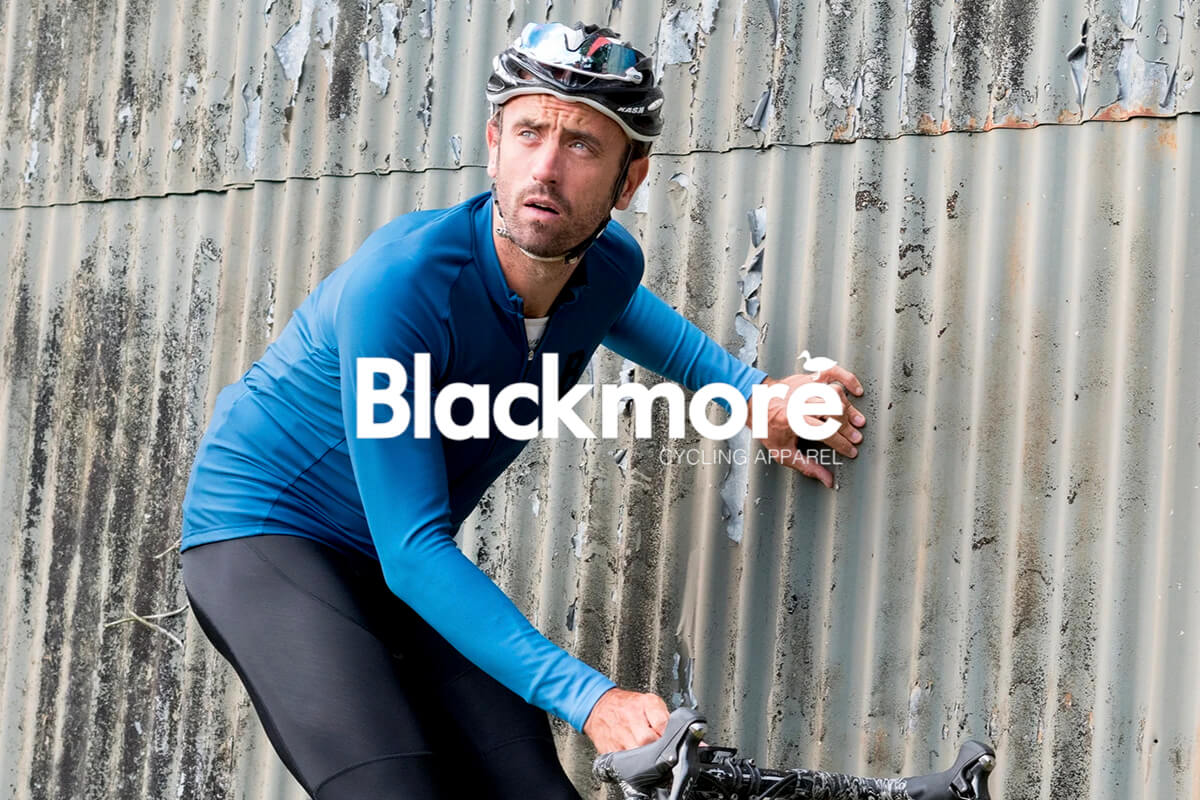 Blackmore is derived from the name of the village where the founder, Nick, grew up, and the brand is named after his hometown in order to give identity to his own original experience of cycling.
With a basic design that is not easily influenced by trends, the brand offers clothing that can easily fit any style of cyclist. Yet the one-pointed duck on the chest is a very cute accent.
See the all brands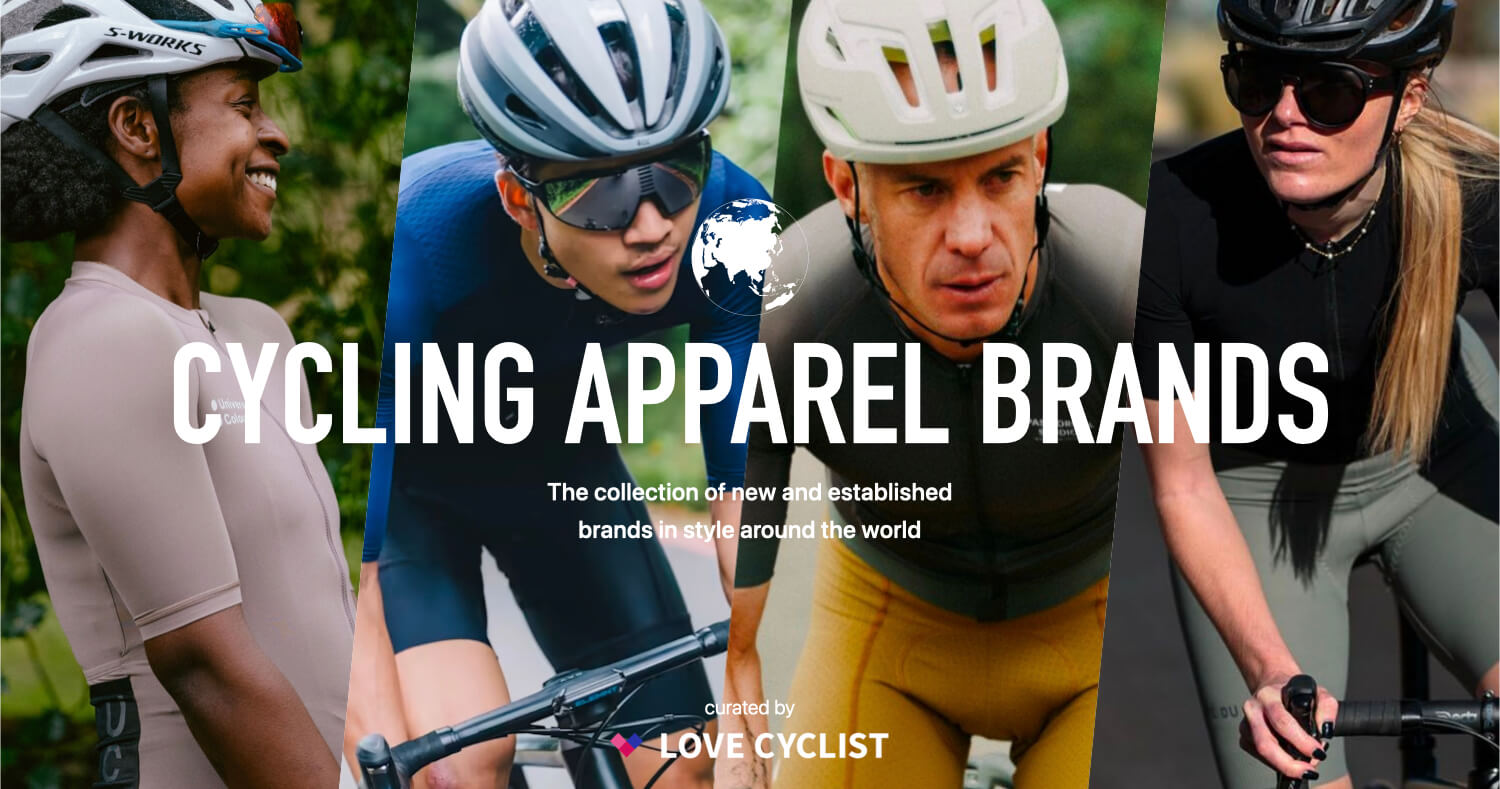 Best Cycling Clothing Brands List
Author
Tats Shimizu(@tats_lovecyclist)


Editor in Chief. Having been riding sports bikes for 10 years. He likes to unravel the trends in the sport bike industry, especially road bikes, from a marketing perspective. At the same time, he has extensive friendships with cycling apparel brands from around the world and proposes various styles through the media. His main bikes are Factor O2 (road) and LS (gravel).