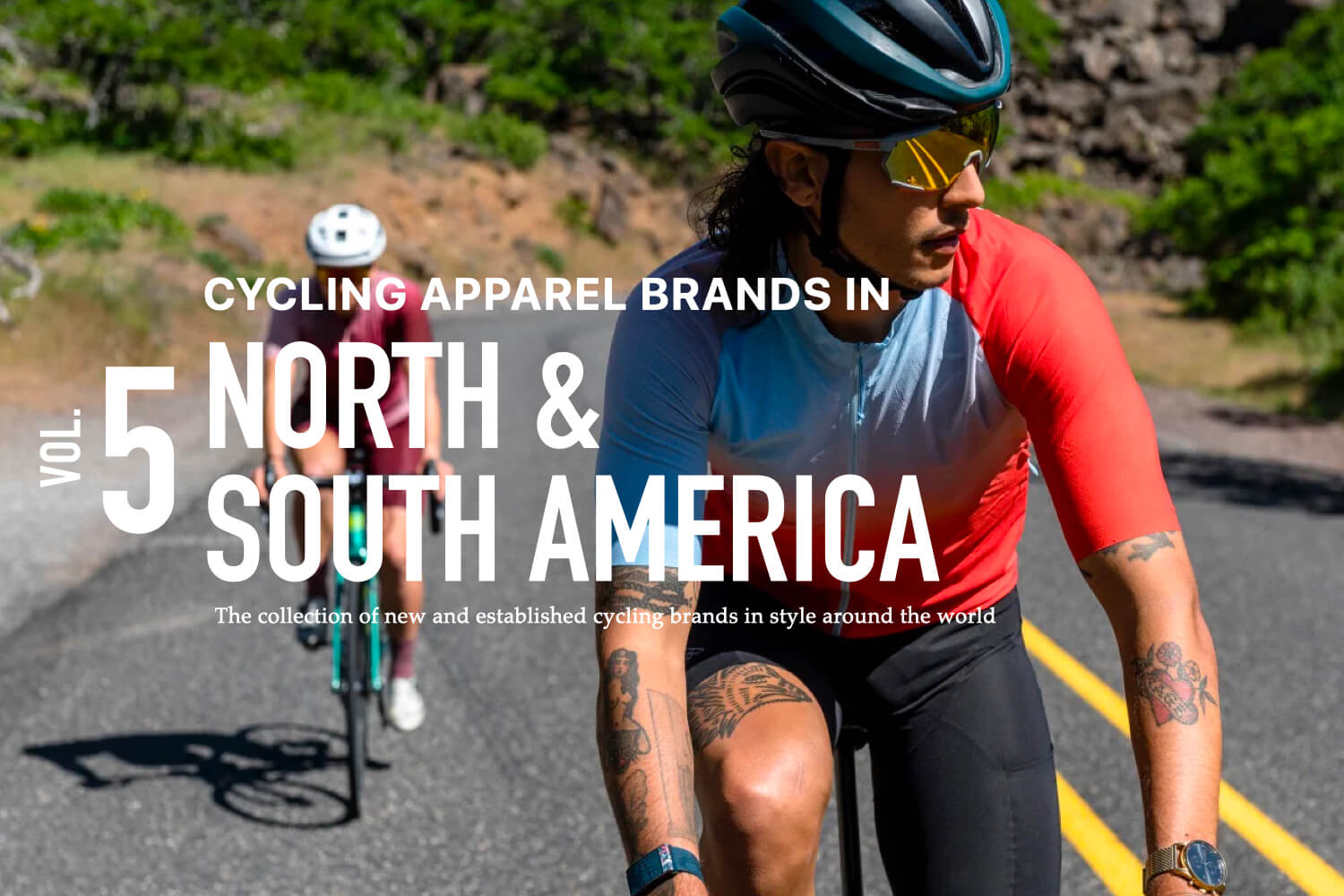 Part 5 of the brand list is picked up from North America and South America.
In North America, various cultures such as messenger culture and gravel culture are mixed together, and there is diversity in style, not only in road bikes but also in fixed gear and gravel bikes, and each brand has a completely different lineage of clothing.
South America is also an area where new brands have begun to appear in recent years in response to the success of those from South America, such as Bernal and Calapaz, and we look forward to future developments in this area.
text / Tats (@tats_lovecyclist)
Tenspeed Hero (USA)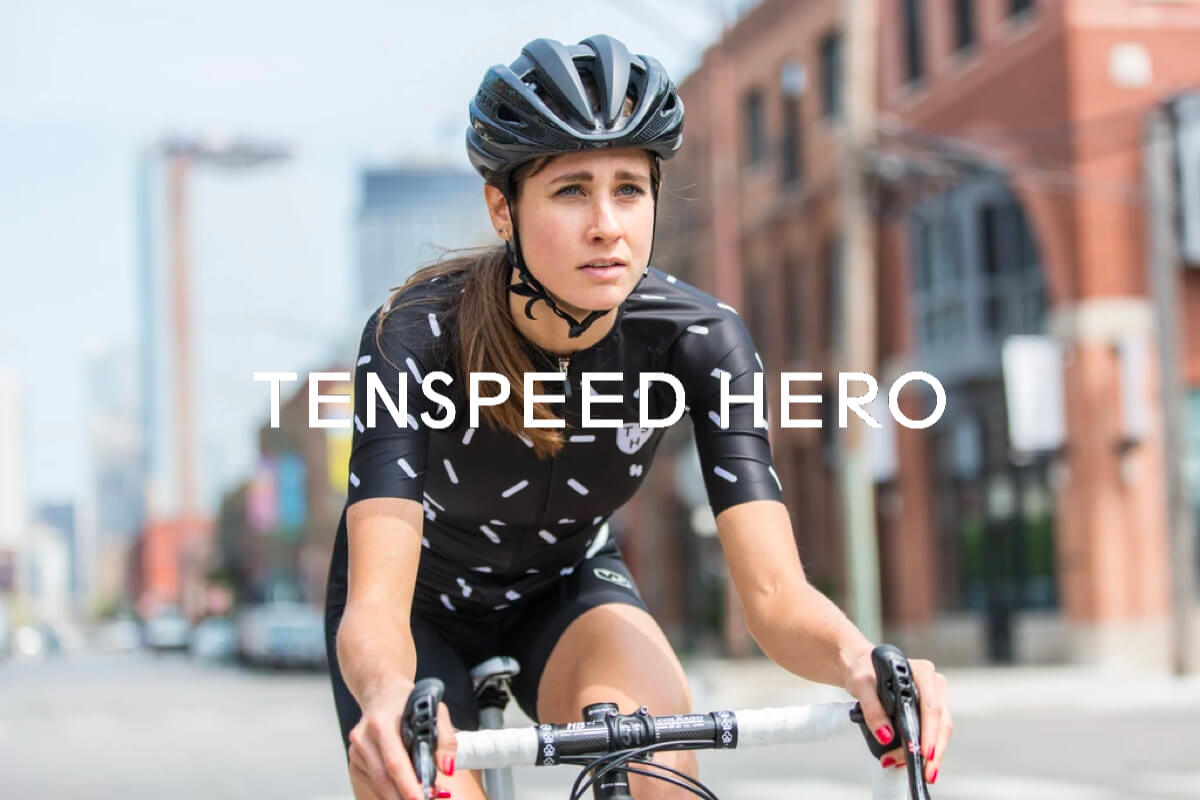 This popular brand is characterized by its colorful colors, and its lineup is centered on women's wear. The brand's originality lies in its designs, which have been created in collaboration with famous illustrators.
Not only bottles and socks, but also T-shirts and hoodies are available, making you want to shop just by looking at the site.
Velocio (USA)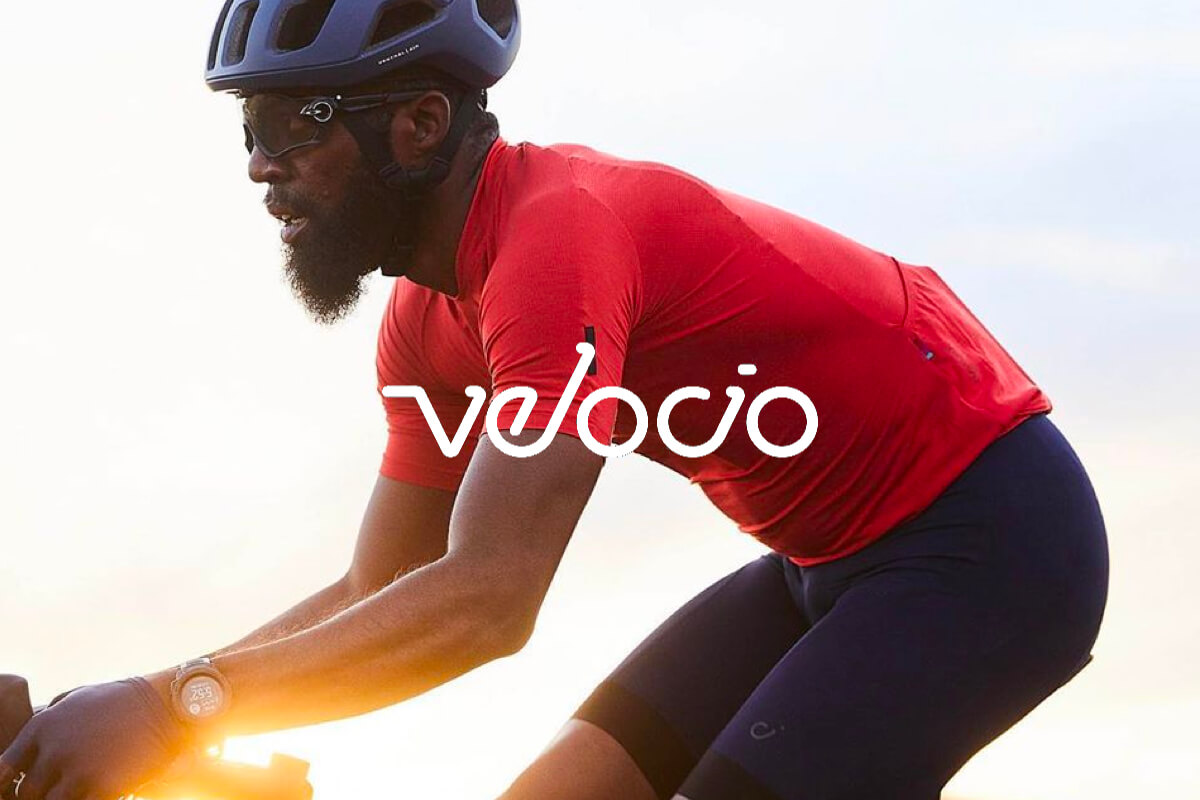 Designed in New England and made in Italy, the clothing is intended to enhance the riding experience and make the personal story you get from cycling more efficient, comfortable, and absolute.
The designs are colorful and worldly, and the glamour of the women's line is particularly striking.
7mesh (Canada)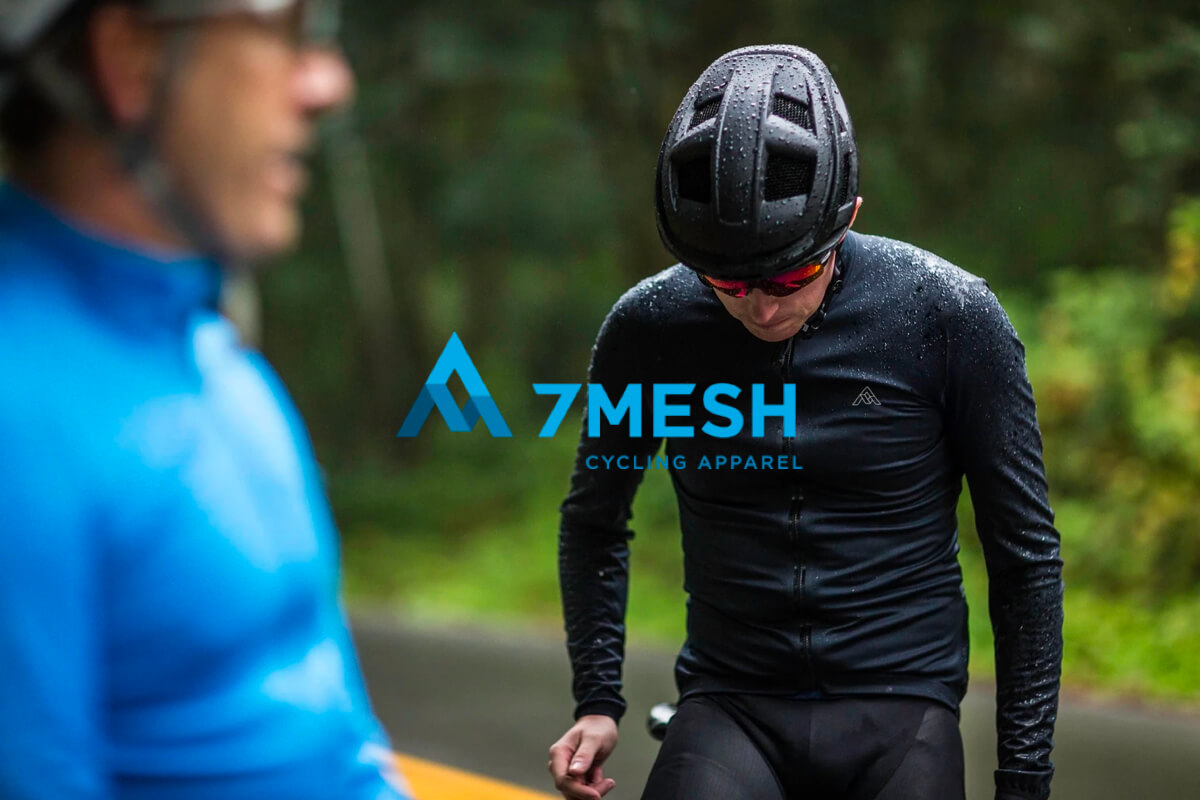 Based in Canada's natural Squamish region, the brand name is derived from "Skwxwu7mesh," which is the aboriginal language for Squamish.
In a region where backcountry and outdoor activities are popular, the brand develops clothing that is both comfortable and well-designed, featuring technical and natural-fit garments.
God & Famous (USA)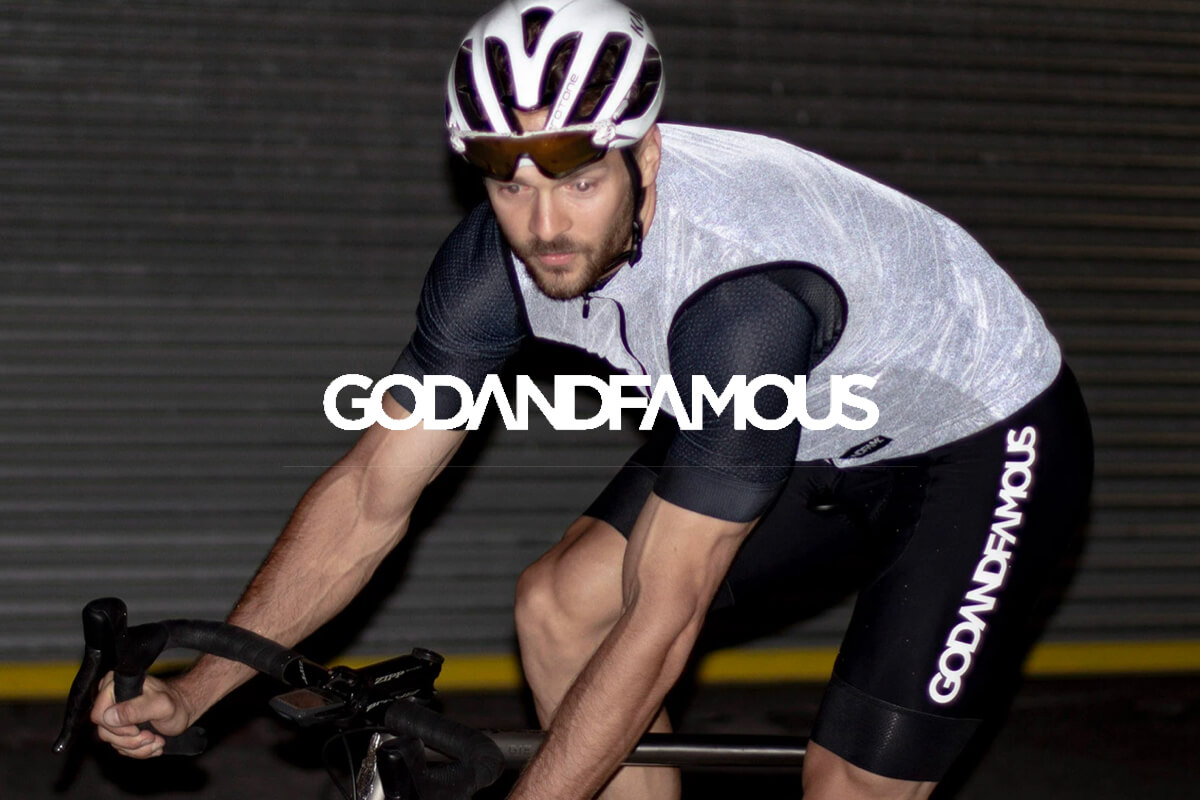 God & Famous was founded in 2012 in New York City. They offer urban wear that incorporates not only road but also track and fixed gear culture.
The development of accessories such as original bar tapes and shoelaces also looks great.
Ostroy (USA)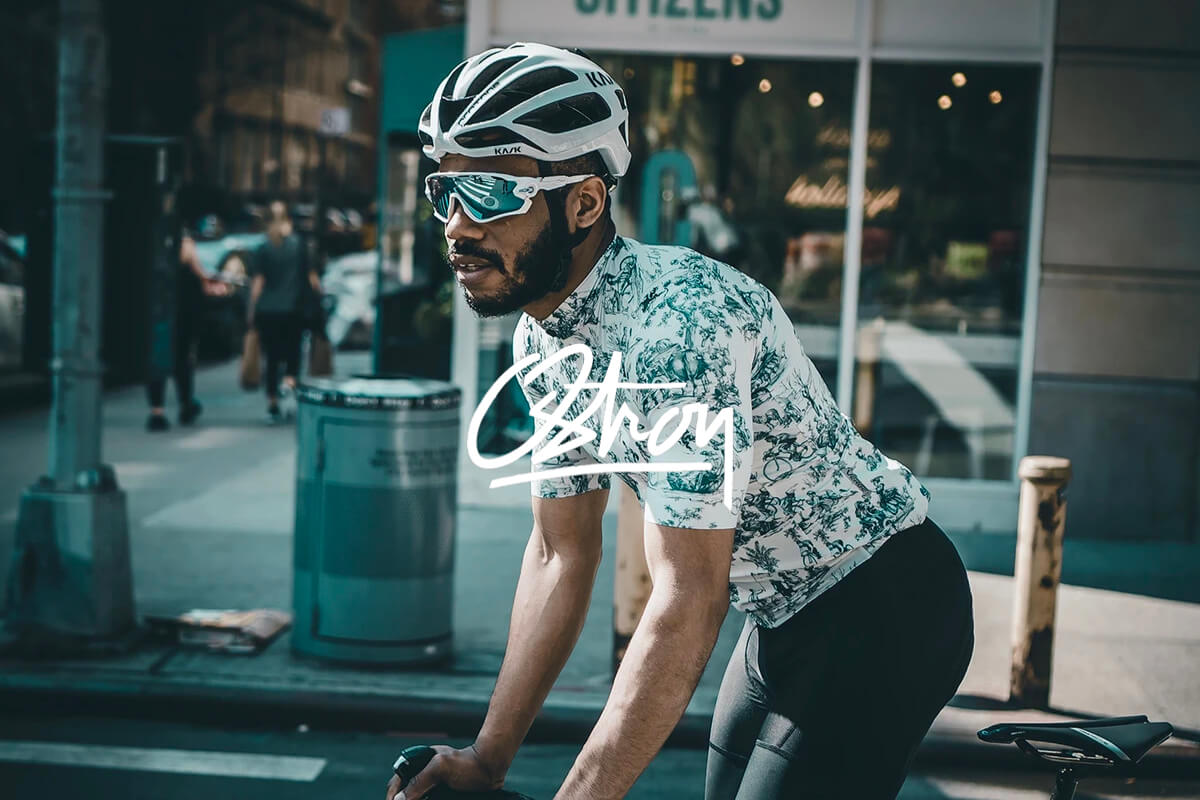 Ostroy, a New York-based company that constantly develops edgy designs to bring a breath of fresh air to traditional cycling culture.
Their punk-inspired designs are perfect for the big city. They also focus on Italian fabrics and cut patterns.
TWIN SIX (USA)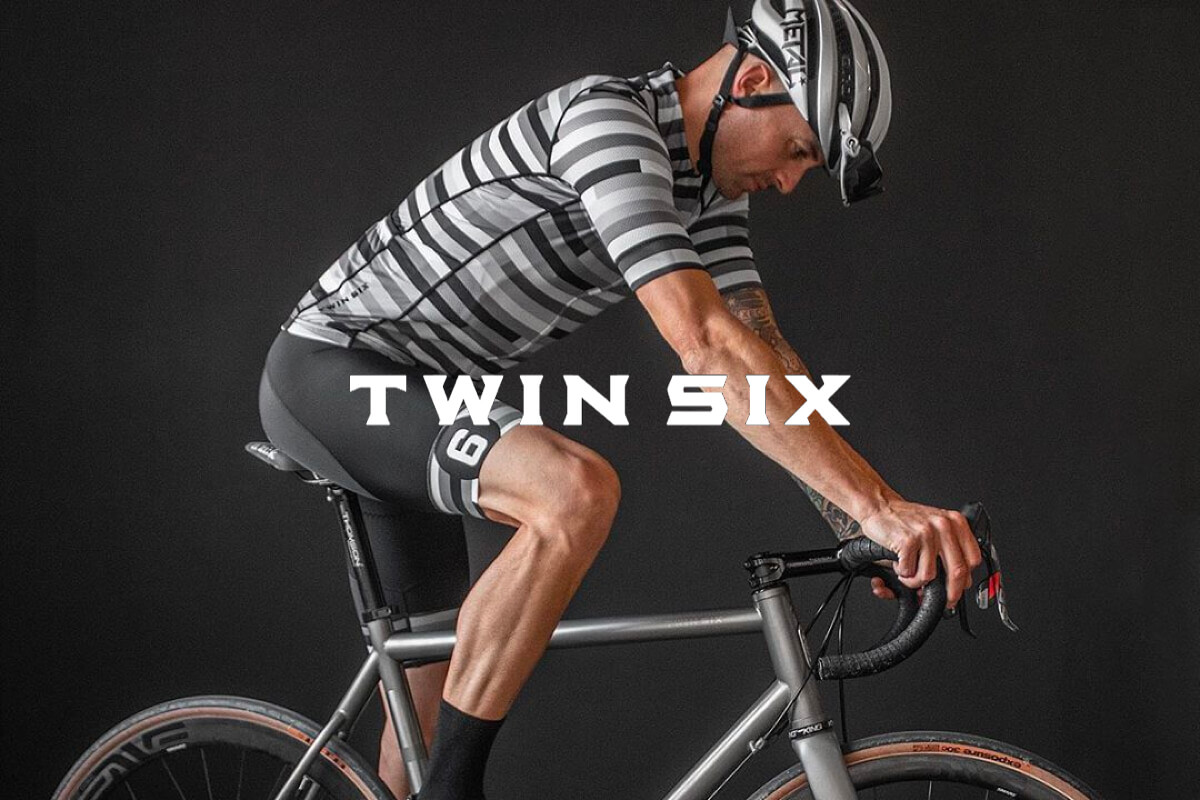 Founded in 2005, Twin Six offers not only cycling clothing, but also bikes and peripheral accessories.
They offer a wide variety of graphic patterns, and matching bottles with jerseys are a nice touch.
Oliver Otto (Mexico)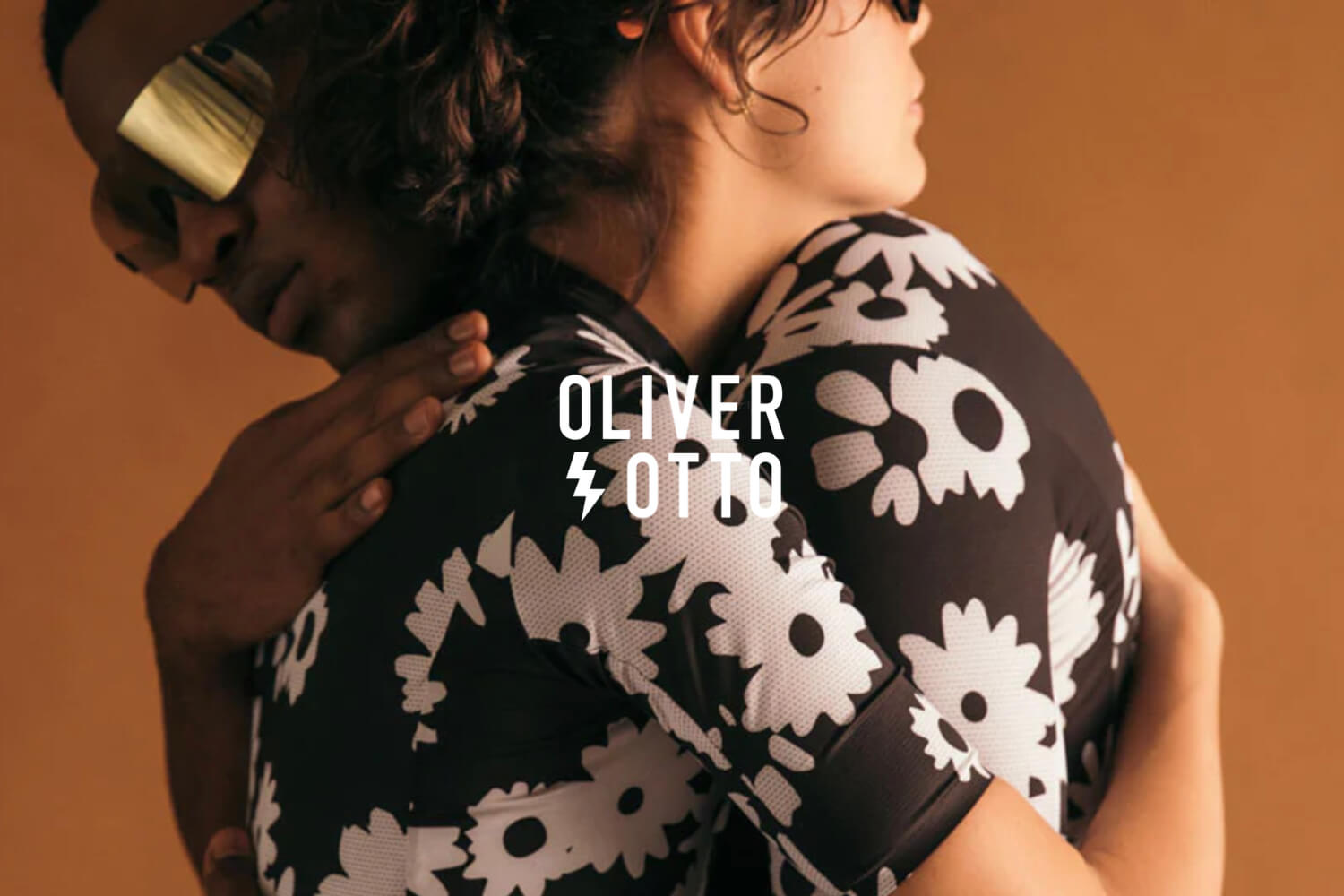 Oliver Otto (the brand name comes from the names of her two dogs) was launched by Mexican graphic designer Camilla.
The brand's original worldview is created through beautiful clothing designed in collaboration with artists and designed to appeal to both men and women alike. With the concept of "Enjoy the pain," they incorporate the fundamental enjoyment that all cyclists have into its clothing.
Givelo (Columbia)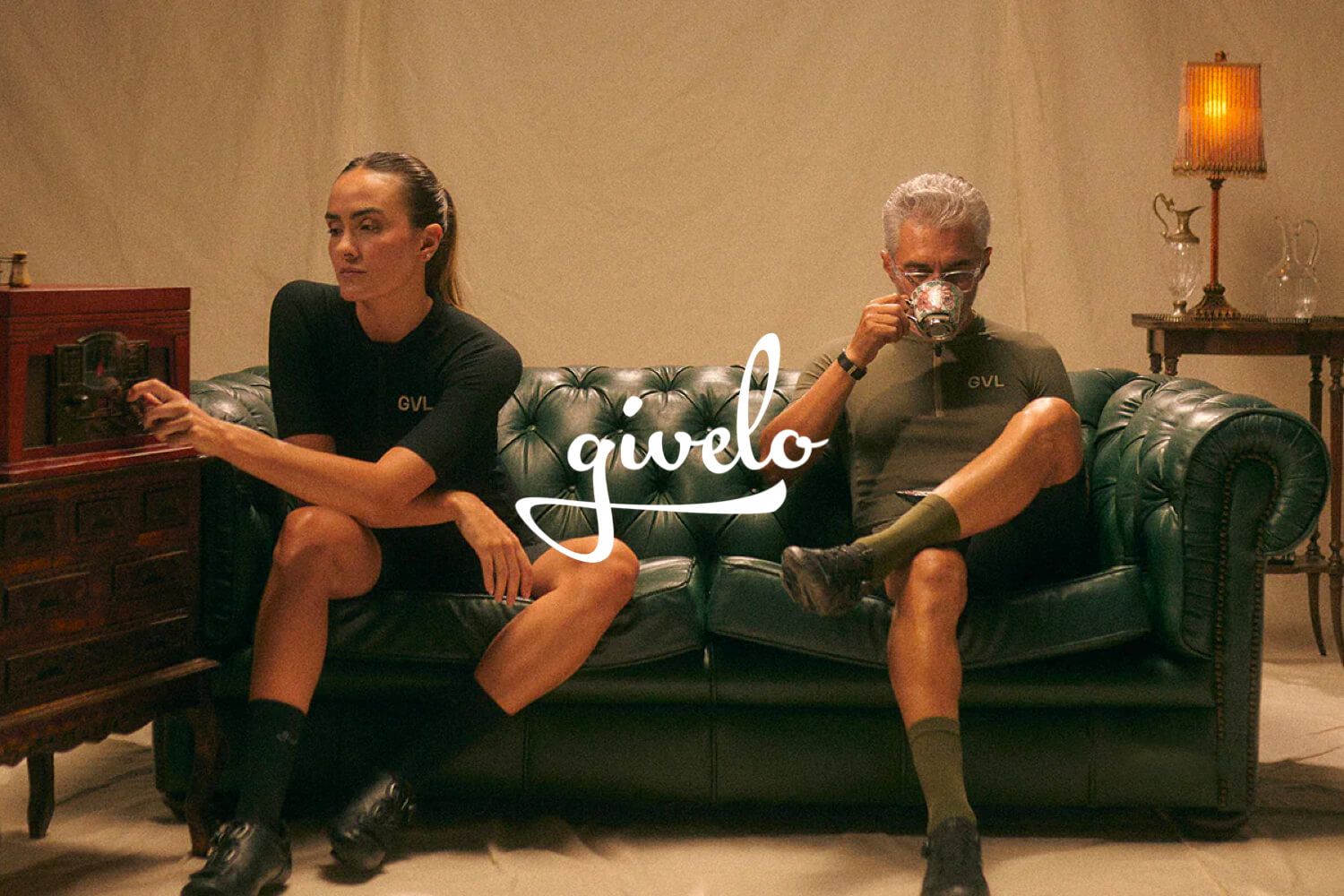 Givelo was launched in Medellín, Colombia, a hive of entrepreneurial spirit and cycling enthusiasts.
With the concept of "Don't settle," they continue to pursue a fusion of performance, fashion trends, and social responsibility.
They offer modern classic wear while using Oeko-Tex 100 certified fabrics from Italy and France.
See the all brands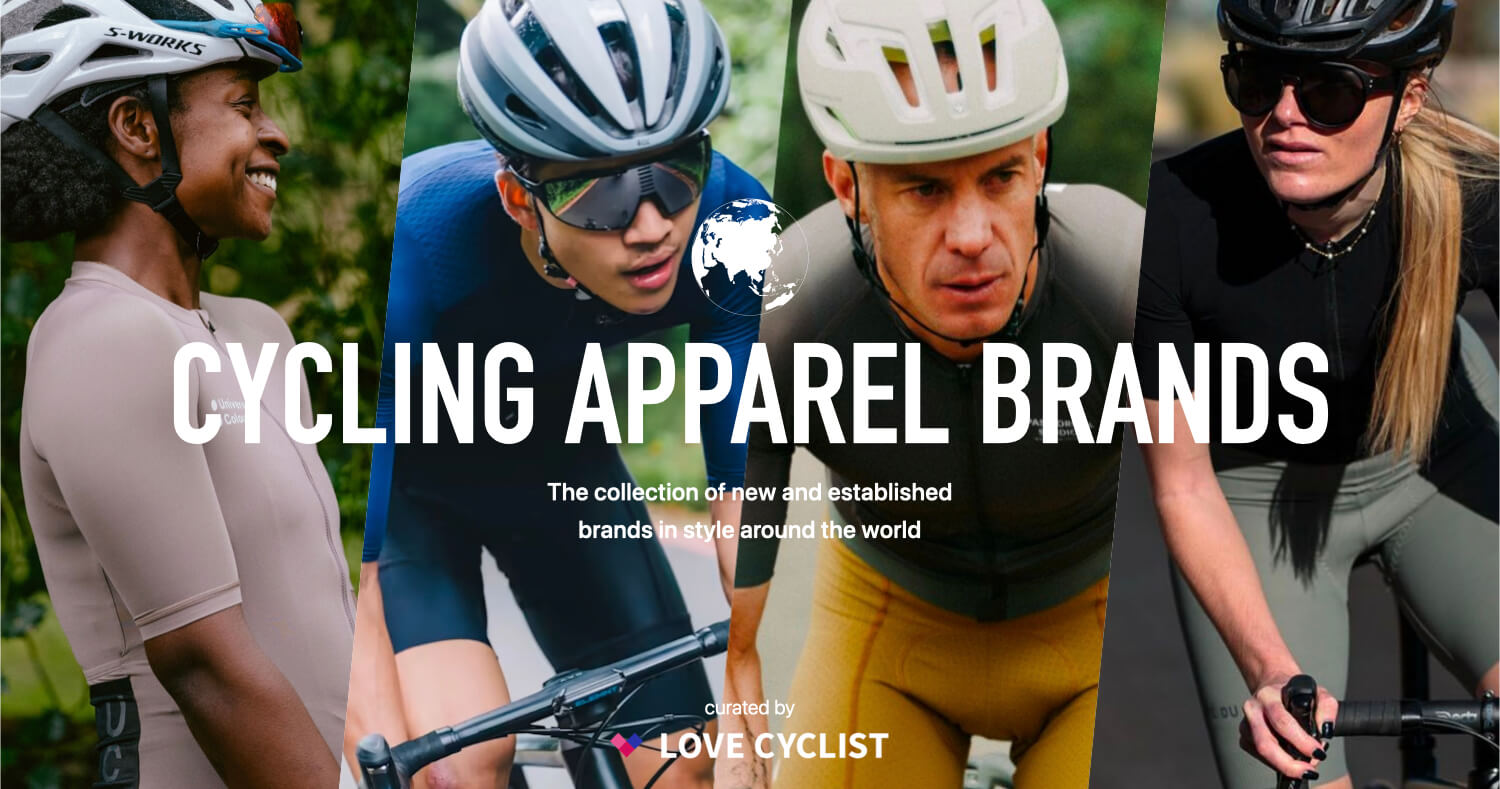 Best Cycling Clothing Brands List
Author
Tats Shimizu(@tats_lovecyclist)


Editor in Chief. Having been riding sports bikes for 10 years. He likes to unravel the trends in the sport bike industry, especially road bikes, from a marketing perspective. At the same time, he has extensive friendships with cycling apparel brands from around the world and proposes various styles through the media. His main bikes are Factor O2 (road) and LS (gravel).